TGIF! I got you some very beautiful, fun and adorable goodies from the web. Enjoy!
TGIF! Vandaag begint een van de leukste festivals van Nederland: into the great wide open. Ik ben er dit jaar niet bij (we kunnen ons maar een vakantie veroorloven en die wordt ook HEEL erg leuk) en dat is toch wel spijtig. Maar er zijn meer leuke dingen op de wereld. Ik zet ze even op een rijtje voor je:
Real boy pins by Duncan Shotton.
Om je kantoorbaan/studie wat vrolijker te maken. :)
***
Paintings by Jenny Prinn.
Mooie en vrolijke abstracte schilderijtjes van Jenny Prim. Mooie kleuren!
***
Gray and mint pastel hair by Indie Jane.
Ik ben uitermate gefascineerd door gekleurd haar de laatste tijd en ik heb ontzettend veel zin om mijn haar in een funky kleur te verven. Alleen vrees ik voor het onderhoud en uitgedroogde haartjes. LASTIG!
***
Cool pins by Ivana Buenrostro.
Deze buttons zijn stuk voor stuk TE GEK!
***
Relining a thrifted suitcase by Crab and Fish.
Toffe DIY!
***
Products made of paper by Paperwolf.
Het zal wel geen makkie zijn om deze dierenhoofden in elkaar te knutselen (je krijgt een knip/plak pakket opgestuurd) maar als je ze af hebt, wauw! Stokstaartjes <3.
***
Prints by Elena Mir.
Elena wordt mijn nieuwe printjes guru. Zo tof!
***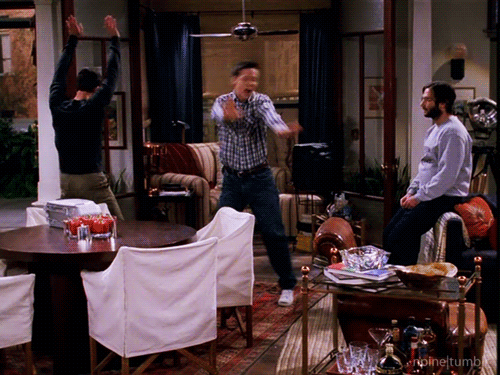 ***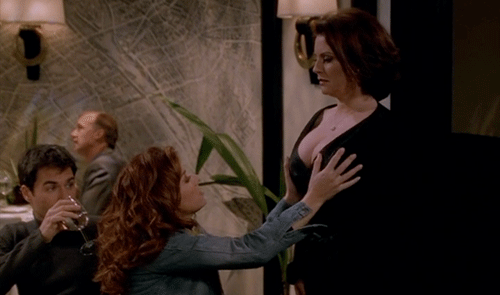 ***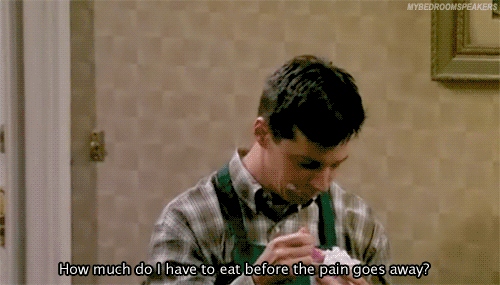 ***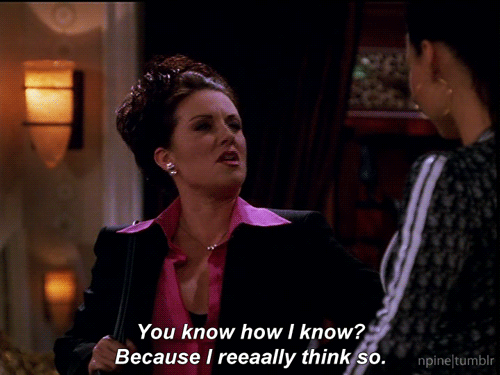 ***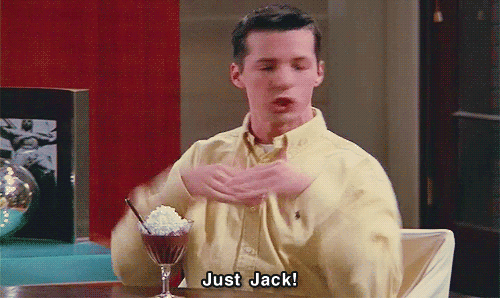 ***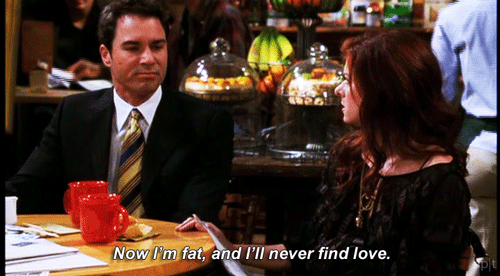 ***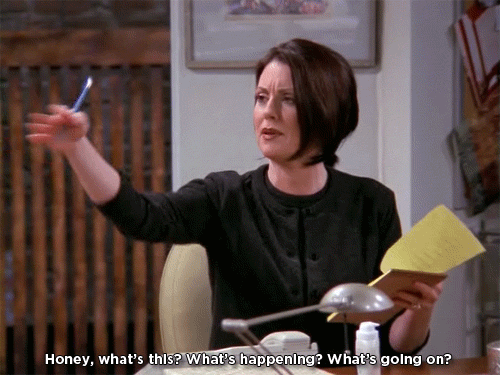 ***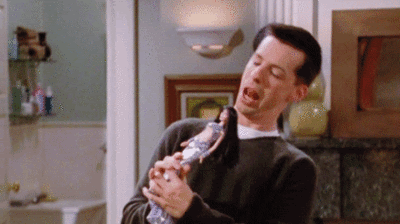 ***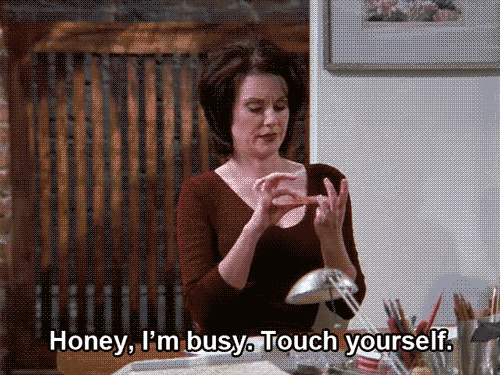 ***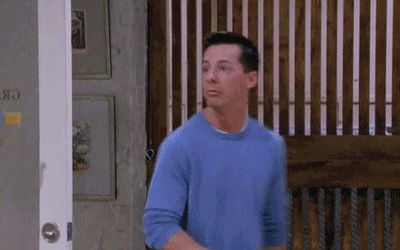 ***
That's right, Will & Grace overkill. Deal with it!
***
Alvast een fijn weekend!
***
Wil je al deze dingen op je pinbord voorbij zien komen? Dat kan, volg ons op Pinterest!
Follow Team Confetti on Pinterest!