Het einde van de winter is nabij! Godzijdank, want ik ben écht heel erg klaar met de kou. Bring on the light, verse groene blaadjes en alles in pasteltinten! De nieuwe HOME collectie van Sostrene Grene zit helemaal vol met deze dingen en ik heb licht kwijlend de nieuwe folder doorgebladerd. En ik heb de mooiste items er voor jullie uitgefilterd…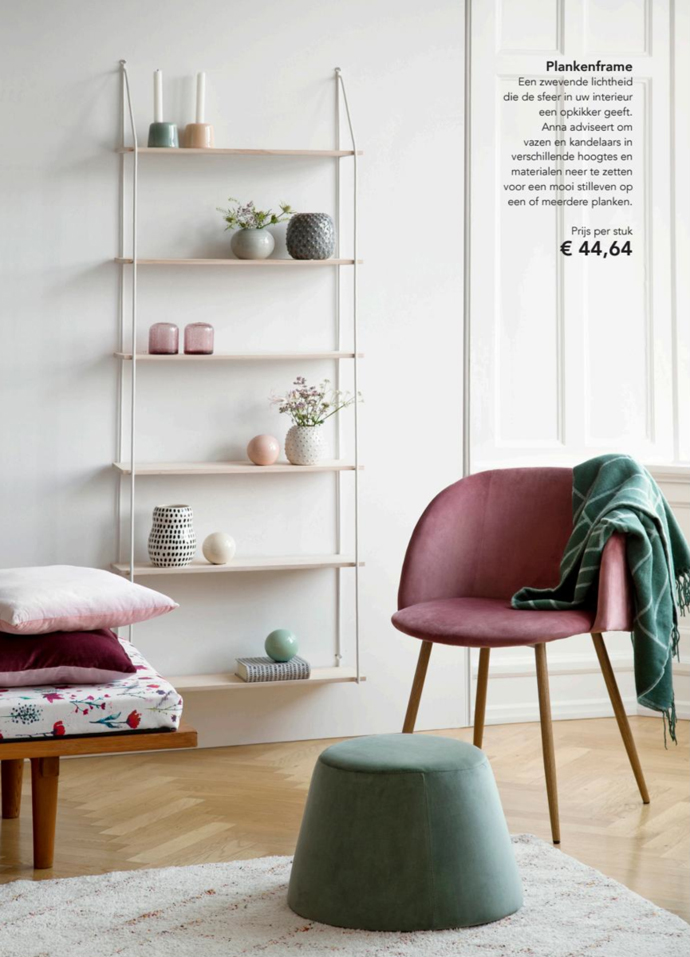 Ik begin meteen met het pronkstukje van de collectie: de lichte plankjes die lijken op een kast, maar dat is heus niet zo! Waarschijnlijk het beste te gebruiken als decoratie want hij ziet er wat kwetsbaar uit (drie stapels met daily planners op elke plank gaat hij waarschijnlijk niet houden). Wel héél mooi.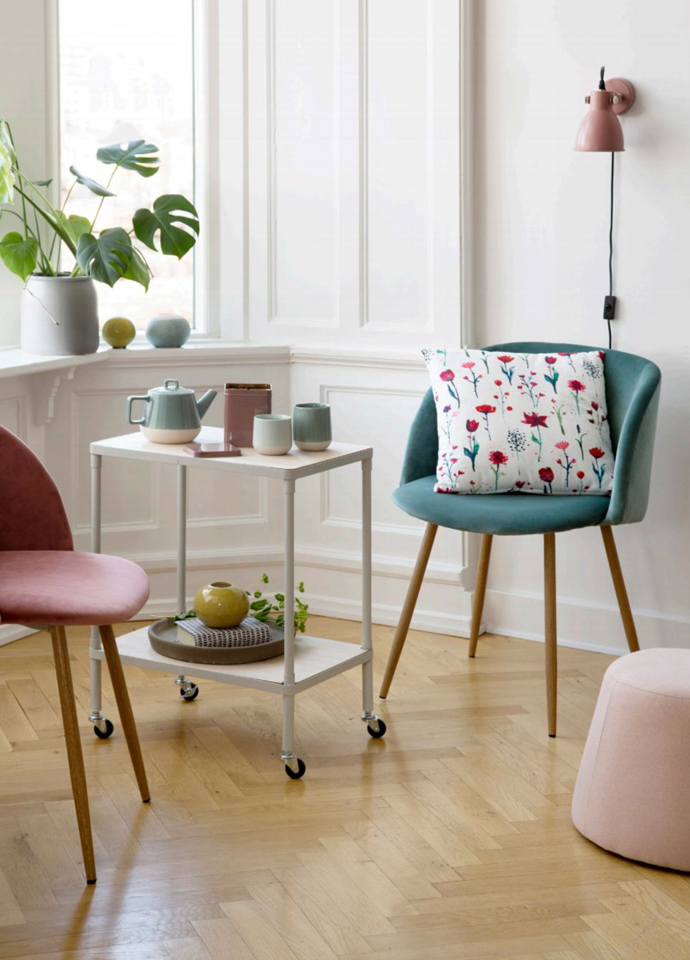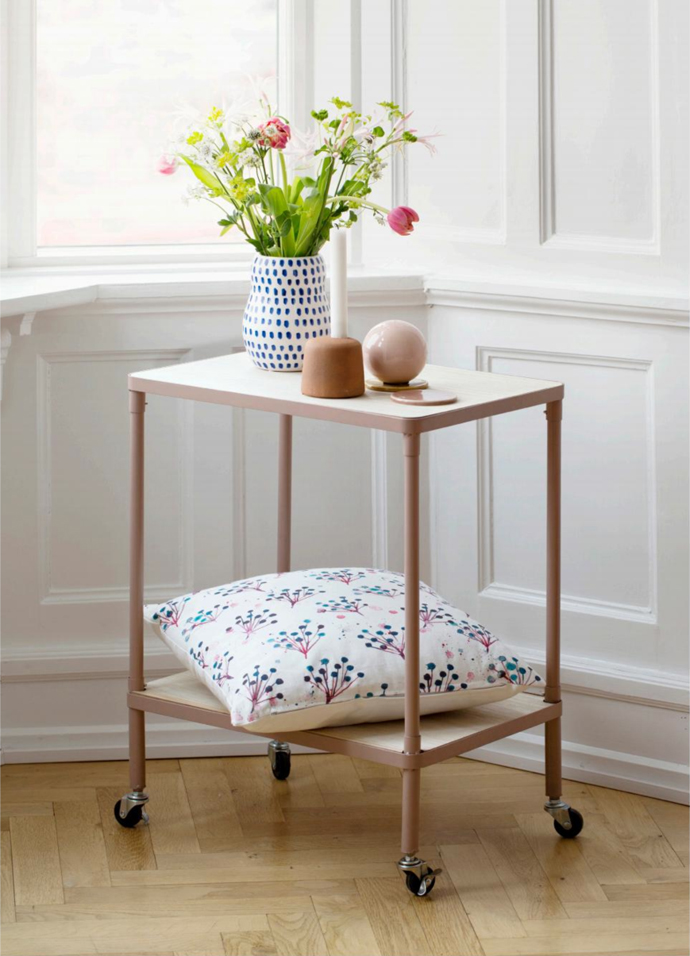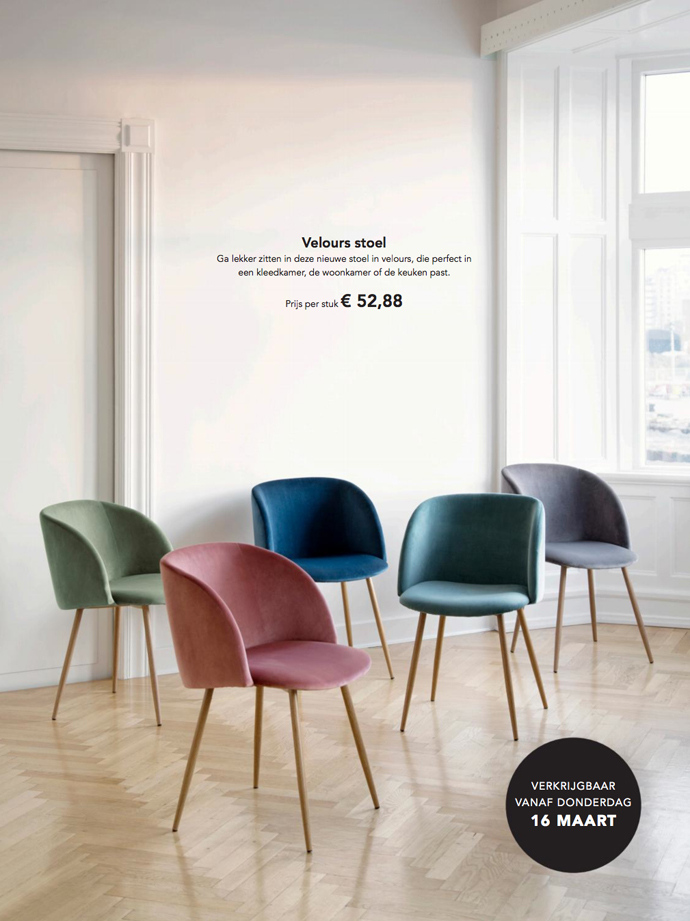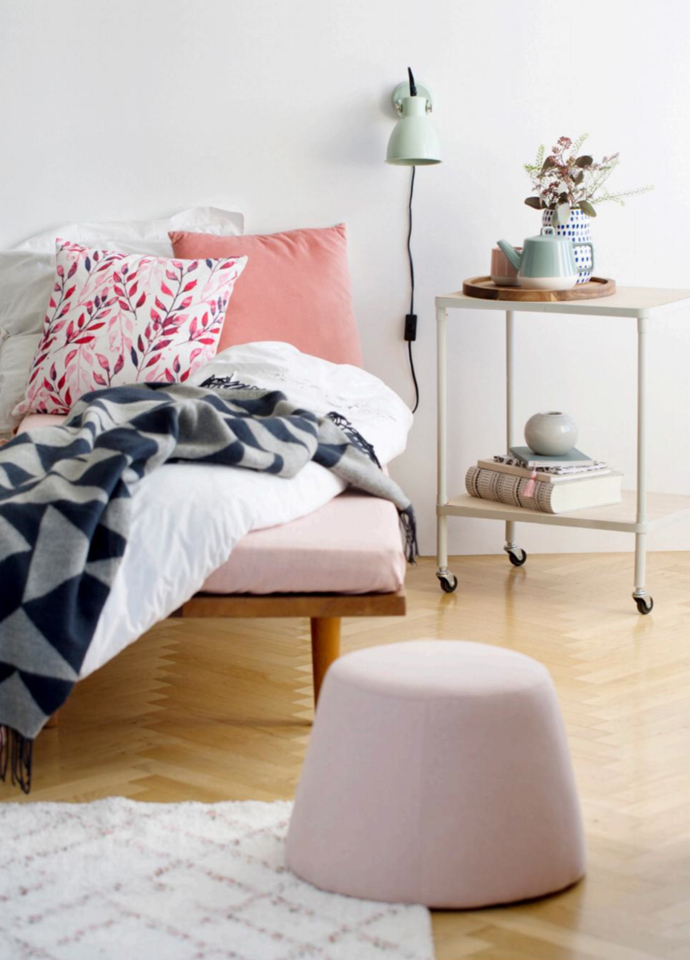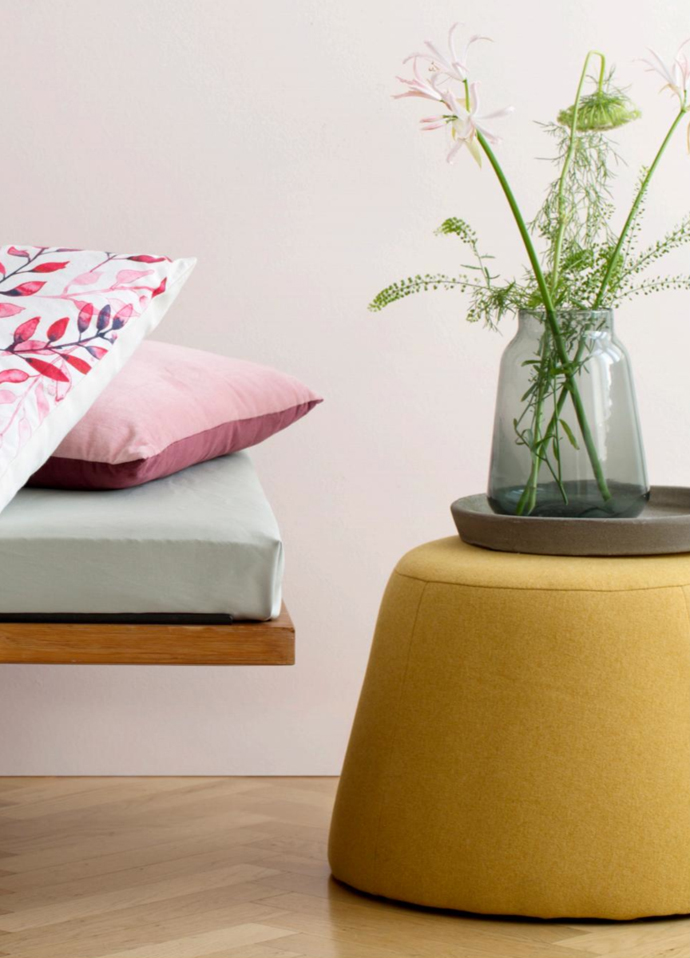 De andere wat grotere meubeltjes zijn pastelkleurige poefjes, chique stoelen in mooie kleuren en een lichtvoetige trolly. Ik heb een enorme liefde voor trolly's maar ik heb er nul in mijn bezit. Ik kan er namelijk nooit een goede functie voor verzinnen in ons huis. Dat is dan weer het nadeel van minimaliseren, je hebt te weinig spullen over om zo'n leuke trolly mee vol te laden…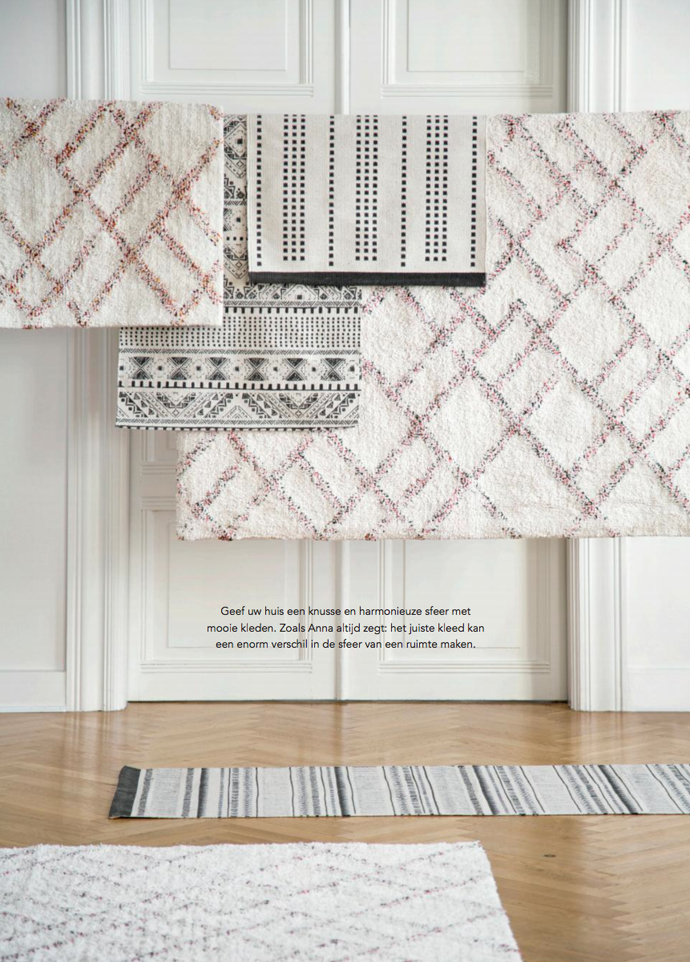 Ha! Eindelijk iets waar ik wel héél geïnteresseerd in ben. Voor onze woonkamer zoek ik nog een leuk kleed en deze vind ik echt súpertof. Ben ik nou gek of lijken de gekleurde strepen op dit kleed een beetje uit confetti te bestaan?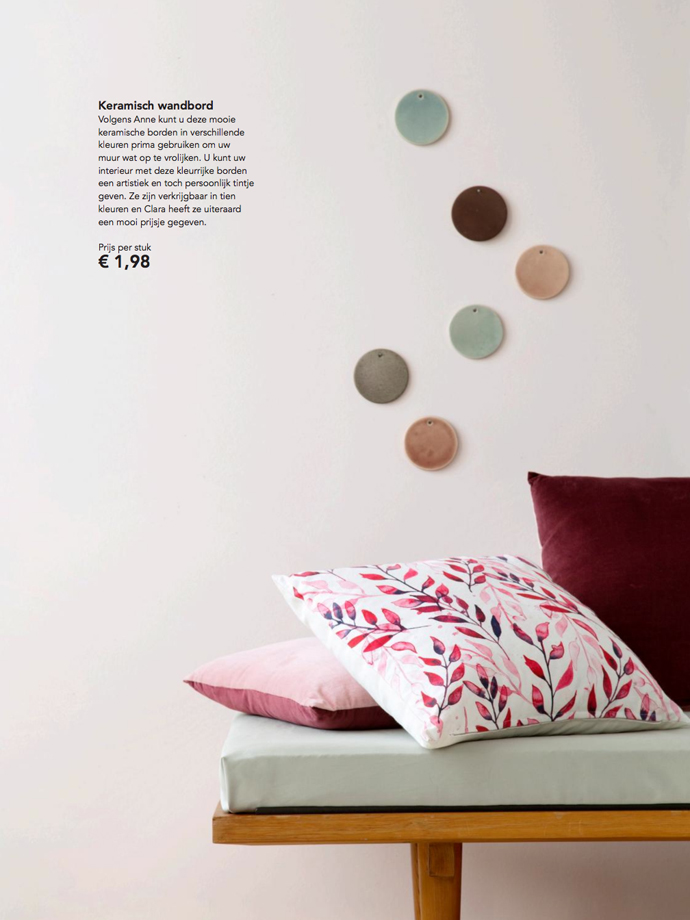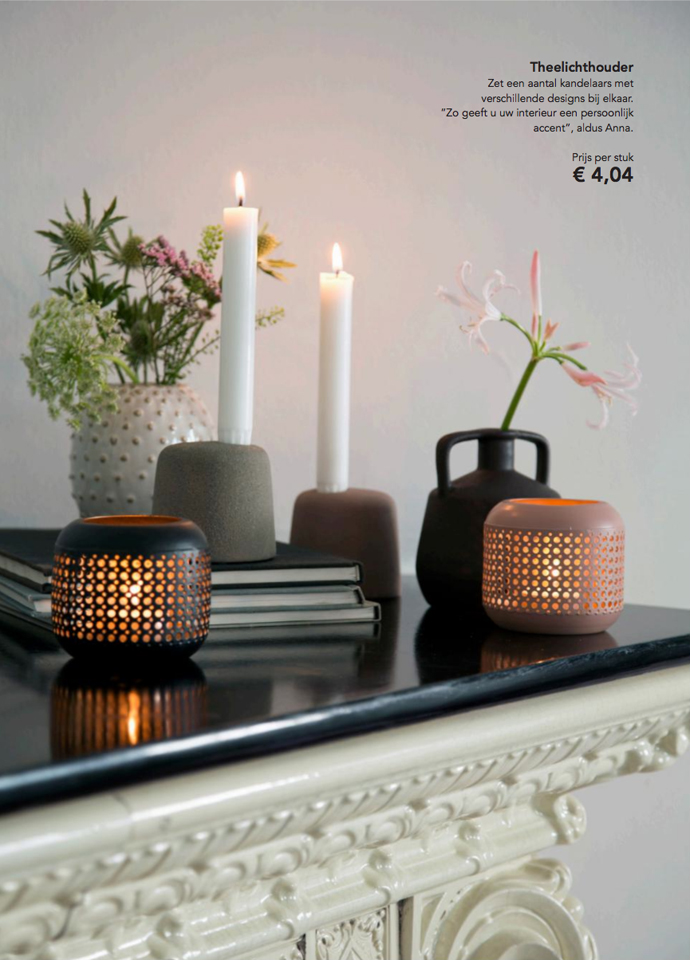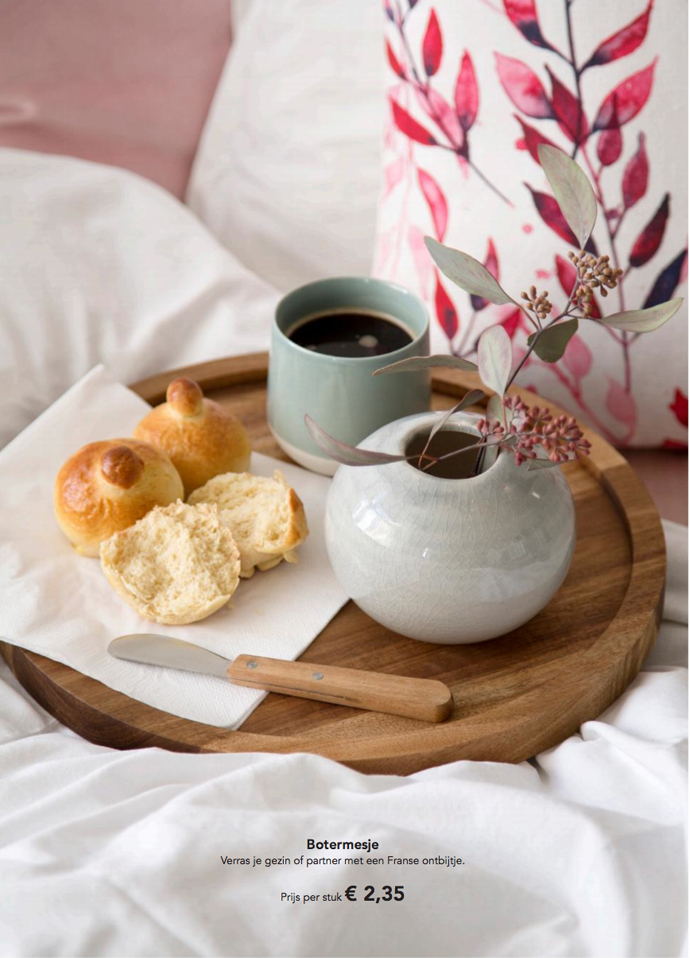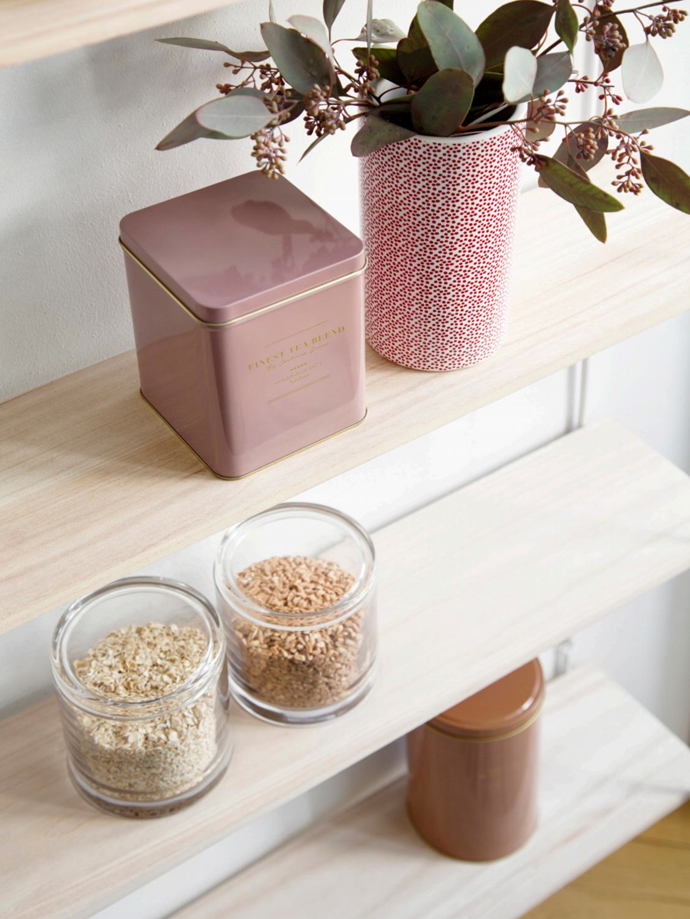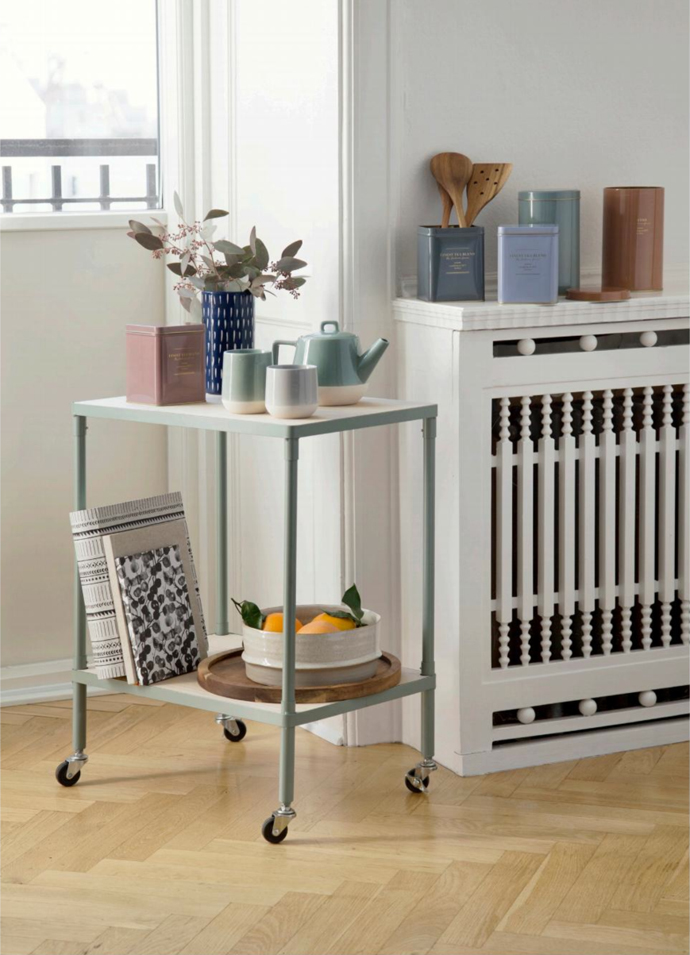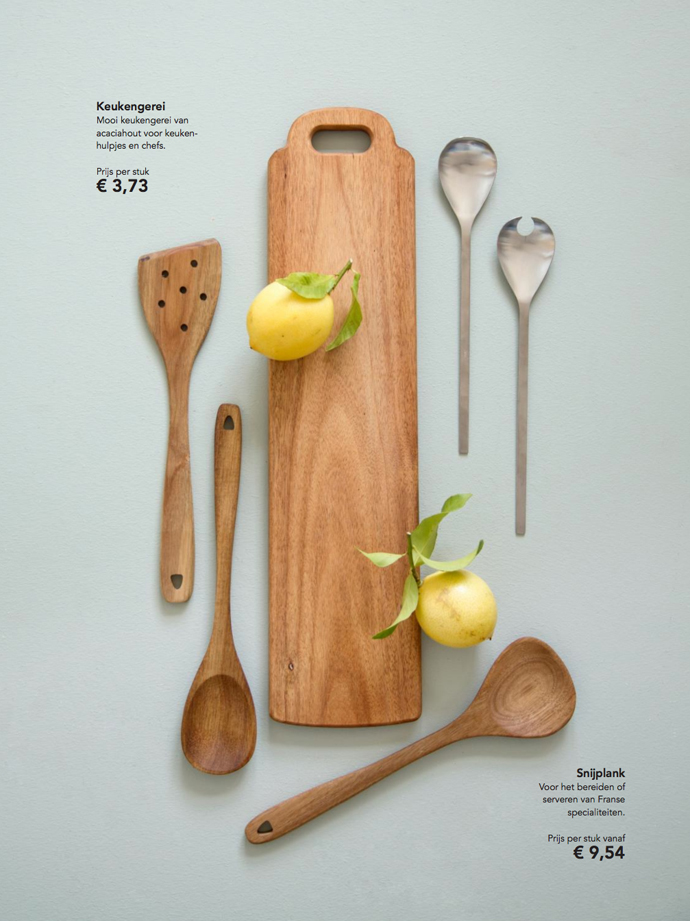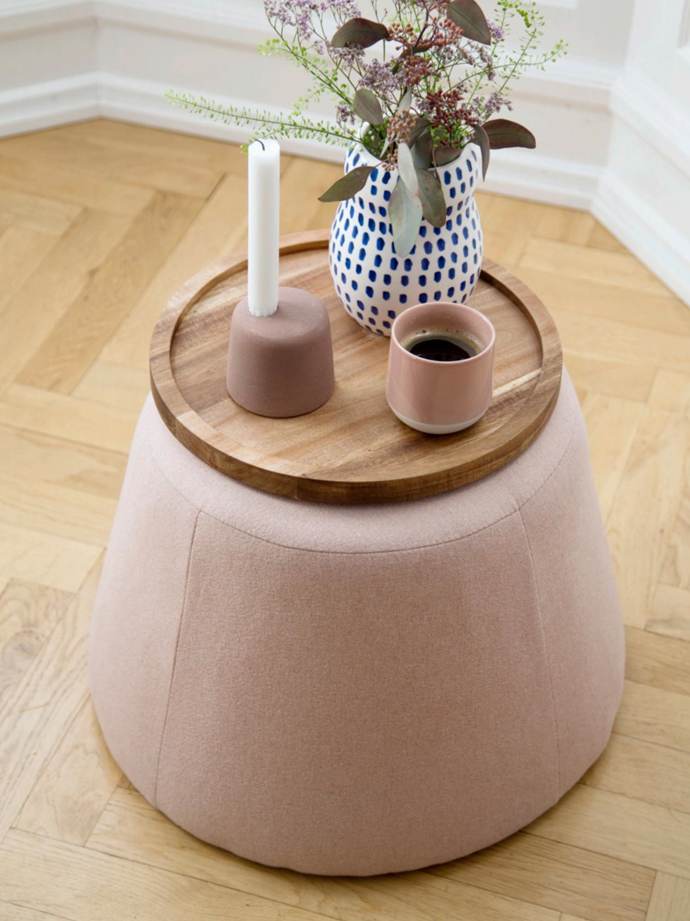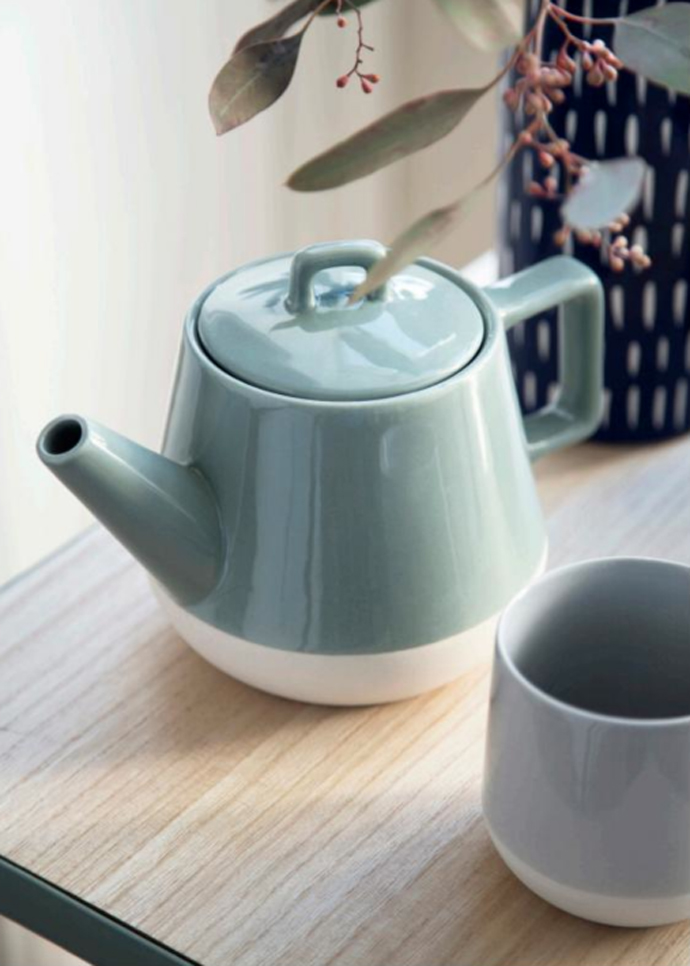 Naast de wat grotere meubeltjes, is er ook genoeg klein leuks. Daar is Sostrene Grene natuurlijk ook het beste in: keramiek en tof keukengerei. Het is dat ik al een hele fijne theepot heb, want ik vind bovenstaande echt om op te vreten. De kleur, het hendeltje, hij is zó leuk! Van de boobies-broodjes een paar foto's hierboven heb ik trouwens het recept zien staan en je vindt er ook de héle folder.
♥♥♥
De collectie is verkrijgbaar vanaf twee maart, de stoelen en poefjes vanaf 16 maart en de lampen komen nog wat later (daar is nog geen datum over bekend).