If I was a rich girl…soms is het heerlijk om te fantaseren wat je voor je huis zou kopen als je heel veel geld zou hebben, daarom deze woensdag een advertorial over luxueuze producten!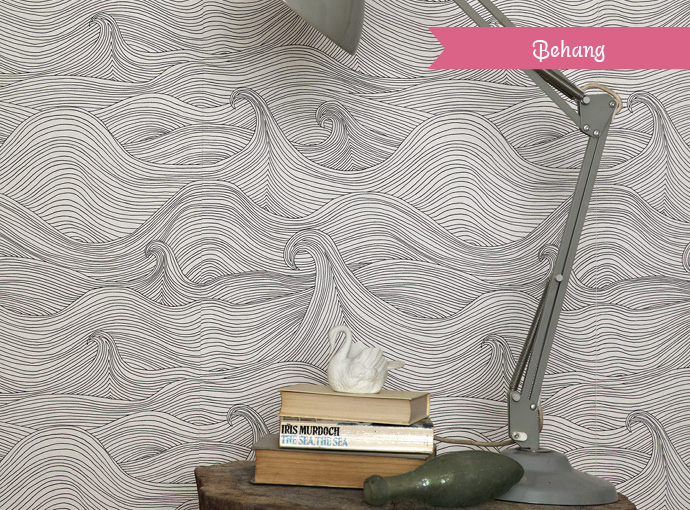 Het prachtige behang van illustratrice Abigail Edwards zou erg mooi staan in mijn slaapkamer. Eigenlijk overal in huis wel! Al haar behang heeft ze eerst zelf getekend en wordt daarna gedrukt bij een traditionele Engelse behang fabriek. Ik vind dit ontwerp het mooiste, maar haar andere behang is ook fantastisch, neem maar eens een kijkje in haar webwinkel!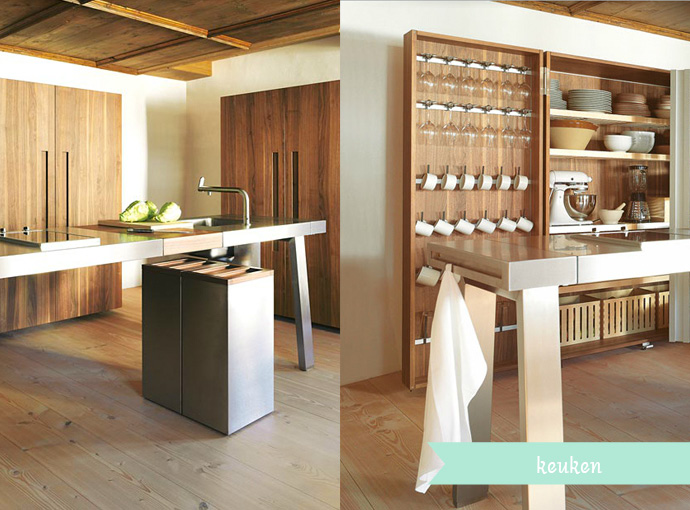 Als ik een groot huis zou hebben (en hele diepe zakken) zou ik echt wel een keuken van Bulthaup willen hebben. Ze hebben vele mooie ontwerpen, maar ik vind het ontwerp 'B2' echt het mooiste. De enorme kasten kun je openklappen, waardoor je al je spullen geordend binnen handbereik hebt. Wanneer je niet bezig bent in de keuken, klap je de kasten dicht wat een rustige aanblik geeft. Ook vind ik het kookeiland erg mooi, niet het gebruikelijke blok, maar een soort tafel. Dit houdt je keuken optisch een stuk ruimtelijker. Klik hier voor meer mooie plaatjes van de keukens van Bulthaup.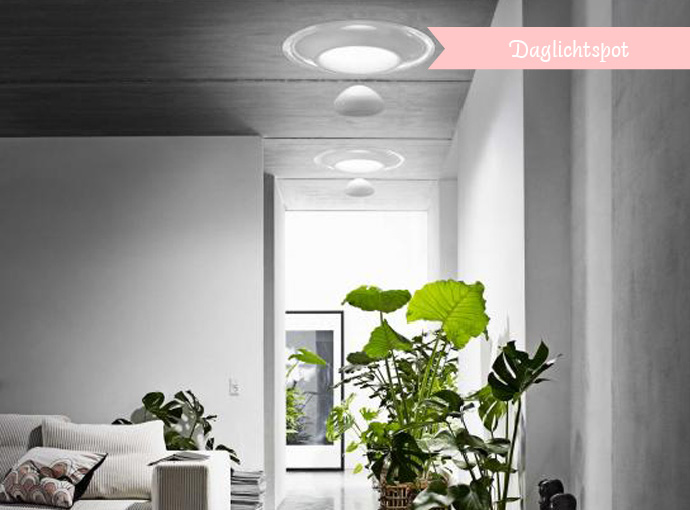 De daglichtspot van de firma VELUX ® is een ingenieus ontwerp. Daglichtspots zijn ontworpen voor ruimtes waar geen mogelijkheid is om ramen te plaatsen. De meest voor de hand liggende oplossing hiervoor zou het plaatsen van een lamp zijn. Maar wanneer je net wat meer geld hebt kun je een VELUX daglichtspot laten plaatsen. Het ziet er uit als een plafondlamp, alleen komt het licht dus van buiten, dit ziet er mooi uit en is ook nog eens energiebesparend! Via een tunnel van je dak naar de spot komt het daglicht binnen. 'S avonds kun je ervoor kiezen om de daglichtspot als lamp te gebruiken. Ik vind vooral de uitvoering ontworpen door Ross Lovegrove erg mooi! Kijk op VELUX shop voor meer informatie over daglichtspots.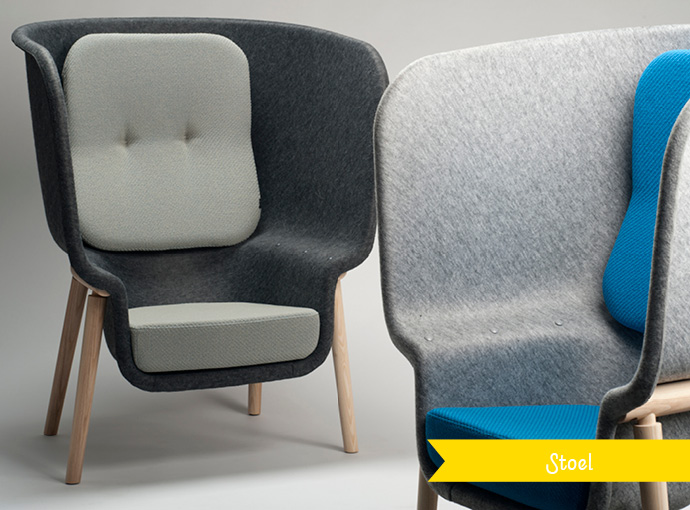 Industrieel ontwerper Benjamin Hubert maakt werkelijk de mooiste dingen. In samenwerking met meubellabel 'De vorm' heeft hij de stoel: 'Pod' ontworpen. De 'Pod' van Benjamin Hubert is een grote privacy chair en is perfect voor relaxruimtes op kantoor of voor reguliere woonprojecten. De Pod's ergonomie staat de gebruiker toe zich in een drukke ruimte af te zonderen en comfortabel en ontspannen te werken. Je kan als het ware in iedere ruimte, een eigen ruimte creëren. Heerlijk lijkt mij! En de bekleding is gemaakt van gerecycled vilt, heerlijk zacht dus! Kijk op Benjamin's website voor meer mooie ontwerpen.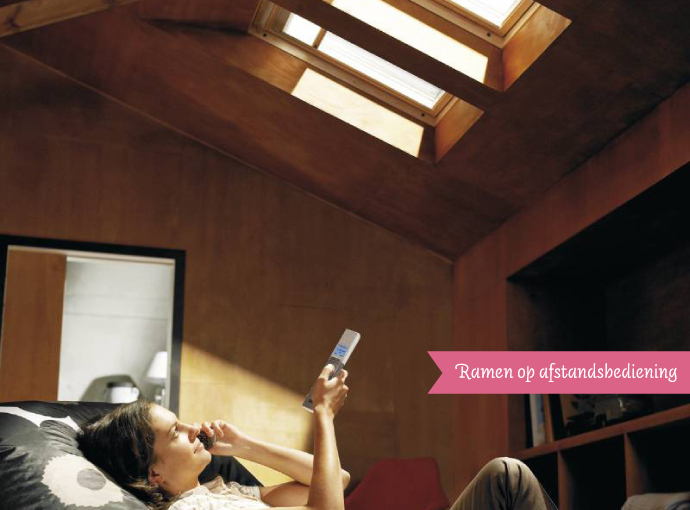 Wat is er nou fijner om vanuit je bed (of bank, ook al zo lastig om uit/af te komen) je ramen te bedienen? Niet alleen kun je je gordijnen open en dicht doen, je kunt ook de ramen zelf open en dicht doen! Je kunt zelfs een programma instellen. Zo heb ik s' avonds bij het slapen gaan graag de ramen open, maar krijg ik het midden in de nacht ijskoud. Met deze chique ramen kun je gewoon instellen wanneer ze dicht gaan. En begint het 's nachts opeens te regenen, geen nood, de geïntegreerde regensensor zorgt ervoor dat het raam bij regen automatisch gesloten wordt. Dit handige snufje is wederom in de VELUX shop te koop.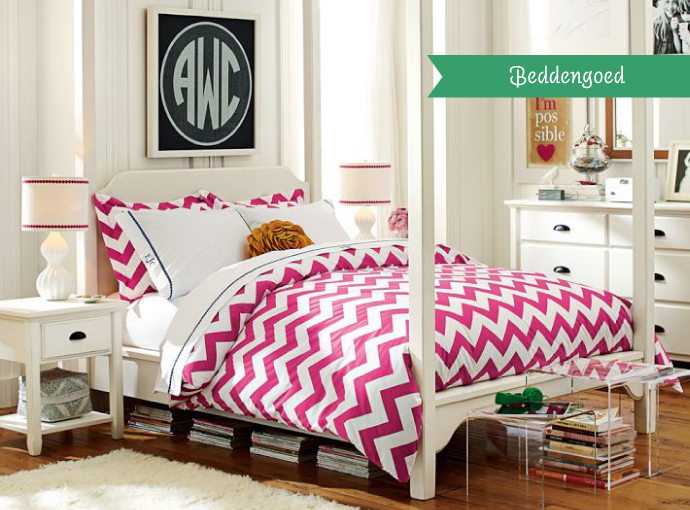 Het beddengoed van het Amerikaanse PBteen heb ik altijd al goddelijk gevonden. Sowieso weten de Amerikanen altijd een feestje van hun bed te maken: duizend kussentjes, prachtige quilts en moderne hemelbedden. Bij PBTeen kun je dit allemaal vinden. Officieel is het voor tieners bedoeld, maar zeg, dan slapen die Amerikaanse tieners chiquer dan ik!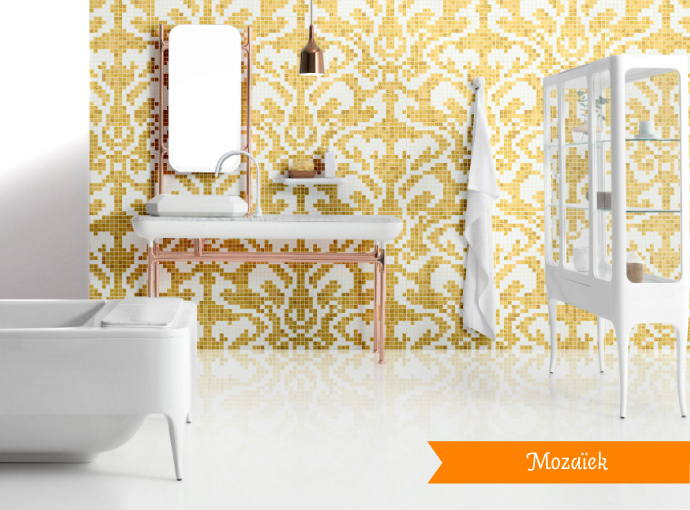 De ontwerpers van Bisazza maken de prachtigste mozaïek ontwerpen. Mozaïek kan al snel wat ouderwets of mediteraans overkomen, maar het kan ook strak en fancy. Toen we ons huis kochten zat er een minuscuul douchehokje in. We hebben een leuke aannemer gebeld die een muurtje heeft doorgebroken en een prachtige badkamer voor ons heeft gemaakt. Door ons budget hebben we geprobeerd om van vrij simpele goedkope tegels een zo'n luxe mogelijke badkamer te maken. Wat mij betreft is onze badkamer prachtig, maar met een ander budget had ik ook wel graag deze sprankelende gouden steentjes aan onze badkamermuren gehad…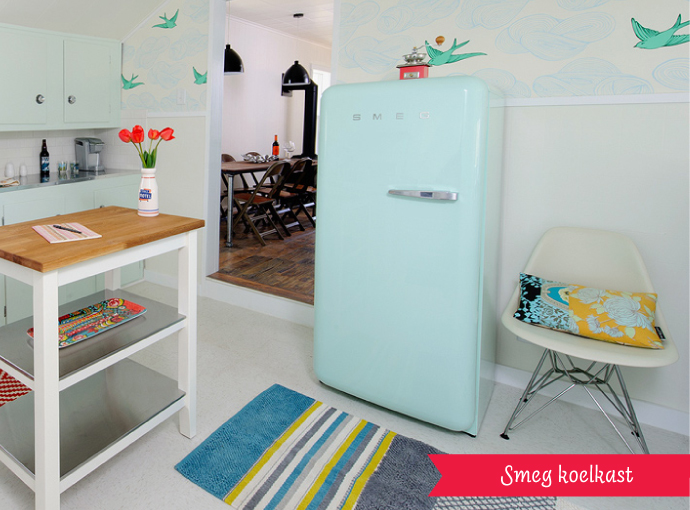 Ik droom al jaren van deze koelkast. En met mij nog vele anderen. Hij is mooi, hij is simpel en hij is retro. What's not to like? Ze zijn er in alle kleuren van de regenboog en zelfs in een paar hippe printjes. Smeg is van origine Italiaans en begon ontzettend lang geleden met het maken van fornuizen. De koelkasten zijn pas in de jaren 90 aan het assortiment toegevoegd, maar zijn het bekendst van alle Smeg producten. Klik hier om alle prachtige producten van Smeg te bekijken.

Welk snufje zou jij wel in het huis willen hebben als geld geen kwestie was?