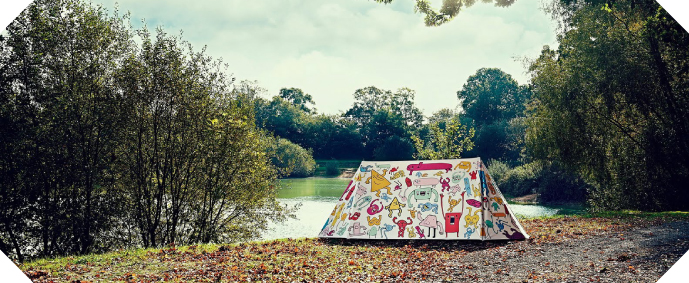 Hoera het is weer vrijdag! Dit vind ik vandaag leuk: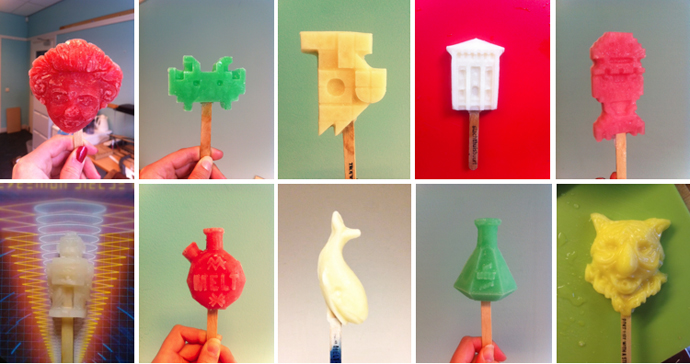 Deze zelfgemaakte ijsjes van MELTicepops.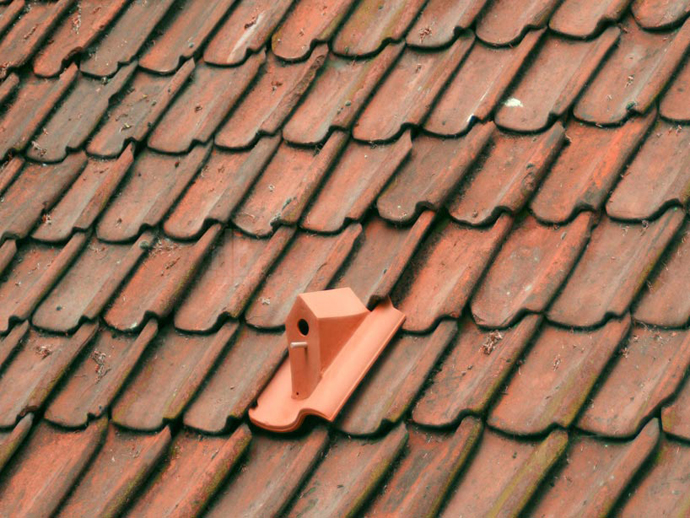 Dit vogelhuisje vermomd als dakpan.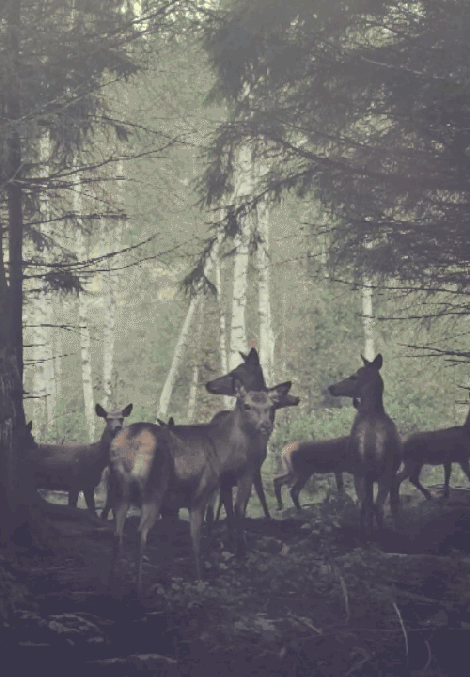 Deze hertjes kijken allemaal even om.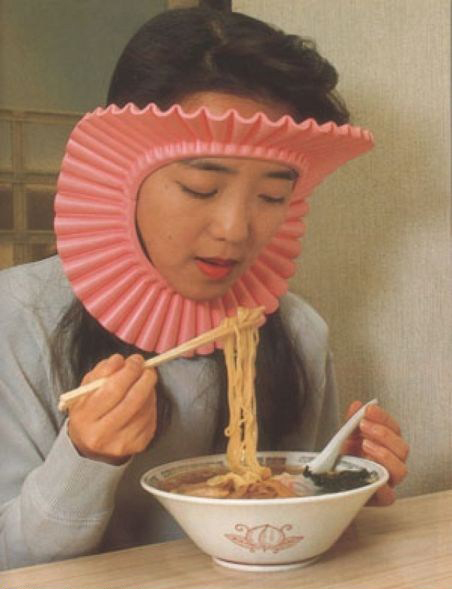 Deze noodle-hair-protector. Ik moet zeggen dat ik nog nooit noodles heb gegeten zonder te knoeien, dus zo gek is dit nog helemaal niet…
Deze prachtige tentjes van Fieldcandy.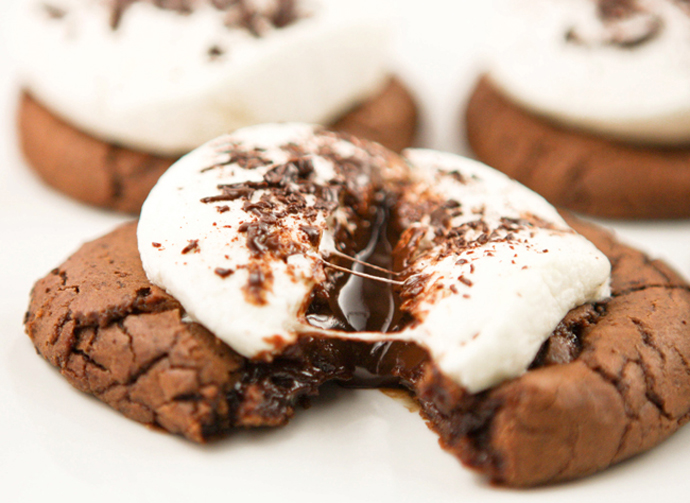 Deze 'hot chocolate cookies'. Met warme chocolade vanbinnen en een marshmallow erbovenop. Kan iemand dit weerstaan?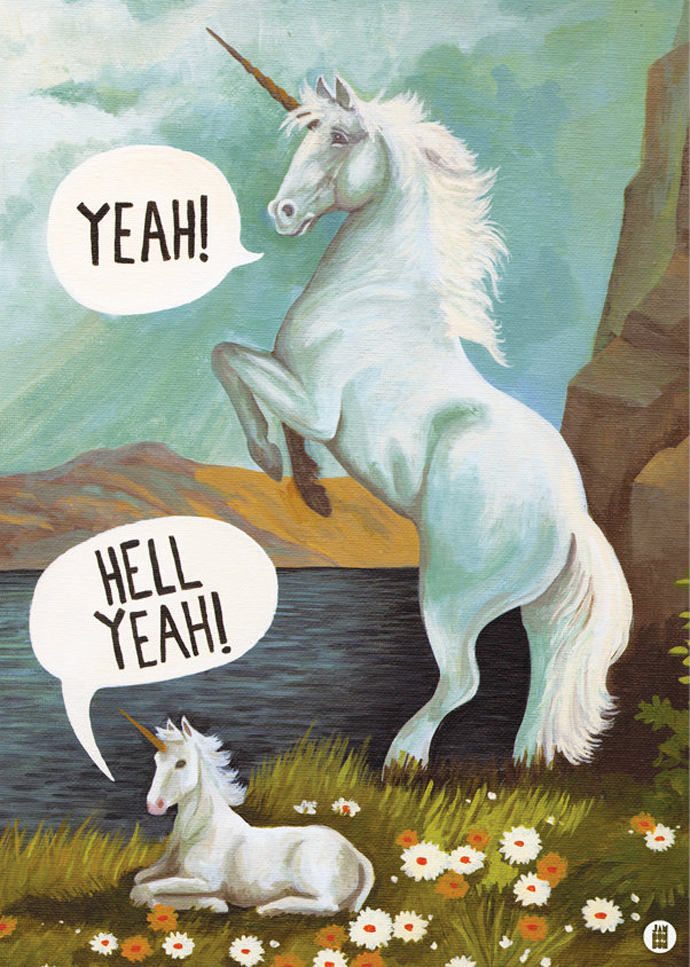 Deze poster. Fantastisch.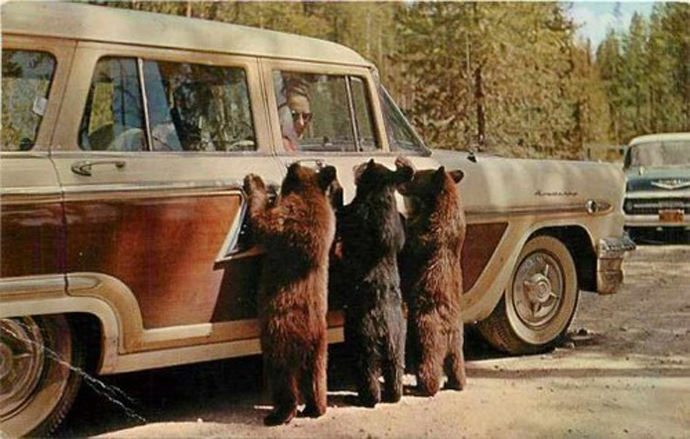 Cute!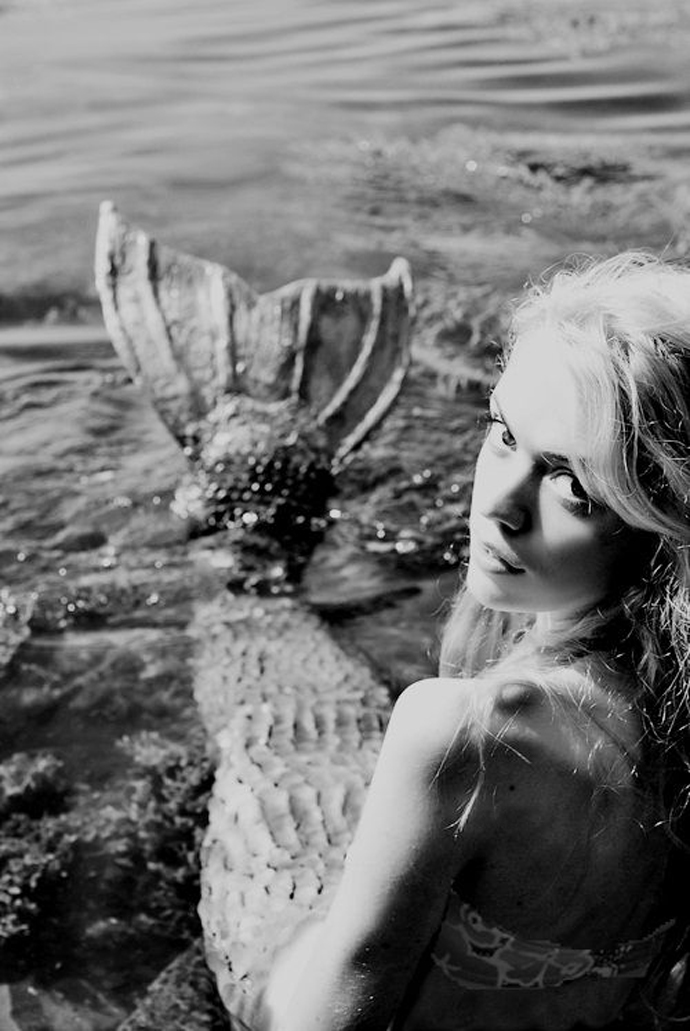 Ik heb een zwak voor zeemeerminnen…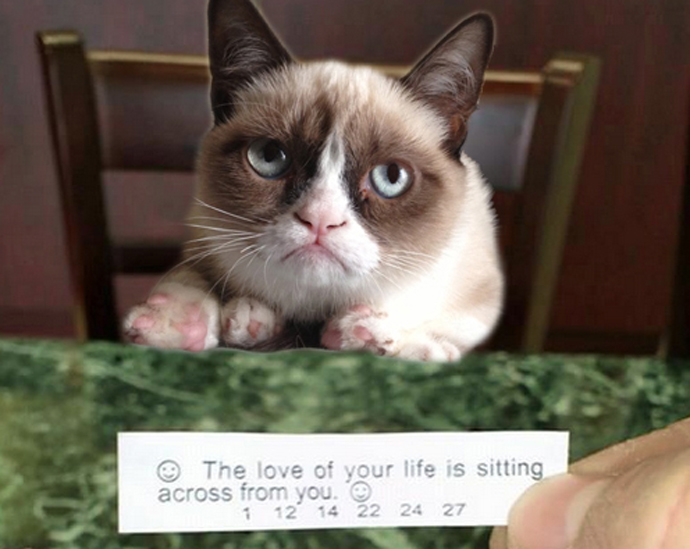 Grumpy Cat is indeed the love of my life!
Alvast een fijn weekend!