Dikke kans dat je vandaag de hele dag onder de pannen bent met familie en vrienden. Lekker eten, gezellig doen, spelletjes spelen en een beetje naar alle mooie lichtjes in de kerstboom staren. Deze wilf is lekker feestelijk en kijkt alvast een beetje uit naar oud & nieuw.
Hooray party balloons by Urban Outfitters.
Deze ballonnen kunnen het hele jaar vind ik.
☆☆☆
Glitter champagne DIY by Campmakery.com.
Bij oud en nieuw hoort champagne. En glitter. Perfecte combinatie. :)
☆☆☆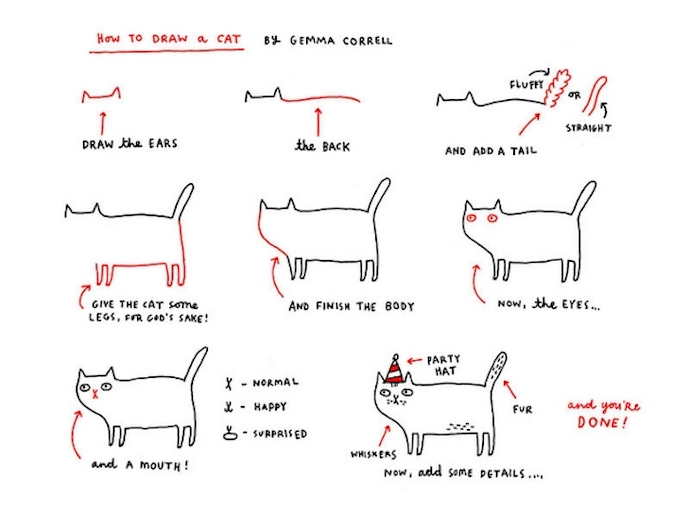 How to draw a cat by Gemma Correll.
Bedankt Gemma! Nu kan ik Mo en Tetkees tekenen met een partyhoedje op. :)
☆☆☆
New Year's dippers from Pillsbury.com.
Creatief met bladerdeeg. Supergrappig idee! En je kunt het elk jaar opnieuw doen. ;)
☆☆☆
Funky leggings by Zara Terez.
My kind of party outfit!
☆☆☆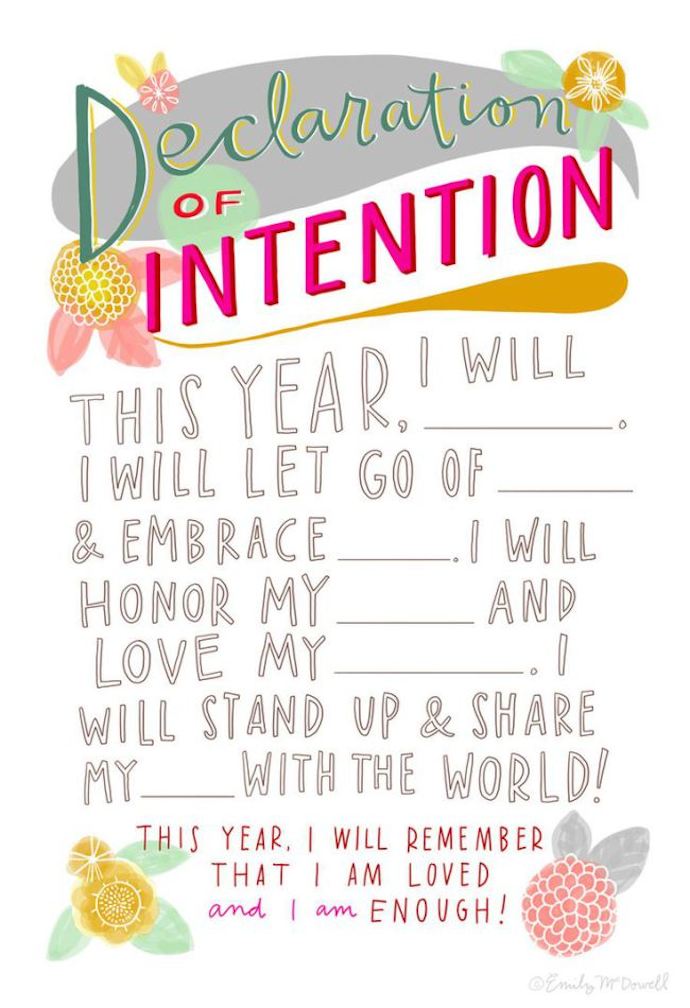 Declaration of intention by Emily Mcdowell.
Mooie print om je nieuwjaarsvoornemen op te schrijven. Wat ben jij volgend jaar van plan?
☆☆☆
Marshmallow shot glasses by The Watering Mouth.
O, ik hou van dit soort dingen. Dat je denkt 'NEE!' en 'JA!' tegelijkertijd. Dan weet je dat het goed zit.
☆☆☆
Printable popcorn poppers by Ohhappyday.com.
Ik ben een mietje en dus ontzettend bang voor alles wat met vuurwerk te maken heeft (sterretjes kan ik nog net aan). Dus deze popcorn poppers zijn perfect!
☆☆☆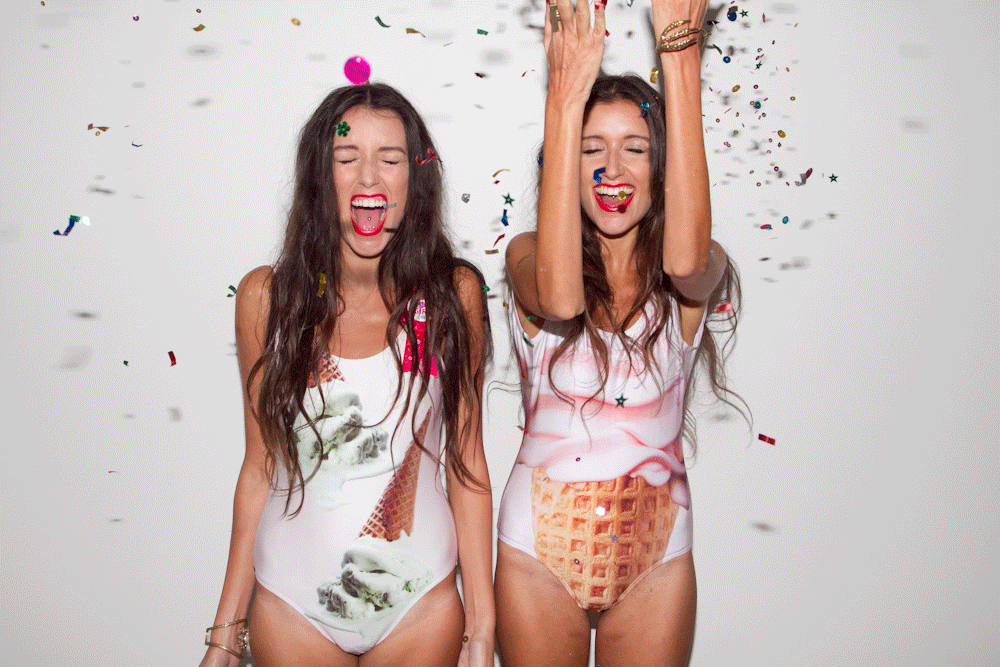 ☆☆☆
Alvast een fijn weekend!
☆☆☆
 Wil je al deze dingen op je pinbord voorbij zien komen? Dat kan, volg ons op Pinterest!
Follow Team Confetti on Pinterest!