TGIF! I got you some very cutesie, fun and tasty goodies from the web. Enjoy!
Een mooie dag en een mooie editie van What I love friday. Ik heb hele mooie, creatieve dingen gevonden op het wereldwijde web. Kijk maar mee :)
Interior styling by Charlotte Love.
Ja, het is zoet. Maar ik vind het kleurgebruik van Charlotte heerlijk. En ik wil ook tapijt met grote driehoeken erop en grote stippen op de muur!
***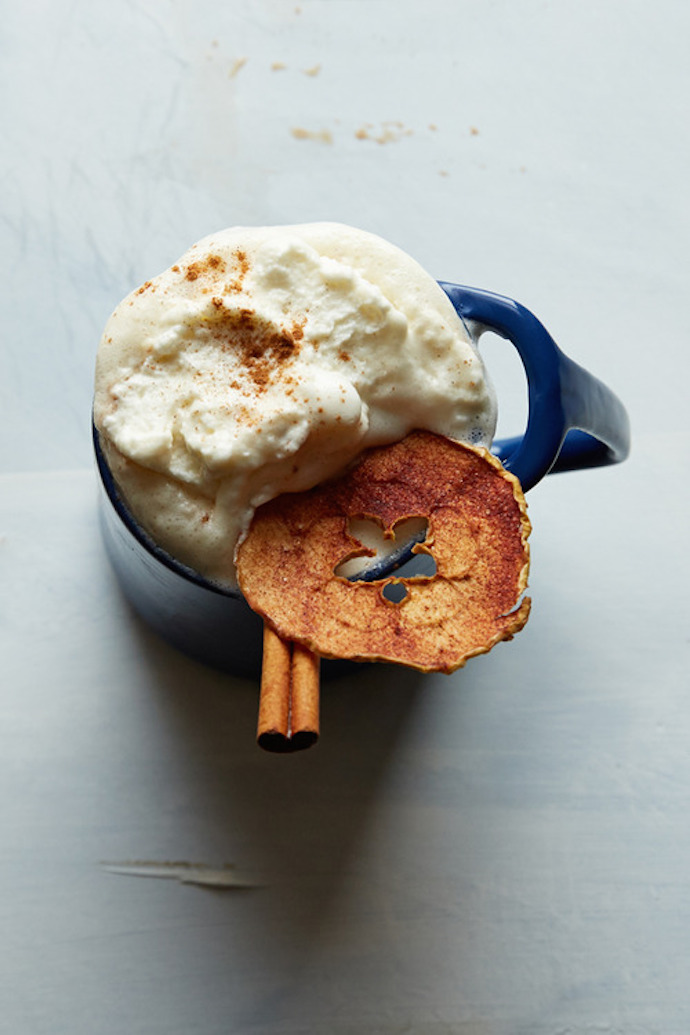 Hot cider & cinnamon apple chips by Anthropologie.
Oef, dat klinkt als een goed herfstdrankje!
***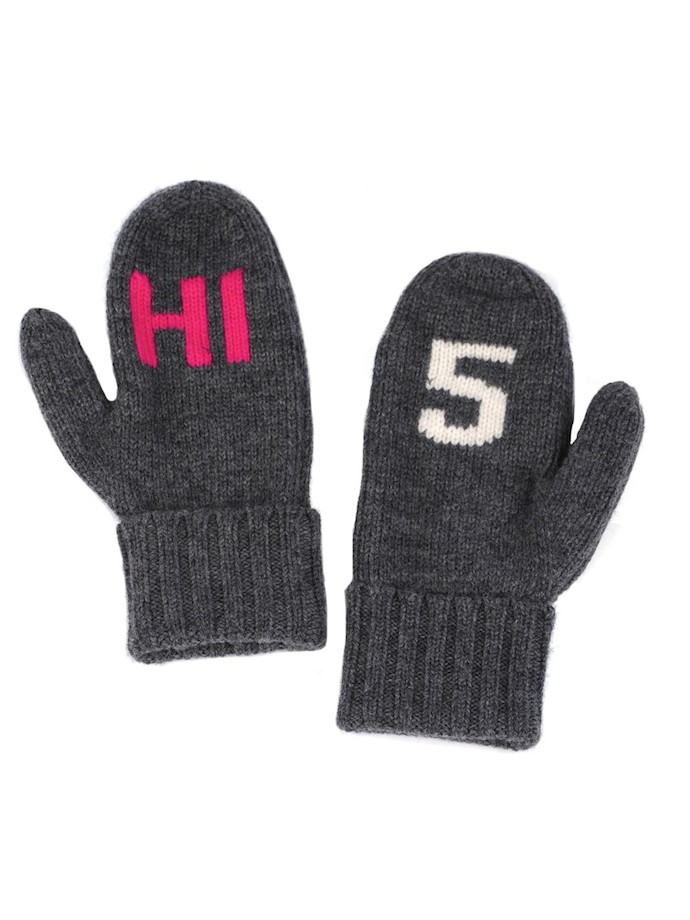 Hi 5 mittens by Kate Spade.
Het mag alweer bijna, wanten aan op de fiets. Deze zijn ontzettend leuk, maar helaas van vorig seizoen. :(
***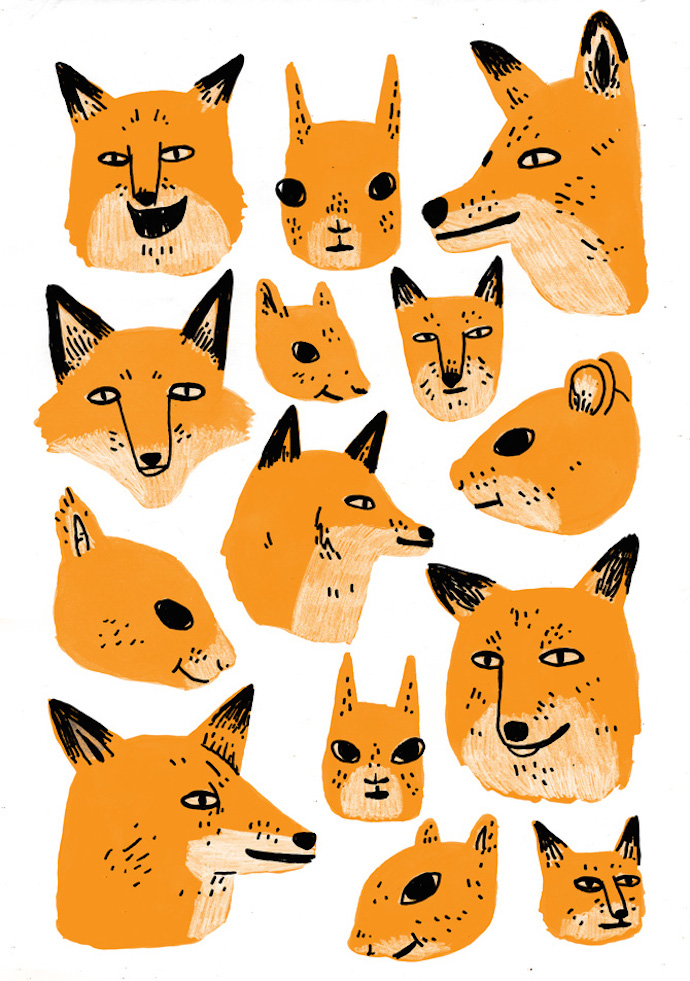 Woodland creatures by Jack Teagle.
Ook al zo herfstig, vosjes en eekhoorns. :)
***
Beautiful illustrations by Louise Lockheart.
Deze illustraties zijn zoooooooo leuk! Die stickers! Hebben!
***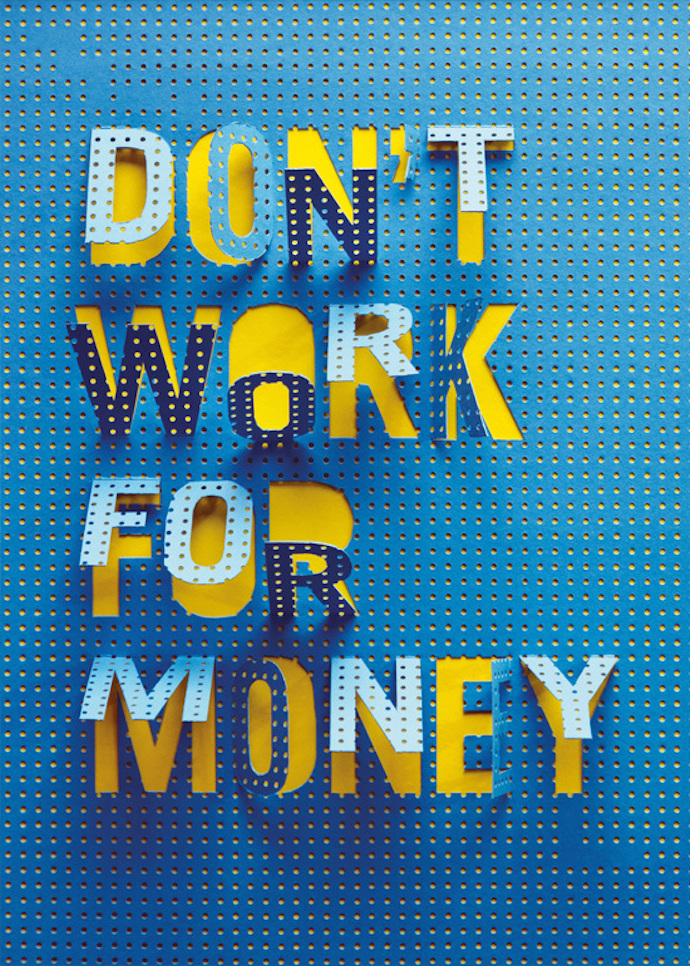 Don't work for money by Martin Pyper.
Ok, wel een beetje werken voor geld hoor, maar werk vooral omdat je niets liever doet! Ik snap 'm hoor Martin. ;)
***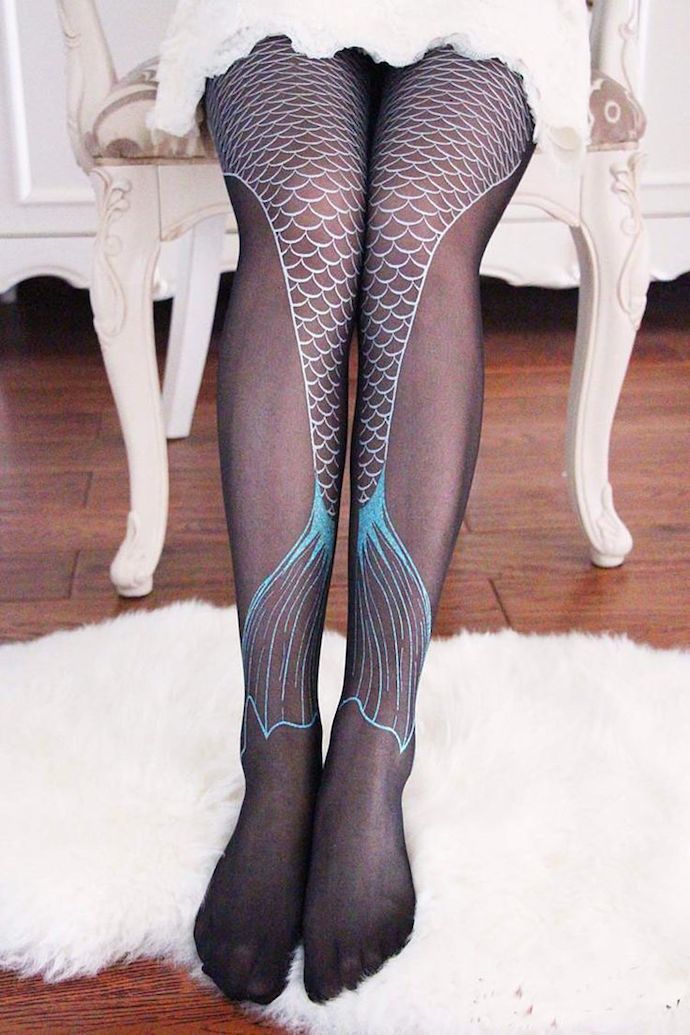 Mermaid pantyhose on ebay.
Ik doe niet aan panty's (alleen leggings) maar deze zijn zo cool!
***
Peel lamp by Yoy idea.
Leuk bedacht!
***
Paper typography by Sonya Dyakova.
Zoveel liefde voor deze papieren typografie! Een van de mooiste die ik OOIT heb gezien!
***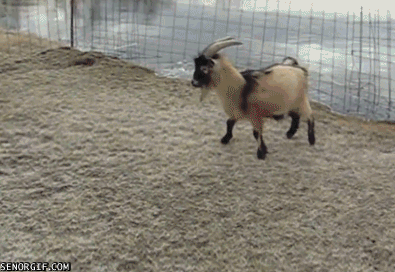 Woop! Woop! Het is bijna WEEKEND!
***
Wil je al deze dingen op je pinbord voorbij zien komen? Dat kan, volg ons op Pinterest!
Follow Team Confetti on Pinterest!