TGIF! I got you some very beautiful, fun and adorable goodies from the web. Enjoy!
TGIF! Nouja, ik moet morgen gewoon werken, dus die is meer bedoeld voor de meeste van jullie, haha. Ik vond weer heel veel moois op het web en ik kan niet wachten om het met jullie te delen!
Fun illustration instagram account.
Ik trap af met dit superleuke instagram account! Alledaagse voorwerpen worden gecombineerd met tekeningen om er iets extra leuks van te maken.
***
Triple chocolate cupcake by Lady and pups.
O boy! Zei iemand daar triple chocolate cupcakes met sea salt buttercream? Het is maar goed dat ik niet zo goed ben in cake bakken, anders was ik nu moddervet geweest…
***
Lovely illustrations by Tina Siuda.
Cuteness in het water. Zo lief, deze illustraties! Blije wolkjes, unicorns en halfnaakte mensjes. Liefde!
***
Gorgeous home products by OYOY.
Ja, doe mijn huis maar zo. Inclusief prachtige houten vloeren, kussens met dieren erop, hoge plinten en vooral de mooie afwerking. Het is een showroom, I know, maar toch. Doe maar zo…
***
Jars by Present and Correct.
Als ik nou echt HEEL hard mijn best doe, misschien kan ik dit dan zelf ook wel DIY-en. Maar ik vind het meer iets voor Meike. Voor mijn verjaardag, jaaaaaaaa? Is pas in december. ;)
***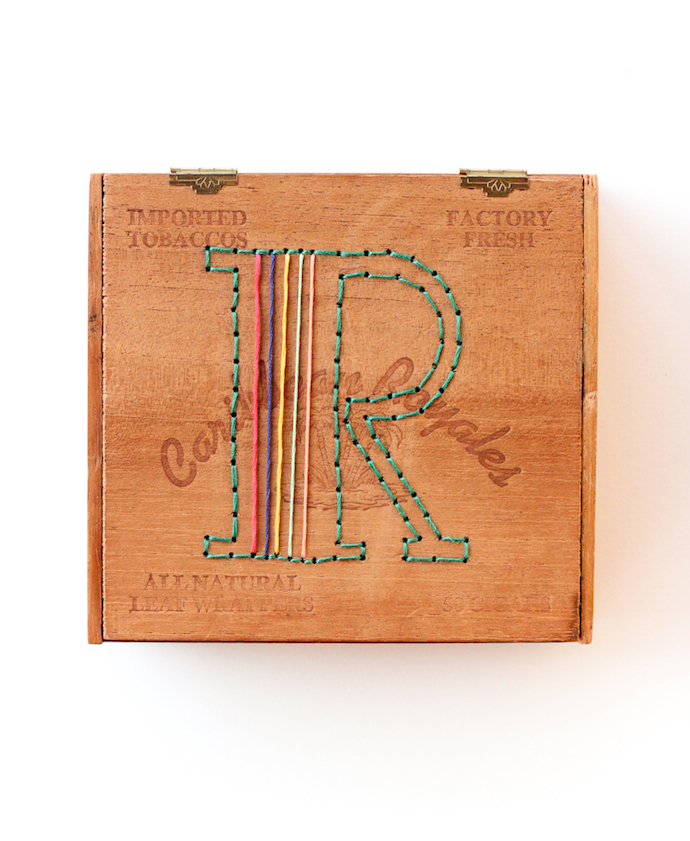 DIY embroidered cigar box by The Crafted Life.

Zoooooooooo leuk! Ik ben gek op geborduurde dingen! Ik vind het ook leuk dat het kistje niet eerste geschilderd is. Gewoon hoppa! Eroverheen!
***
Geometric triangel flooring by Viantage Revivals.
Dit is wat mij betreft het ultieme DIY / klusproject! Echt helemaal te gek!
***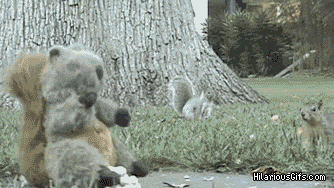 Hahahahahahahahahahahahahaha!
***
Alvast een fijn weekend!
***
Wil je al deze dingen op je pinbord voorbij zien komen? Dat kan, volg ons op Pinterest!
Follow Team Confetti on Pinterest!