It's Monday, which means: lots of random internet finds!
Jeetje, de 43ste 'Het is weer maandag' alweer…Ik hoop dat jullie weer blij worden van mijn vondsten!
Sectaculaire foto's van zoiets simpels als zand!
Spectacular pictures of sand!
*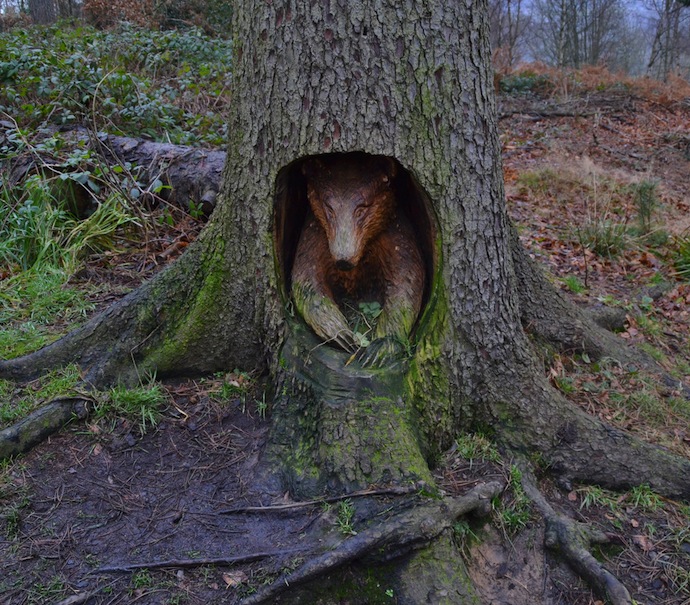 Hihi!
*
Mooi!
Pretty!
*
Simplistische illustraties
Simplistic illustrations
*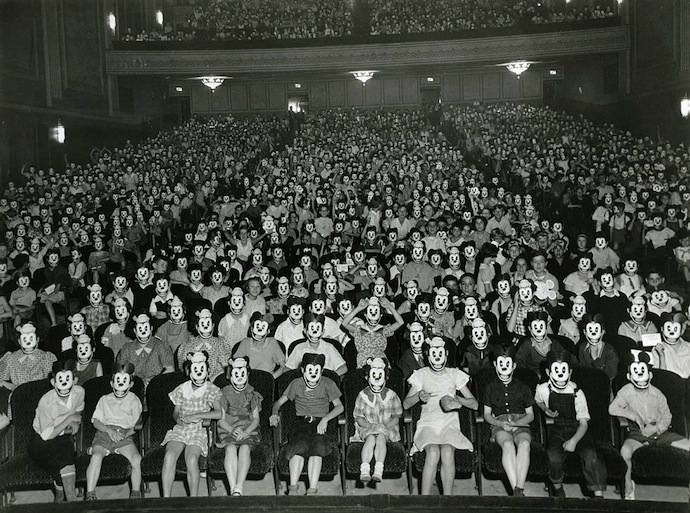 Freaky! Micky Mouse fanclub meeting
*
Mooie objection van designerstel two create
Beautyful designs by designerduo two create
*
Zo mooi! Kleine diorama's
These tiny dioramas are pretty cool!
*
Cool!
*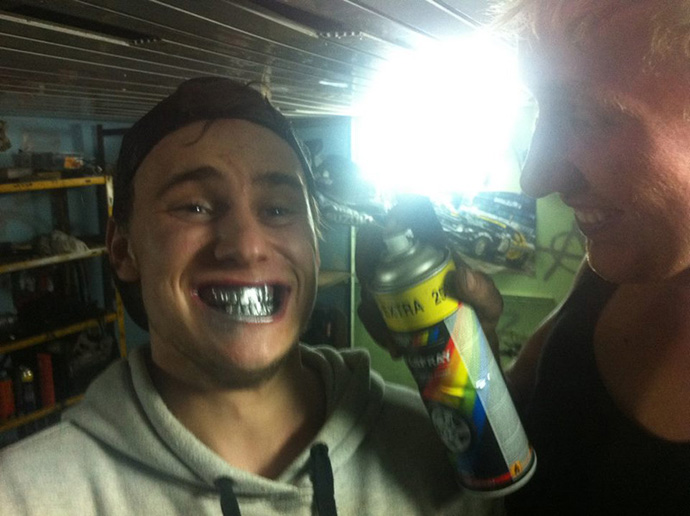 Jeezzzz….
*
Dit is nog eens mooi cd hoesje
Cool CD package/Book
*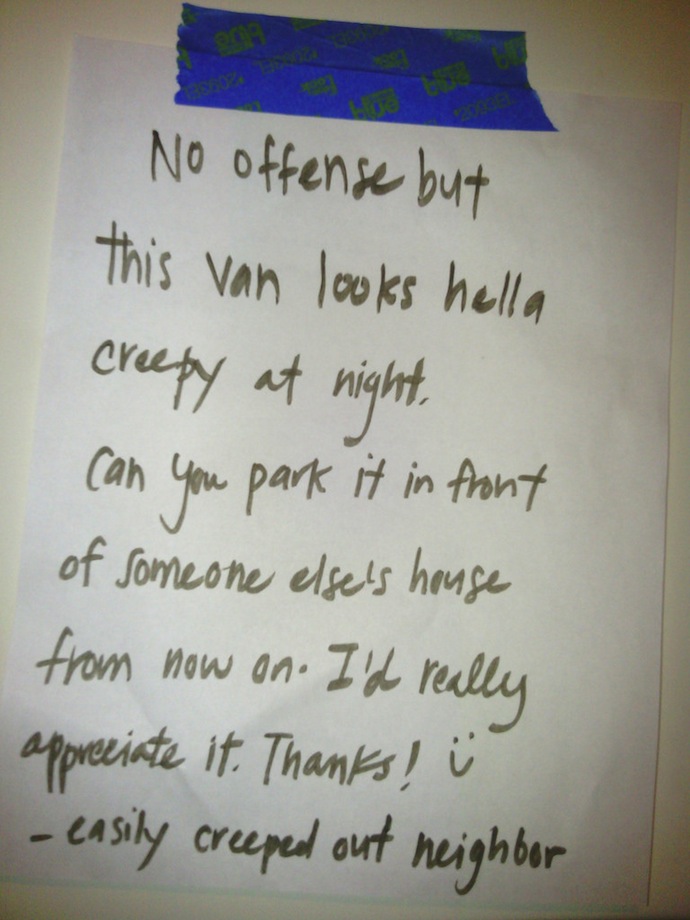 Hahaha!
***
Fijne maandag!
Have a nice Monday!