Voordat je het weet is het weer zover, een nieuwe start van de week! We beginnen deze week natuurlijk met een lading mooie plaatjes van het web.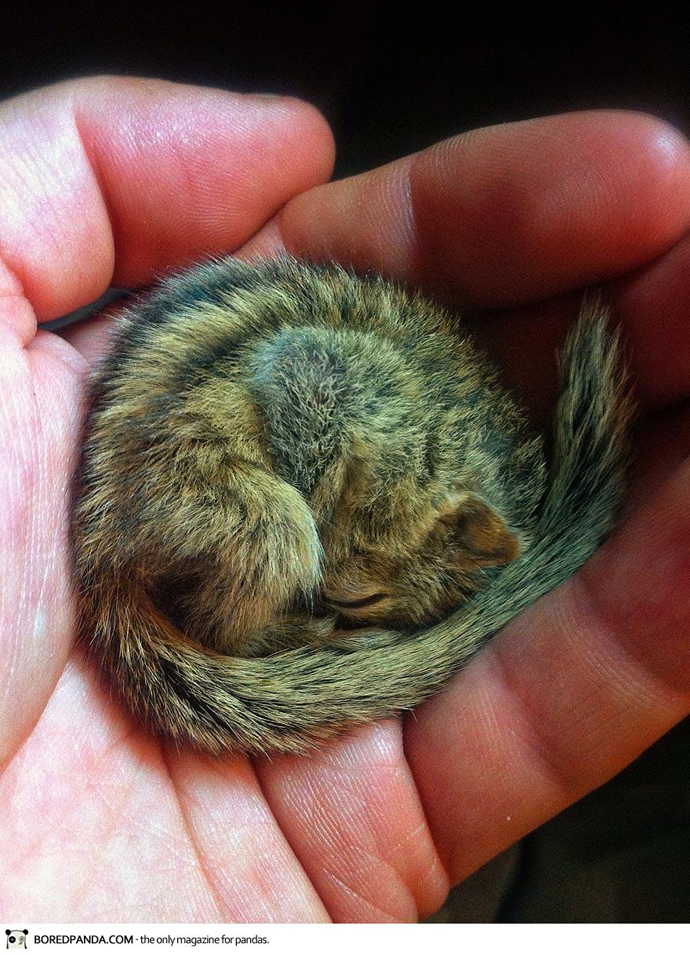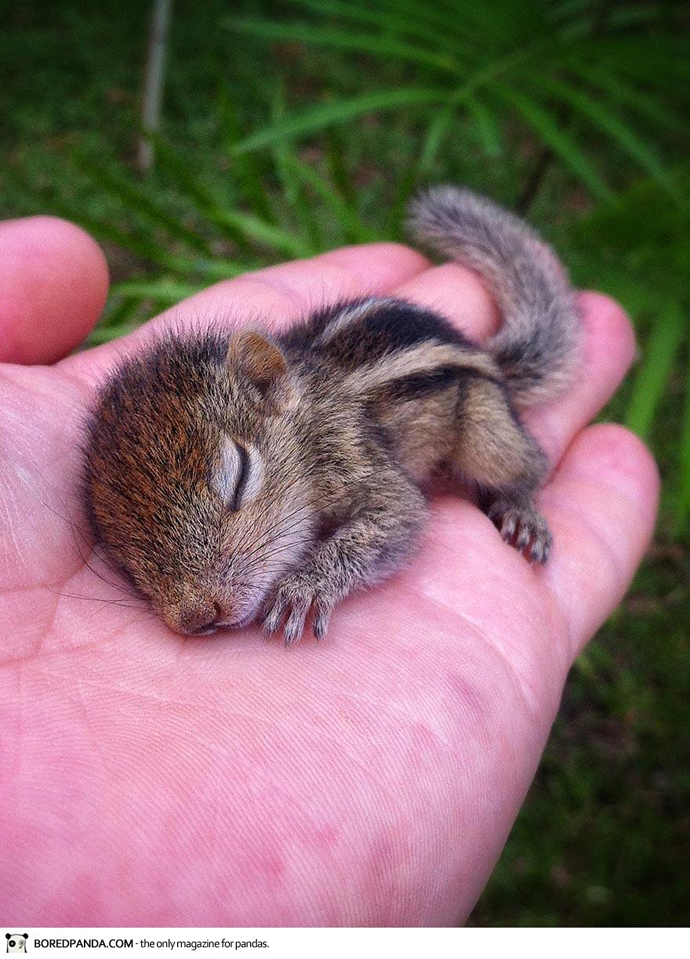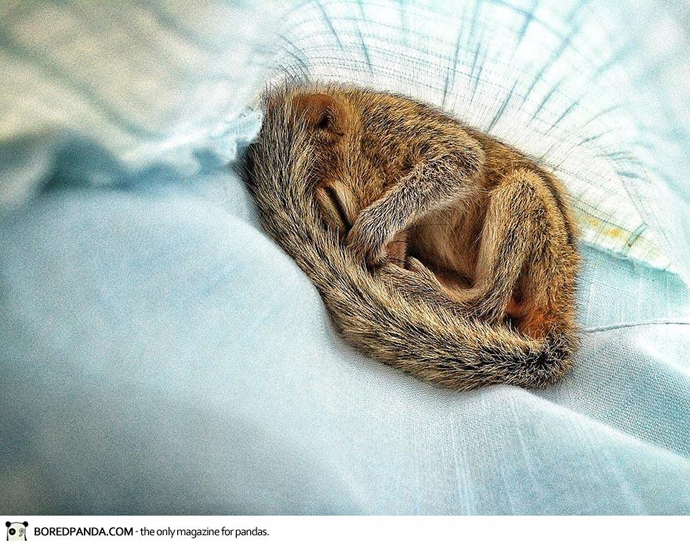 Why save the best for last? Dit zijn de allerliefste foto's die ik in tijden gezien heb! Filmmaker Paul Williams zag dit baby eekhoorntje op de grond in het bos liggen, zonder moeder eekhoorn erbij! Een tijd later lag ie er nog steeds en toen heeft Williams hem gered! Zie hier het volledige verhaal en meer foto's!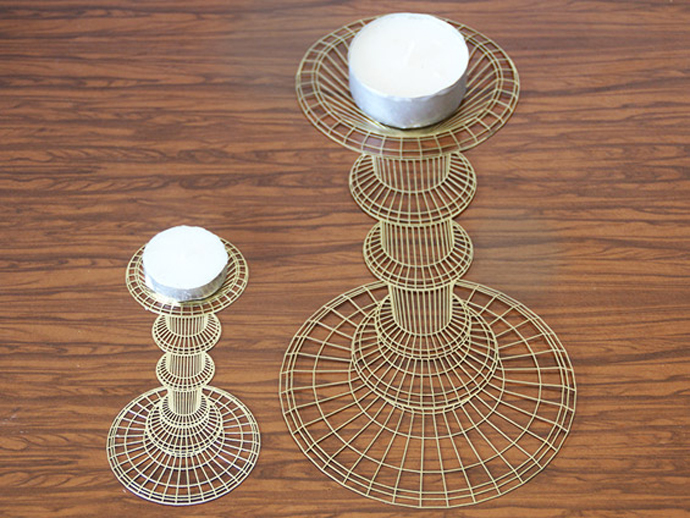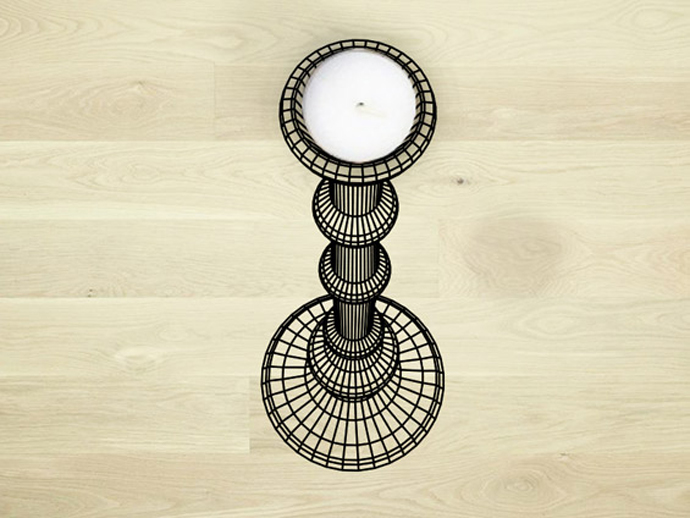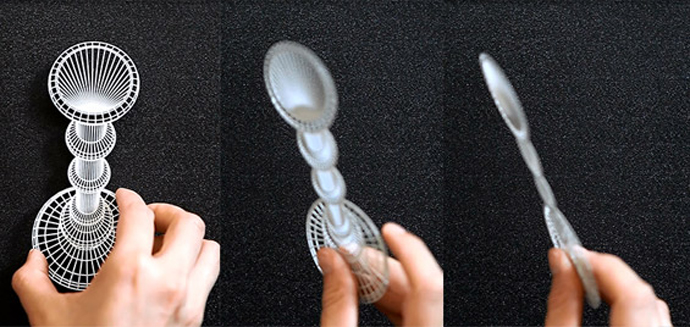 Grappige kandelaar, zo plat als een dubbeltje!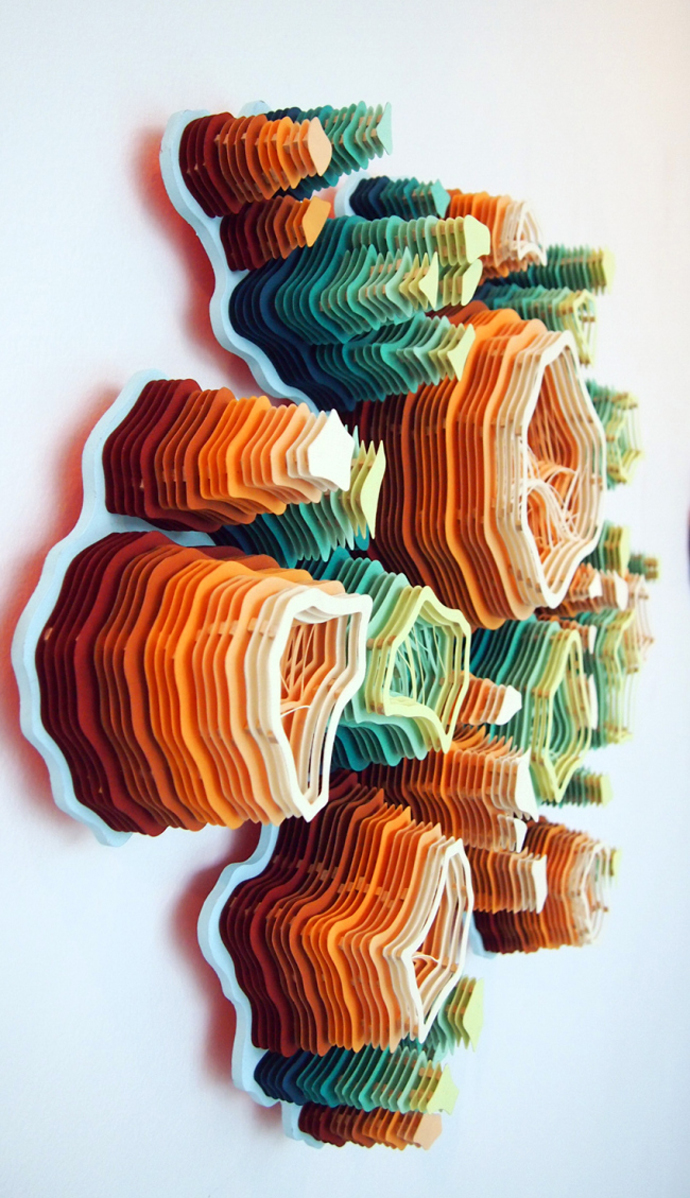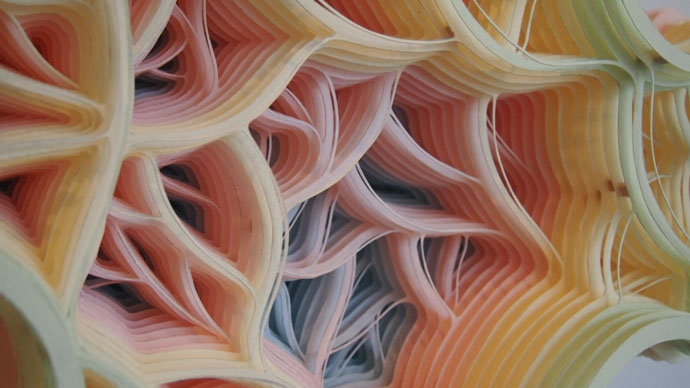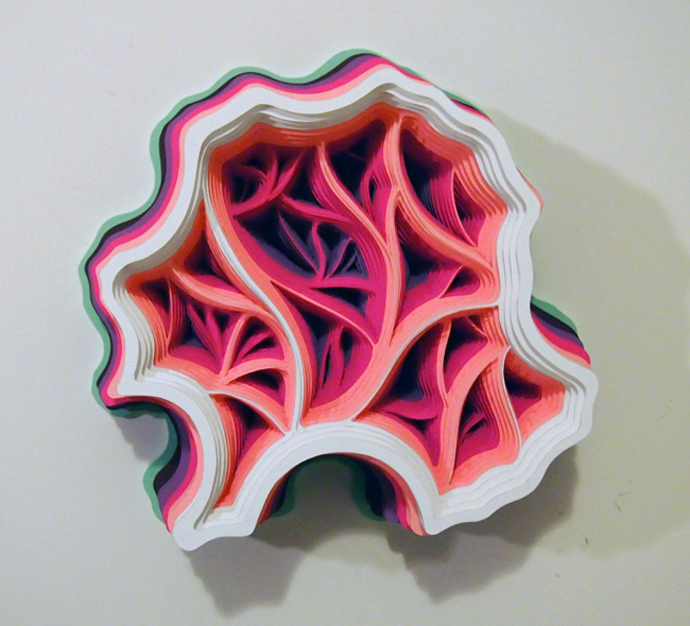 Fantastische 3D objecten, van papier, gemaakt door Charles Clary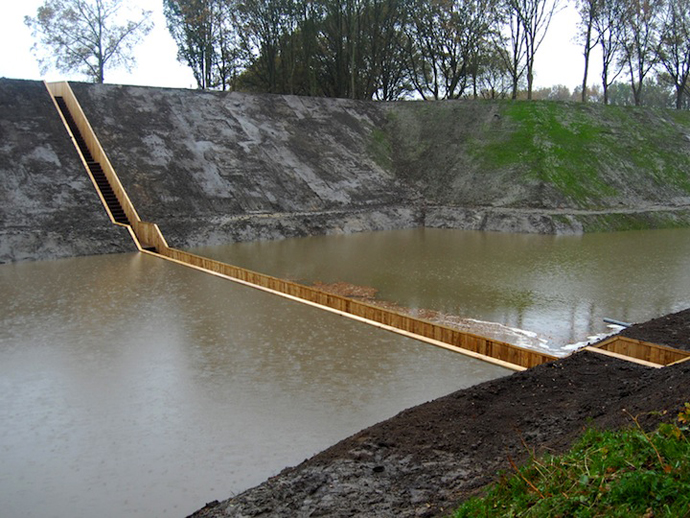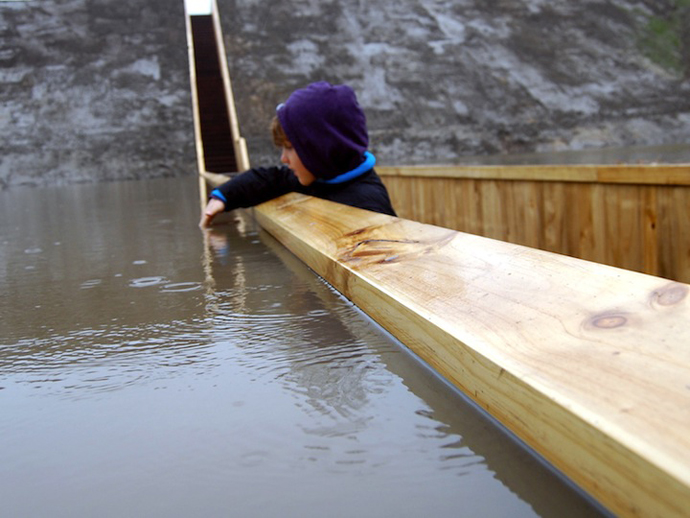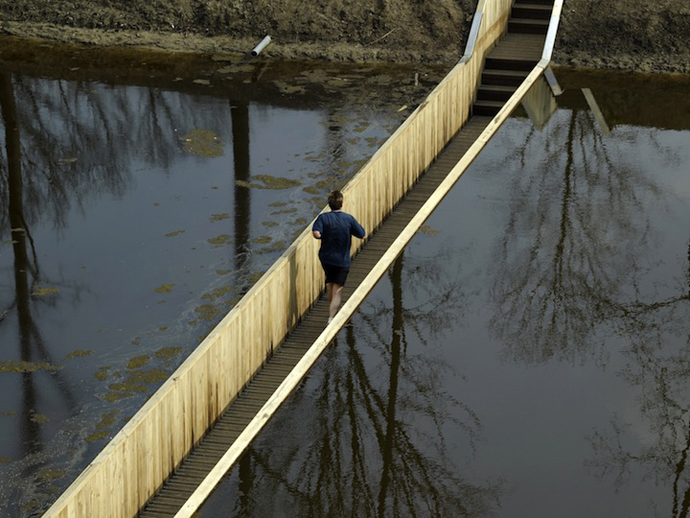 Zo mooi, een brug door het water, in plaats van eroverheen! Bij Fort de roovere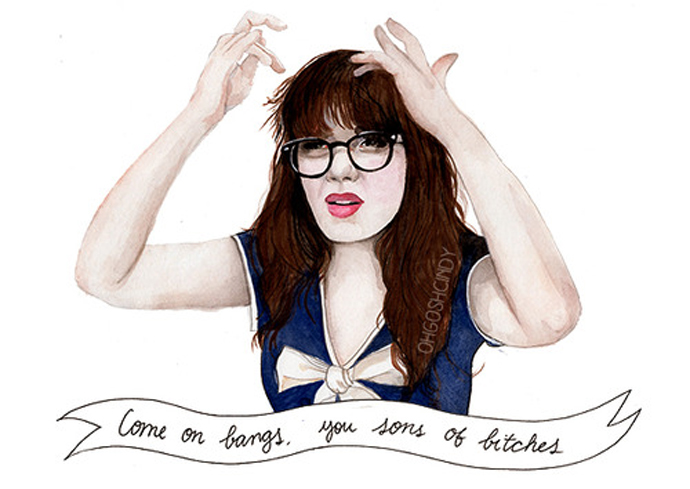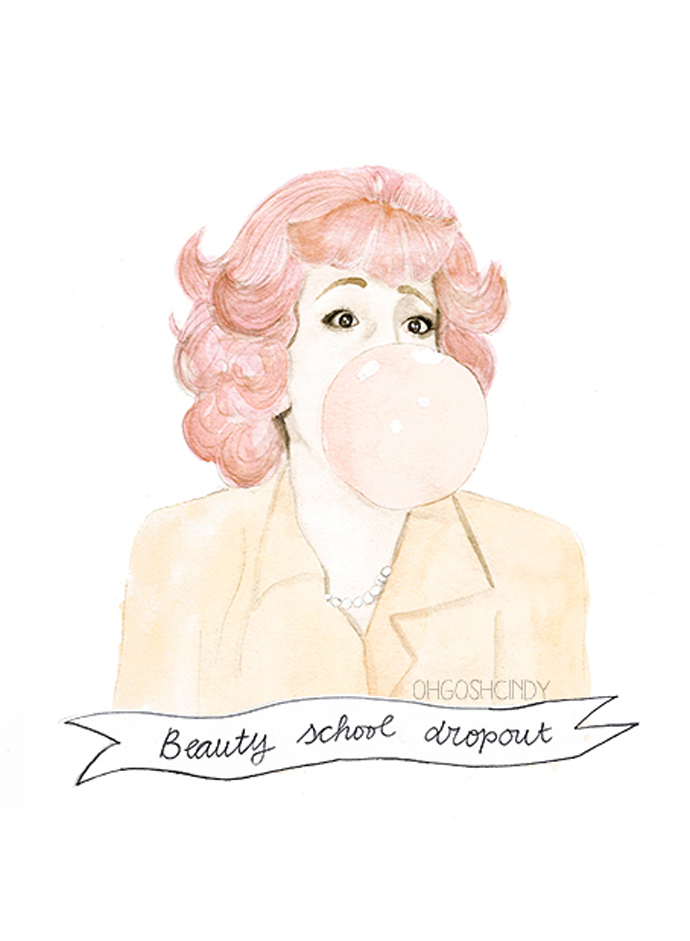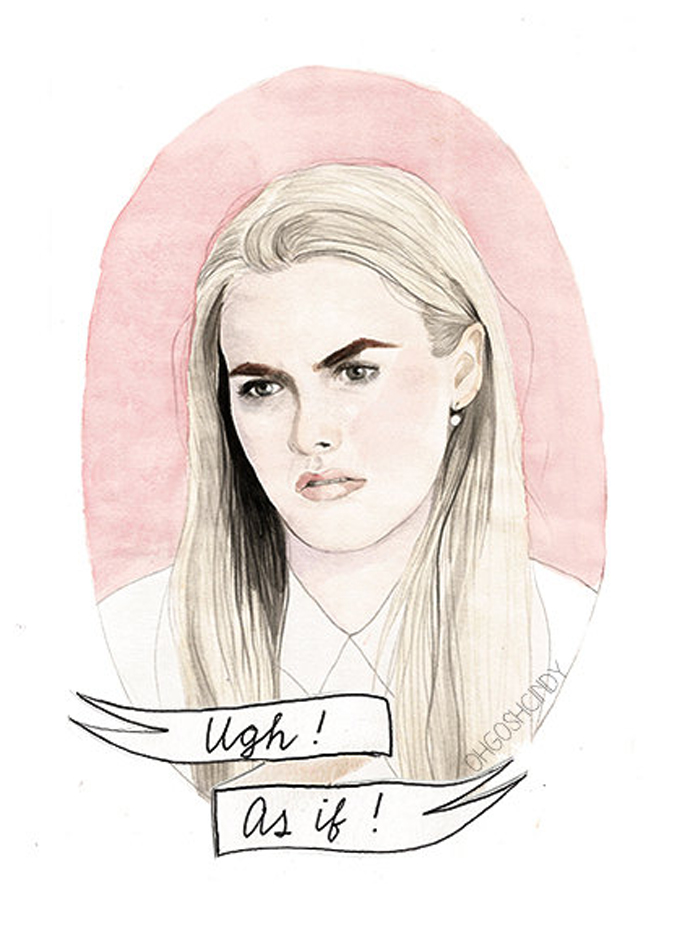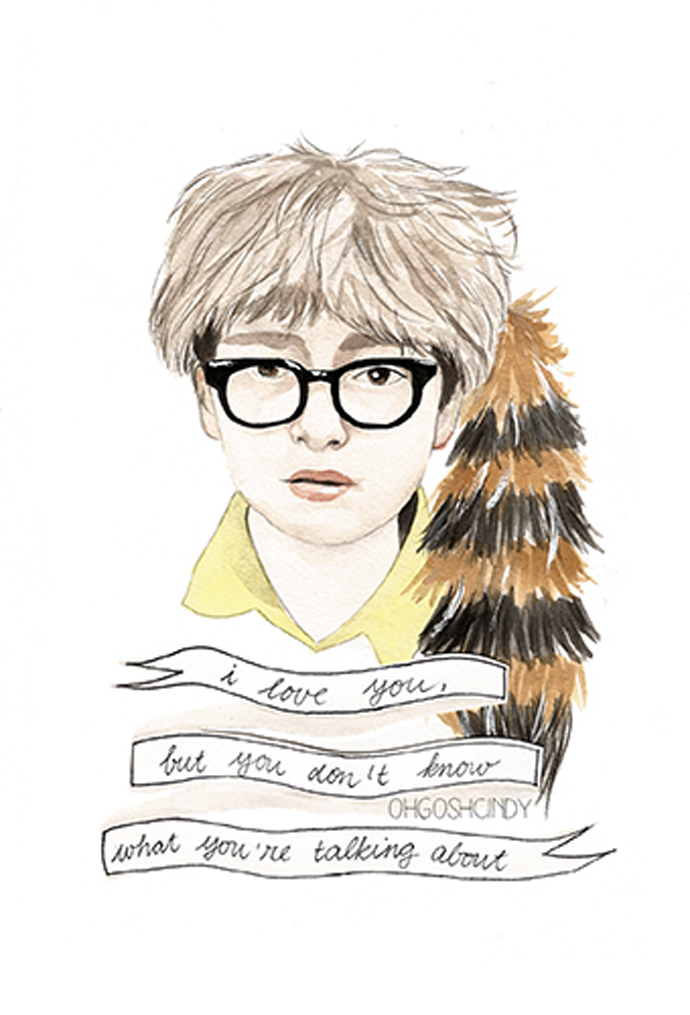 Wederom mooie portretten van tv & film personages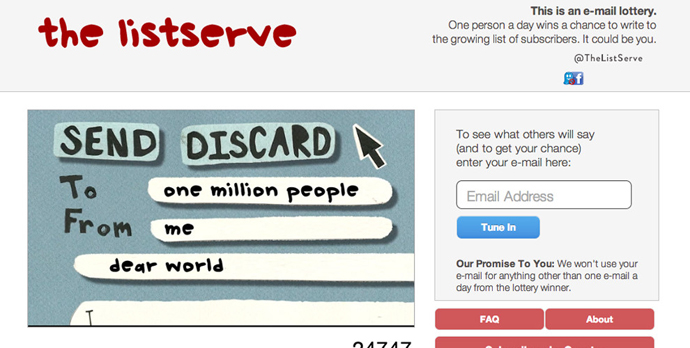 Wanneer je je aanmeld voor Listserve ontvang je iedere dag een e-mail die een ander lid van the Listserve heeft geschreven. Je kunt zelf dus ook worden uitgeloot om een e-mail te schrijven aan duizenden mensen van over de hele wereld, wat zou jij schrijven?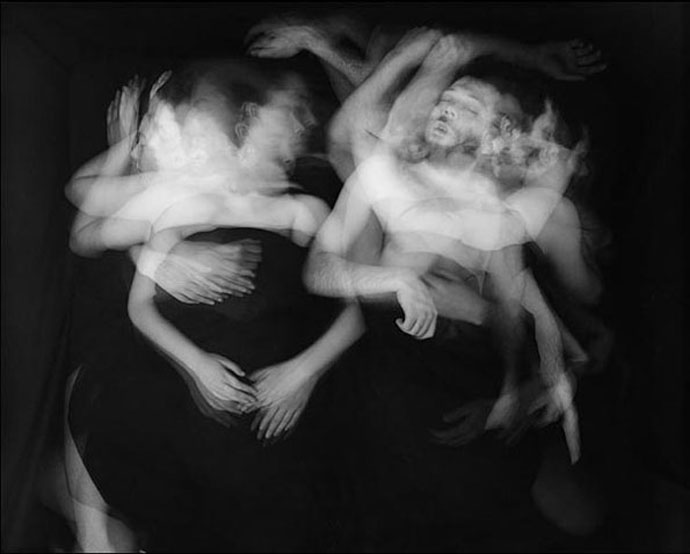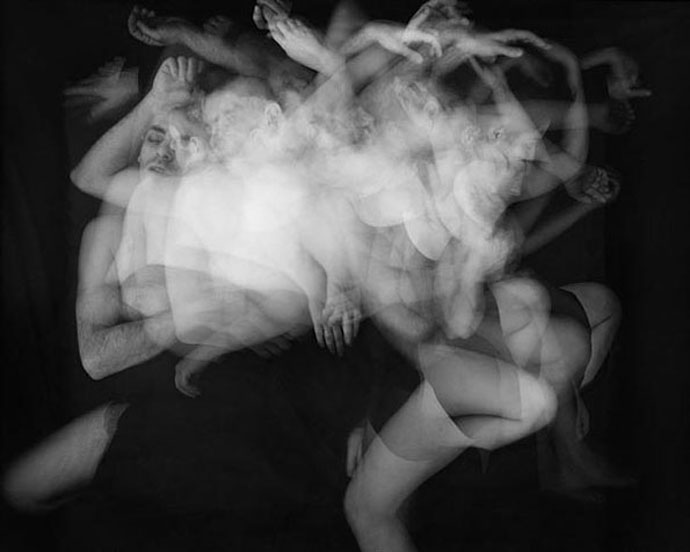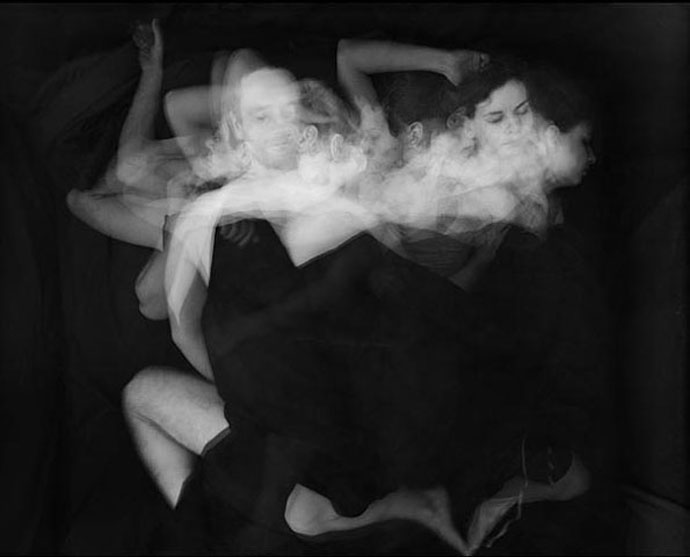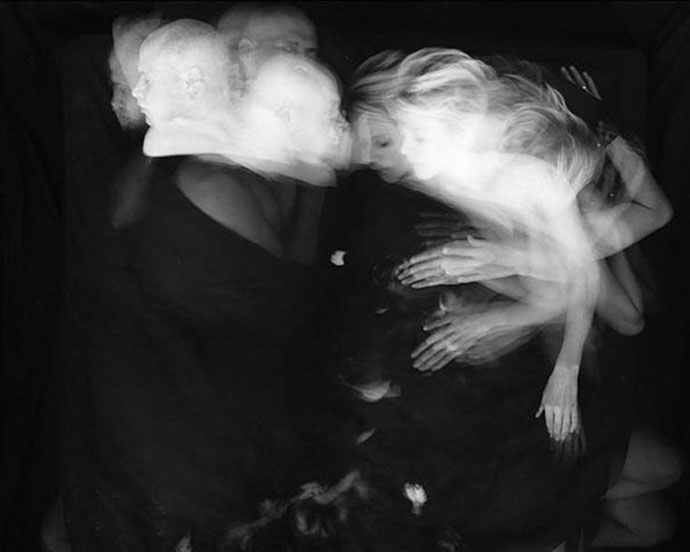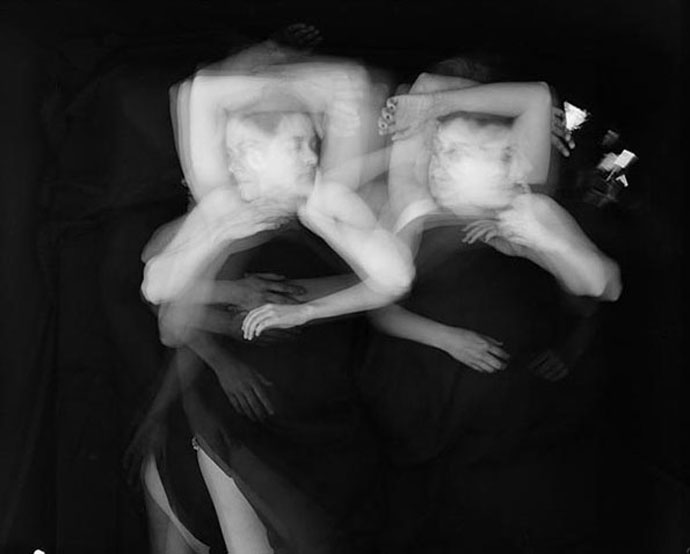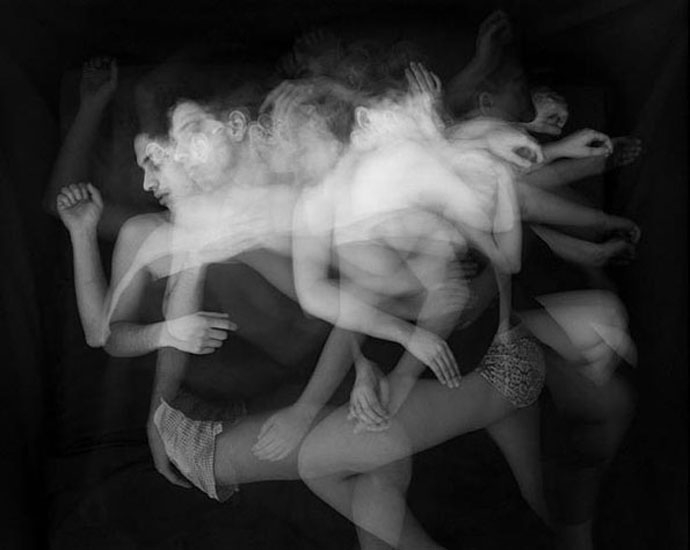 Fotograaf Paul Schneggenburger heeft deze mooie fotoserie gemaakt van slapende stellen.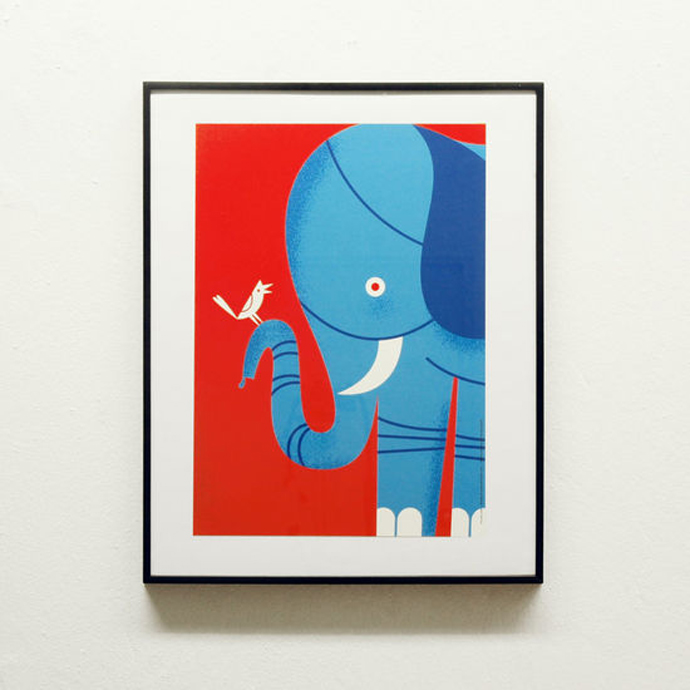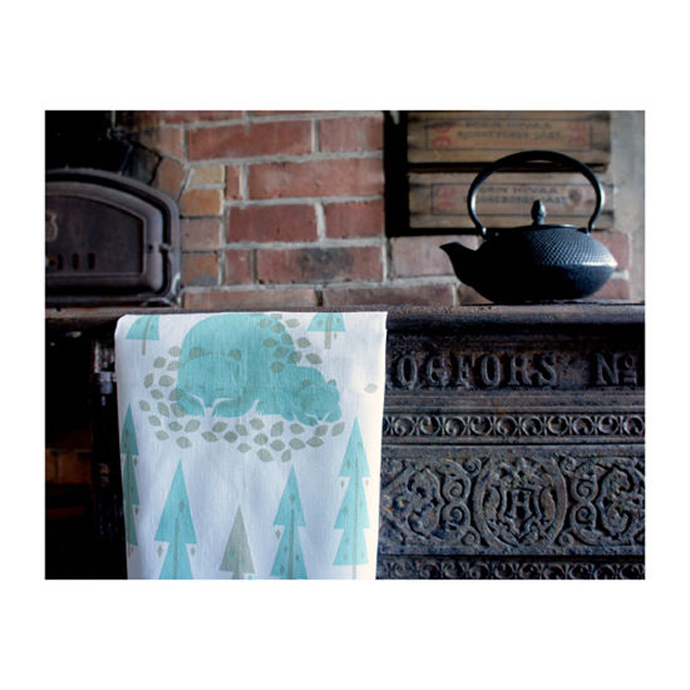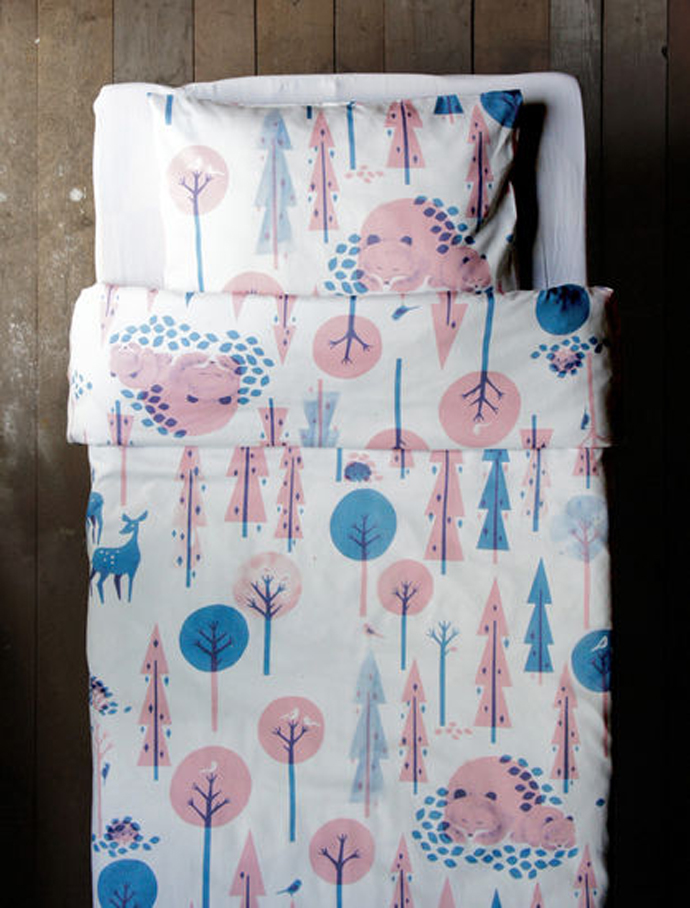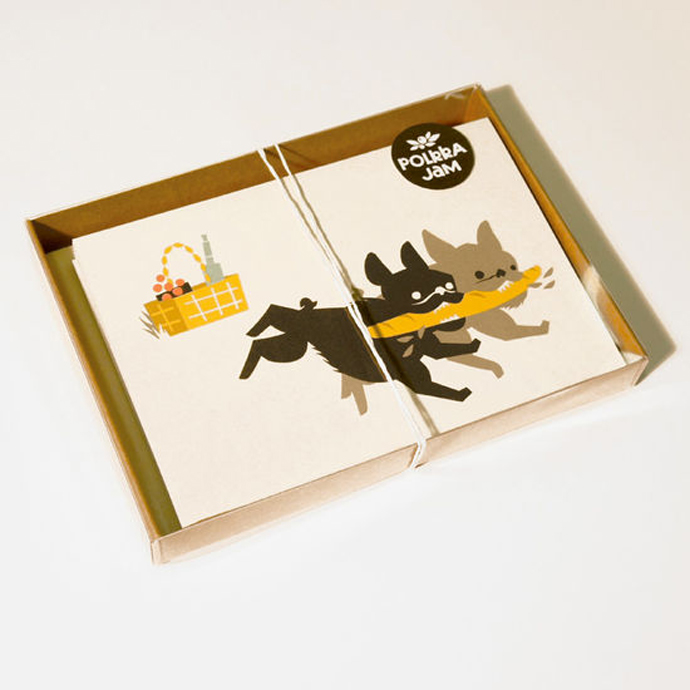 Ok, ik wil alles hebben van Polkajam, inclusief 1 persoons dekbedhoes voor mijn tweepersoons dekbed, I don't care!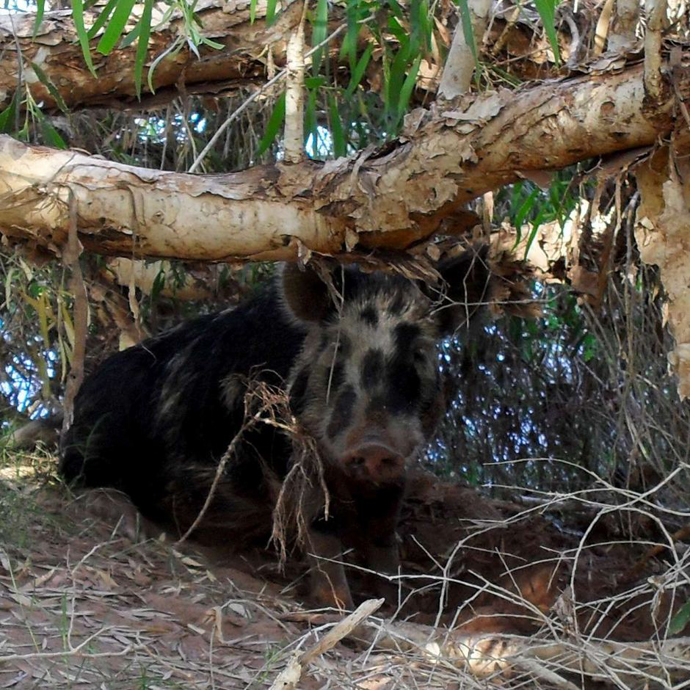 Als afsluiter nog dit varken. Hij heeft voor behoorlijk wat overlast gezorgd op een camping. Het varken kon bij het eten en drinken van kampeerders en dronk gulzig van het bier. Hij werd daardoor behoorlijk opstandig en probeerde ook nog ruzie te schoppen met een koe. Uiteindelijk werd hij uitgeteld aangetroffen bij de oever van een rivier. Lees hier het volledige nieuwsartikel.Fijne maandag!