Woop woop! Het is vrijdag EN het is vanavond pakjesavond. Een erg goeie dag, al zeg ik het zelf. Geen Sinterklaasinspiratie vandaag (dat onderwerp is overal inmiddels wel uitgeput, hihi) maar gewoon hele toffe dingen die ik tegenkwam tijdens mijn speurtocht op internet…
Apple fritters by justataste.
Jongens, ik heb nog niet eens een oliebol gehad dit jaar (nouja, misschien in januari nog, maar daar weet ik niks meer van). En bij oliebollen horen natuurlijk appelbeignets. En deze zien er damn good uit.
***
Beautiful home at Designsponge.
Wat een prachtig huis! Heel inspirerend. Bekijk hier de rest van de foto's van deze mooie Noorse woning.
***
Ugly Christmas sweater at Macie's.
I'm all about the ugly Christmas sweater! Helemaal als je hem zelf mag maken. :)
***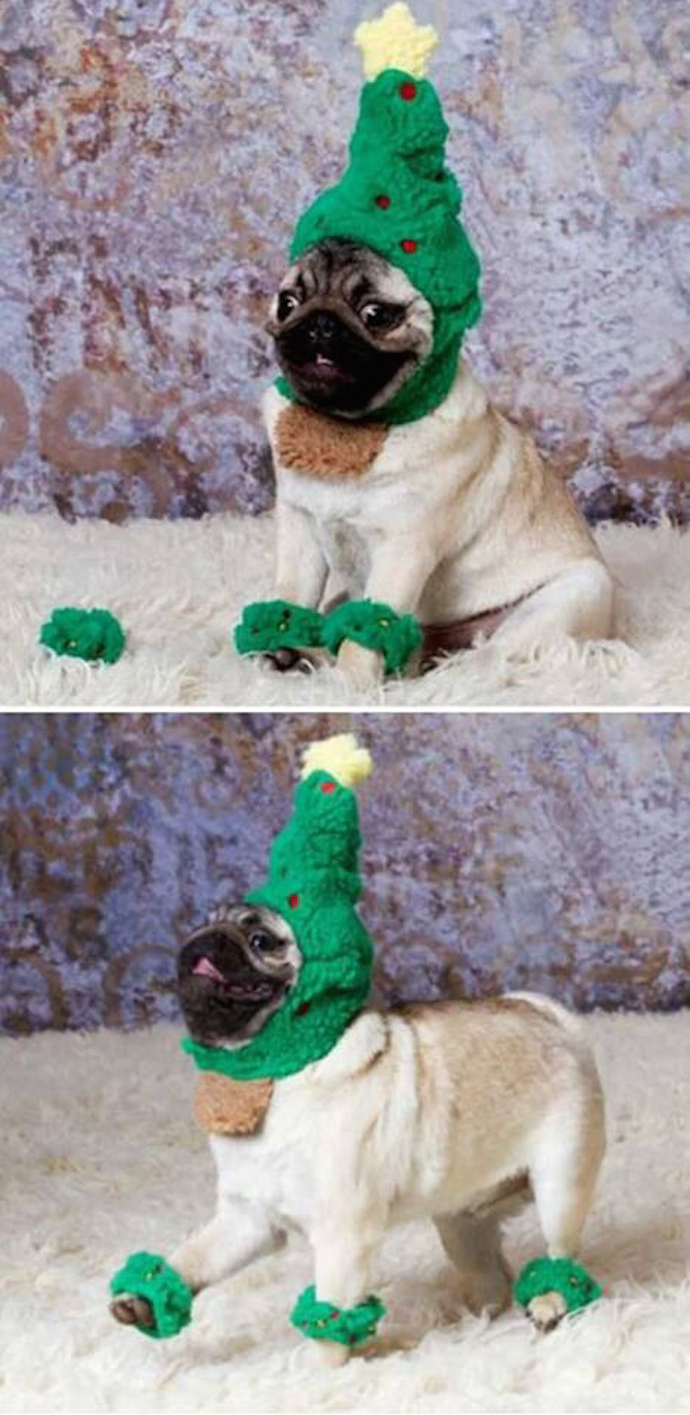 Mopshonden en outfits, het blijft onweerstaanbaar. Kijk 'm eens die Christmastree rocken!
***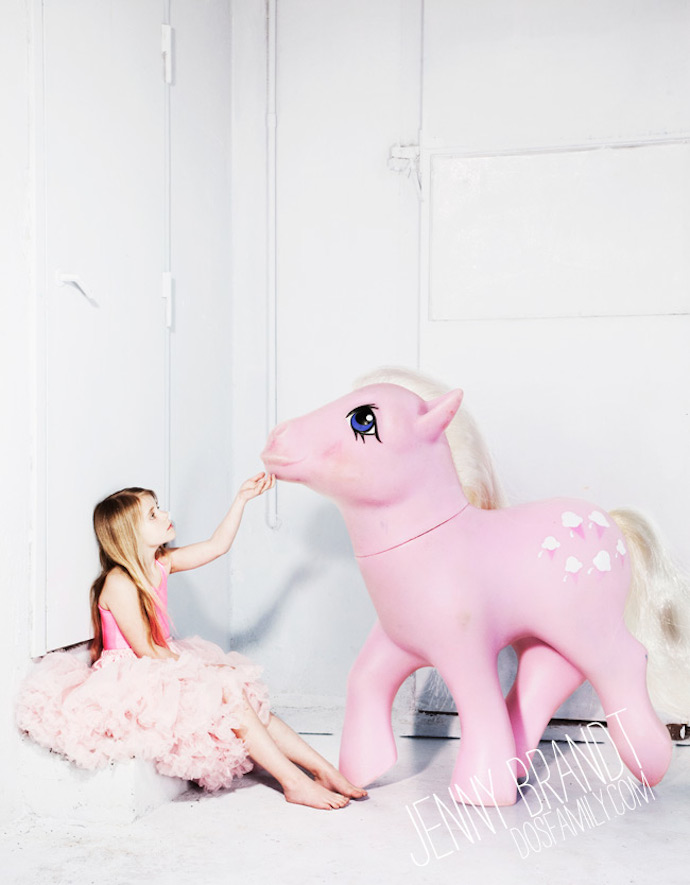 Jenny Brandt's big toys.
Ik weet niet zo goed of ik dit heel erg tof of heel erg creepy zou vinden om in huis te hebben staan… Is overigens gephotoshopt, dus niet wanhopig op zoek gaan naar een reuzen My Little Pony nog even snel voor pakjesavond vanavond. ;)
***
Cat illustrations by Polka Pills.
Poezen EN mermaids? Gotta love it. :)
***
Giant Birdsnest by OGE.
Als je een kamer over hebt, zou ik zeggen, ga ervoor! Het is dus niet een concept, je kunt hem ECHT kopen. Een aangezien ik volgende week jarig ben… Hint!
***
Socks by I Love Lowie.
Deze mooie sokken zijn extra aantrekkelijk omdat het nu zo verschrikkelijk koud is buiten! Goedkoop zijn ze trouwens niet, dus ik moet me maar warmen aan de plaatjes (*houdt voeten bij beeldscherm*).
***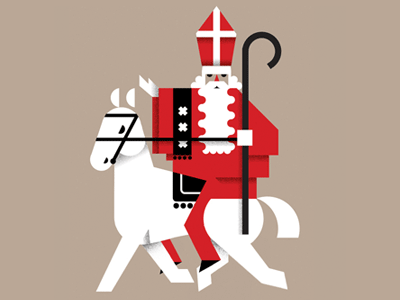 Hoe tof is deze Siterklaas gif?! O, ik heb zo'n zin in vanavond!
***
 Wil je al deze dingen op je pinbord voorbij zien komen? Dat kan, volg ons op Pinterest!
Follow Team Confetti on Pinterest!