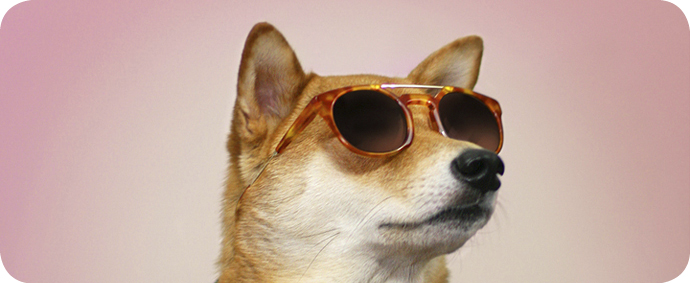 TGIF! I selected some great stuff from the internet. Check ik out!
TGIF! Ik heb weer een hele hoop mooie, kleurrijke, grappige, bijzondere en lekkere dingen voor jullie opgesnord. Kijk je mee?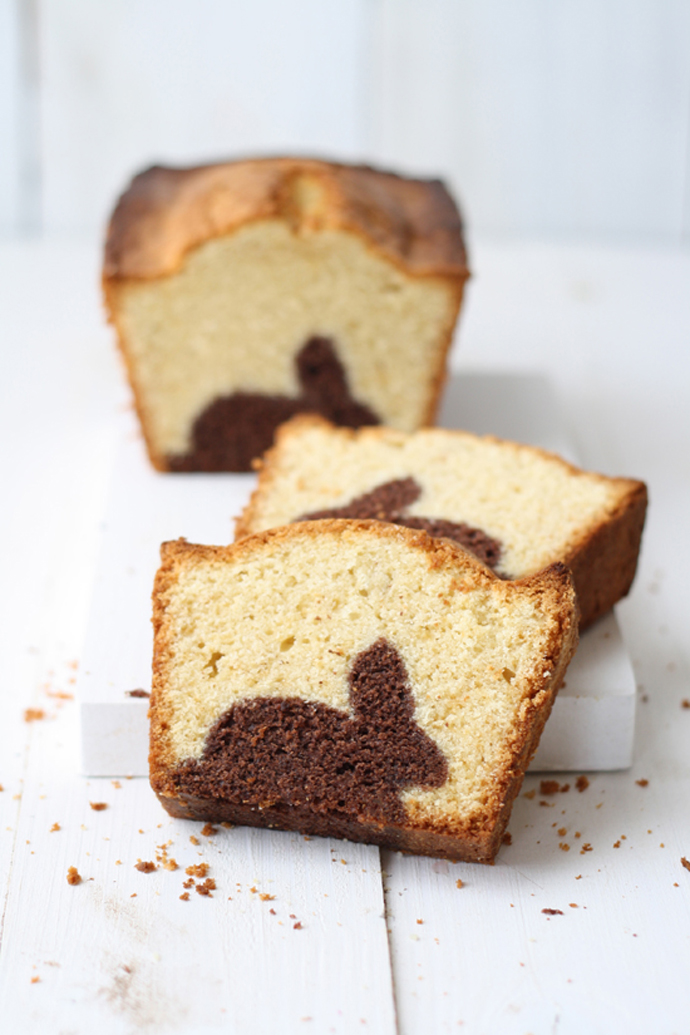 Rabbit cake.
Voor Meike en Iris, konijntjescake!
Paper art by Lydia Kasumi.
Mooie kleurrijke en gedetailleerde papierkunst van Lydia Kasumi.
Candy kebabs by A dose of serendipity.
Het is dat ik geen kinderfeestjes meer geef, anders had ik het wel geweten qua traktatie!
Illustrated maps by Golden Cosmo.
Ik hou van deze geïllustreerde kaarten van Golden Cosmo.
Candyland kitchen by Joy Cho.
Dit is mijn droomkeuken! Al die pastelkleurtjes, zo lekker fris!
Eclairs by Leclairdegenie.
Deze eclairs van Leclairdegenie zijn poepiechique en kosten maarliefst €5,50 per stuk! Maar dan zit er wel bladgoud op…
@mensweardog
Mijn nieuwe instagramliefde: @mensweardog!
Comfort food | Make your won orgy kit by Monramos.
Deze twee series van illustratrice Monramos zijn zoooo grappig. De ene gaat over comfort food en de andere is een Make your own orgy kit, hihi.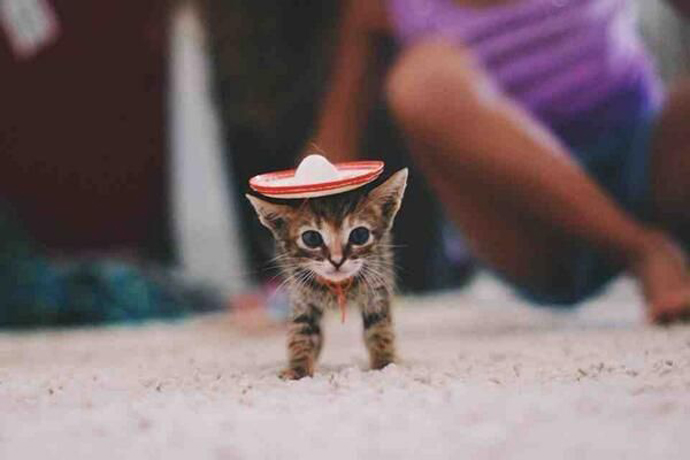 Adios amigos! Een fijn weekend alvast!
Adios amigos, have a nice weekend!
***
Wil je al deze dingen op je pinbord voorbij zien komen? Dat kan, volg ons op Pinterest!
Follow Team Confetti on Pinterest!