Stiekem wil ik al heel lang gekleurd haar. En dan heb ik het niet over blond of rood, nee, nee, het moet écht een kleur zijn. Een kleur die uit de staart van een unicorn zou kunnen komen. Maar hóé precies, wist ik nooit. Ik besloot om photoshop op te starten en eens te gaan kijken wat de opties zouden kunnen zijn…
Nog even over 'kapsels uitproberen'… Honderdduizend jaar geleden, publiceerde ik een blogartikel waarin ik kapsels uitprobeerde. Met behulp van een grappige website zette ik het ene Hollywood kapsel na het andere op mijn hoofd en gek genoeg was ik niet de enige die dat leuk vond om te doen. Want het staat nu nog steeds in de top drie van mijn meest bekeken blogartikelen. Raar maar waar. Nieuwsgierig? Bekijk het artikel hier.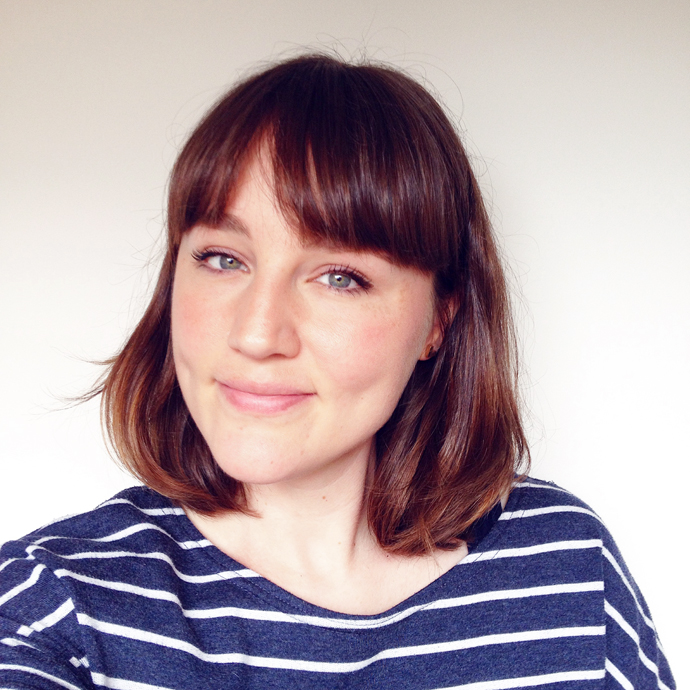 Even voor de helderheid, dit is hoe ik er nú uitzie. Op wat lichtere plukjes onderin na, is dit mijn natuurlijke haarkleur. En daar ben ik ontzettend tevreden mee. Want het groeit niet uit en het is gezond. Yay! Dat hele geen-uitgroei-haar wil ik graag vasthouden. Ik ga maar eens in de paar maanden naar de kapper en je haar laten verven is DUUR. Het topje van mijn hoofd blijft wat mij betreft dus gewoon natuurlijk bruin, maar er mag wel een verloopje in naar een unicorn-kleur. Hieronder mijn photoshop experimenten: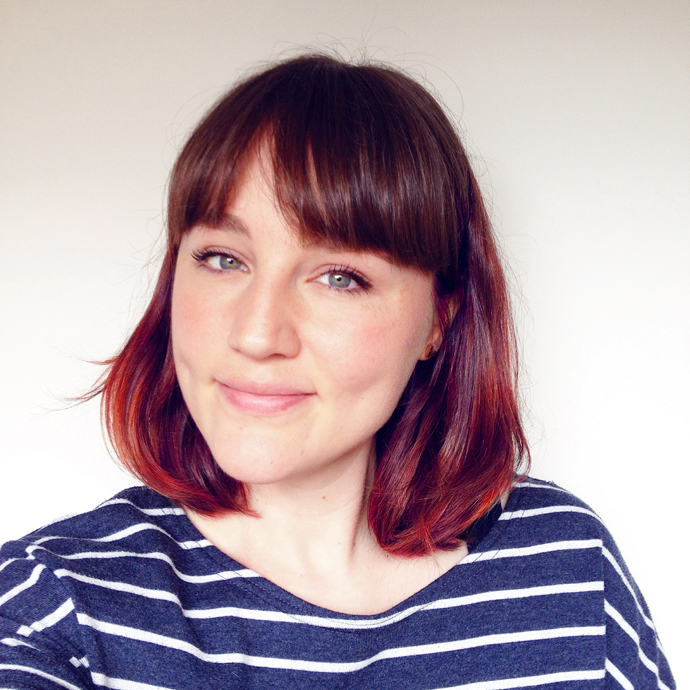 Hier heb ik een verloopje naar oranje/rood/paars gemaakt. Beetje mijn eigen haar on steroids. Best leuk op zich, lijkt een beetje op Miss Lipgloss…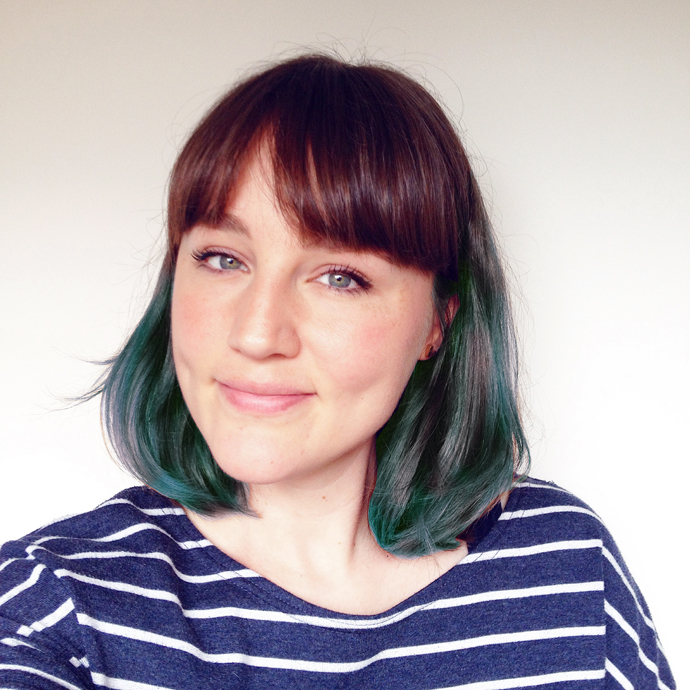 Zeegroen zie ik ook steeds vaker op straat. Het heeft wel wat, maar het match niet zo heel mooi met mijn eigen haar. En ik vind het bij anderen al gauw wat verwassen uitzien.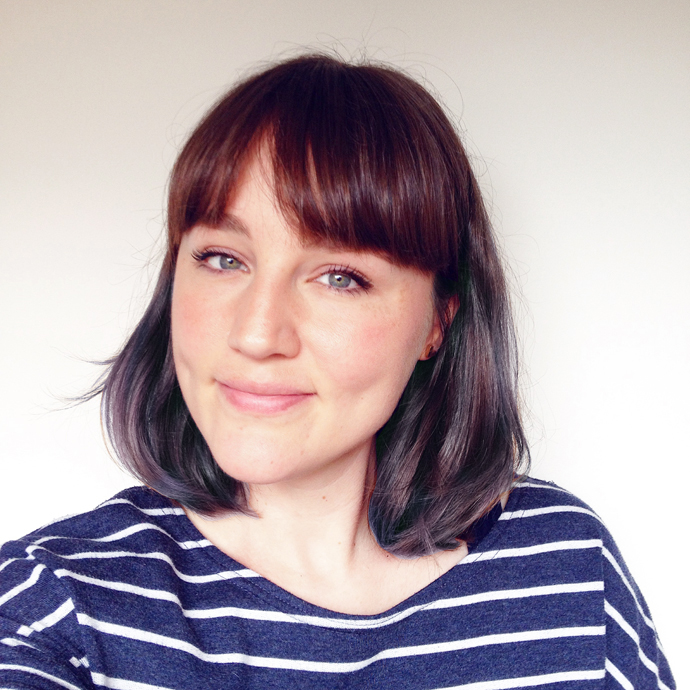 Lila wordt de nieuwe trendkleur (voor alles) heb ik me laten vertellen en in combinatie met lichtgrijs (achtig) vind ik het best tof. Als Heis niet zoiets zou rocken op het moment, zou ik er nooit aan hebben gedacht. En het past best mooi bij mijn eigen kleur. Cute!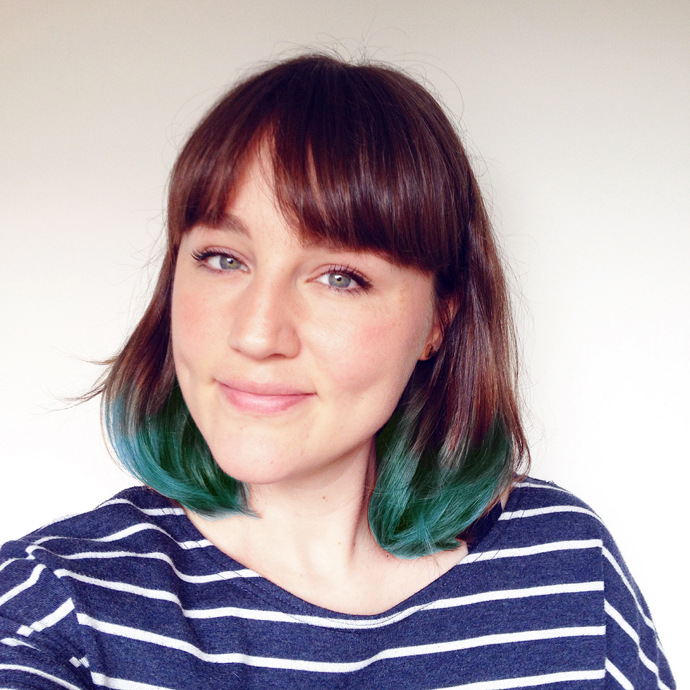 Hier hebben we nogmaals zeegroen, maar wat feller en alleen in de punten (de twee opties die volgen hebben ook alleen de puntjes). Véél leuker!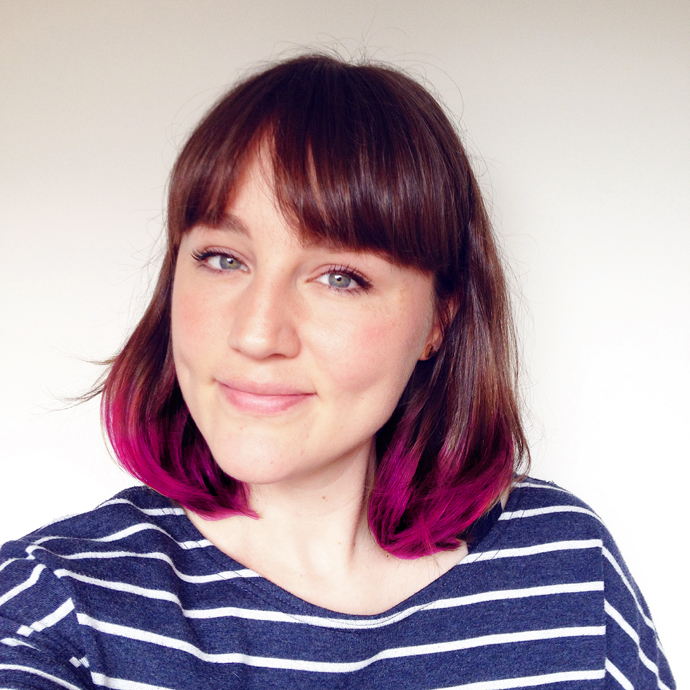 Dit is wat ik eigenlijk al heel lang in gedachten heb: felroze punten. Staat leuk in combinatie met mijn eigen haar en het valt lekker op. Loooooove it.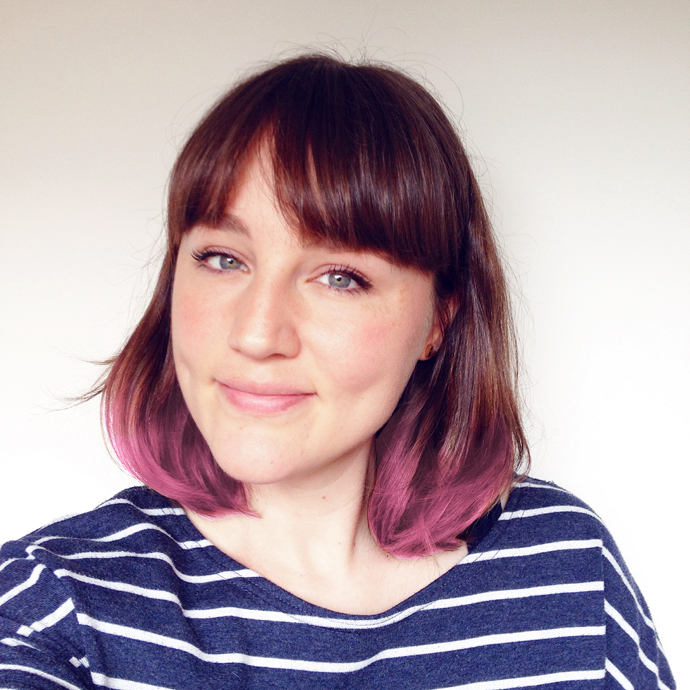 Maar jongens en meisjes, dit is écht mijn favoriet. Pastel roze! Ik dacht dat ik graag een donkere, felroze wilde, maar toen ik deze versie zag, was ik verkocht. Het maakt mijn gezicht wat zachter en de kleur, nouja, past ook wel heel goed bij me. Schattig is het woord wat al vanaf mijn tweede jaar aan me vast zit geplakt en ik moet me denk ik ook niet anders voor gaan doen dan dat ik ben. Pink hair don't care!
En in de categorie nu-we-toch-bezig-zijn: helemaal grijs en helemaal regenboog. Beide ga ik nooit doen (want uitgroei) maar het is wel heeeeeeeel leuk om een keertje uit te proberen in photoshop. En nouja, grijs hóéf ik ook niet te proberen, dat wordt ik op een dag vanzelf wel, hihi.
♥♥♥
Ik dénk dat ik er wel uit ben, lichtroze in de punten lijkt me het leukst. Maar ik hoor heel graag wat júllie het leukst vinden en of er nog meer unicorn-wannabe's zijn? 
Wanneer ik écht door ga zetten, weet ik niet, maar ik denk dat het hem dit jaar nog wel gaat worden…
♥♥♥