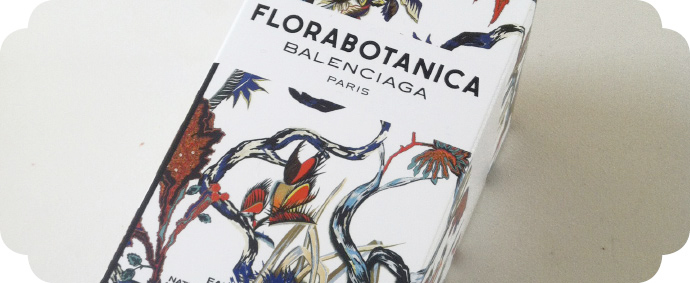 The easiest D.I.Y. ever, make a bookmark from a perfume box!!!
Van een vriendin kreeg ik dit mooie parfumdoosje. Ze dacht dat ik er wel nog wat leuks van zou kunnen maken. Ik zocht op internet naar inspiratie en kwam op het volgende idee.
Ik kwam een D.I.Y. tegen waar iemand met vilt hoekjes maakte,
die je om een bladzijde van een boek kon schuiven, als bladwijzer. Erg leuk idee!
Toen bedacht ik me dat ik dit natuurlijk ook met het papier van het doosje zou kunnen maken.
I got inspiration from a D.I.Y. where a bookmark is created with felt.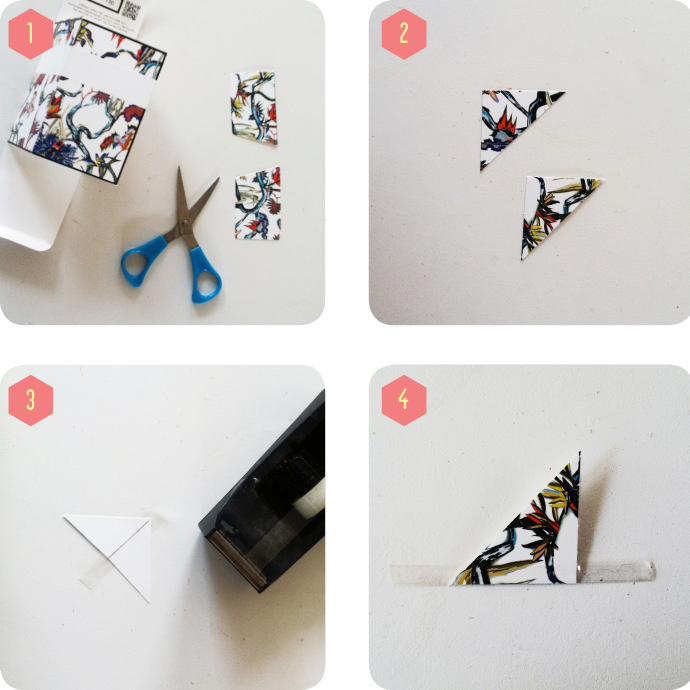 1 – Knip twee stukjes papier, van ongeveer 3 cm, van het doosje
2 – Knip hieruit twee gelijke hoekjes
3 – Plak de twee stukjes, aan de rechte zijde, vast met doorzichtig tape
4 – Vouw het dubbel, knip het resterende tape af en herhaal dit voor de andere rechte zijde
1 – Cut 2 pieces from the box, make sure there about 1.2 inches on both sides
2 – Cut the pieces into two equal triangles
3 – With tape, stick the two pieces together
4 – Fold one triangle on top of the other one, repeat step 3 on the other side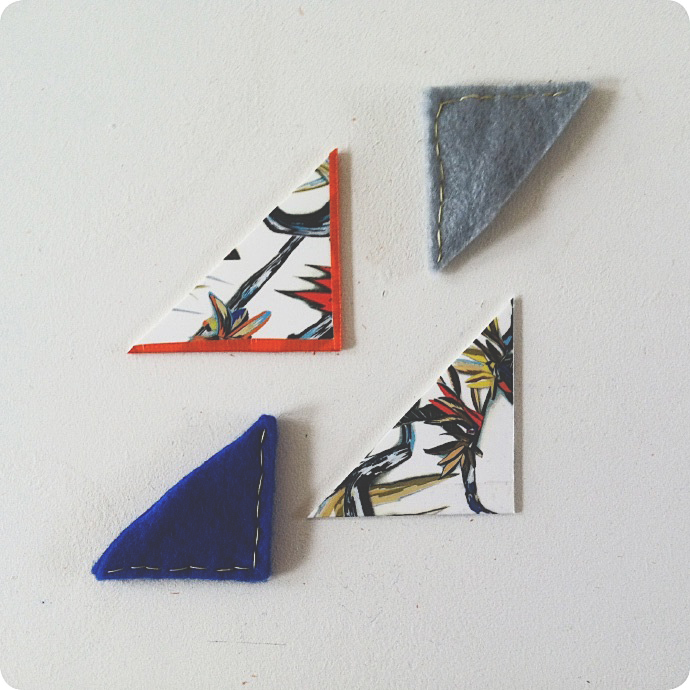 Je kunt het hoekje ook met gekleurde tape plakken. En je kan 'm dus ook van vilt maken.
You can also use colored tape, or make it out of felt.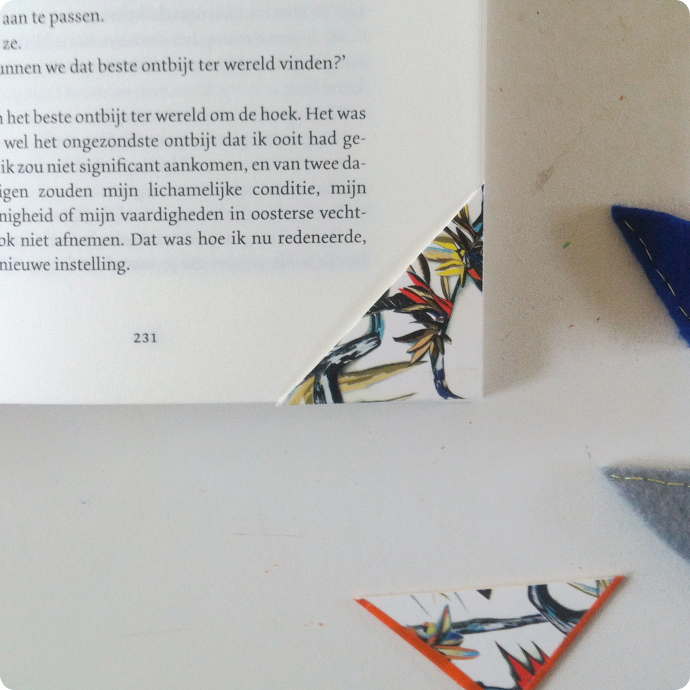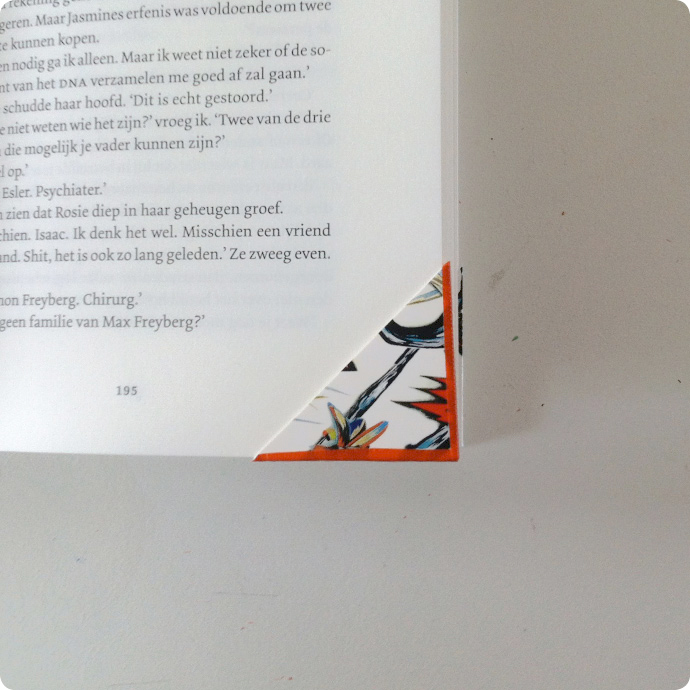 Persoonlijk vind ik dit leuker dan een langwerpige bladwijzer en het hoekje blijft goed zitten!
I like this type of bookmark, it stays in place and I think it looks nice!