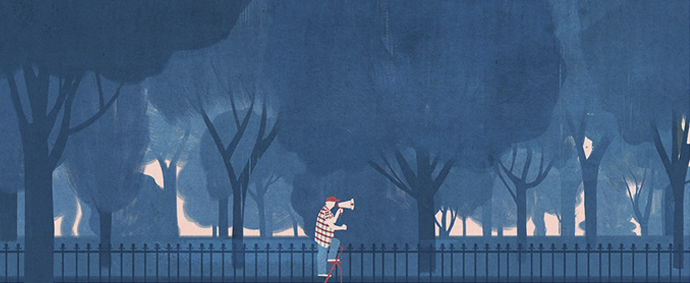 Mensen, het is weer maandag! En of je nou een hekel aan deze dag hebt of het juist ziet als een nieuwe frisse start, mooie plaatjes kijken kan je dag alleen maar beter maken!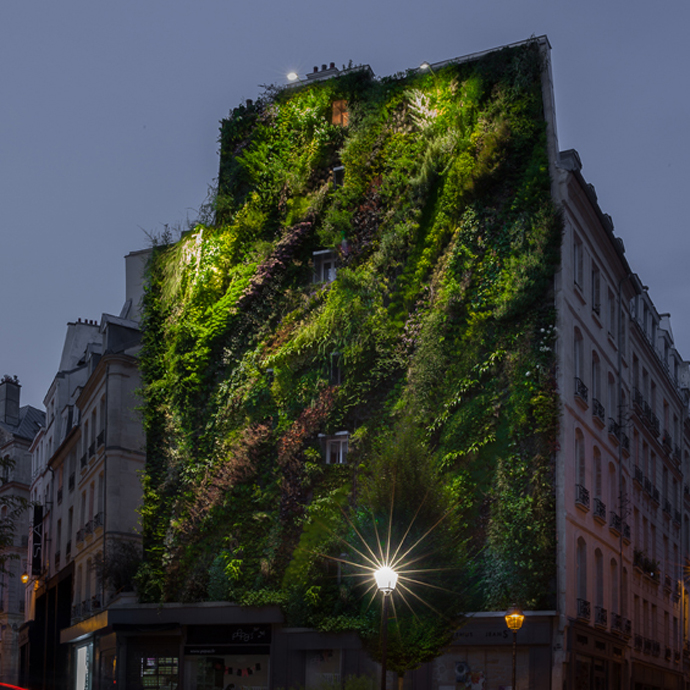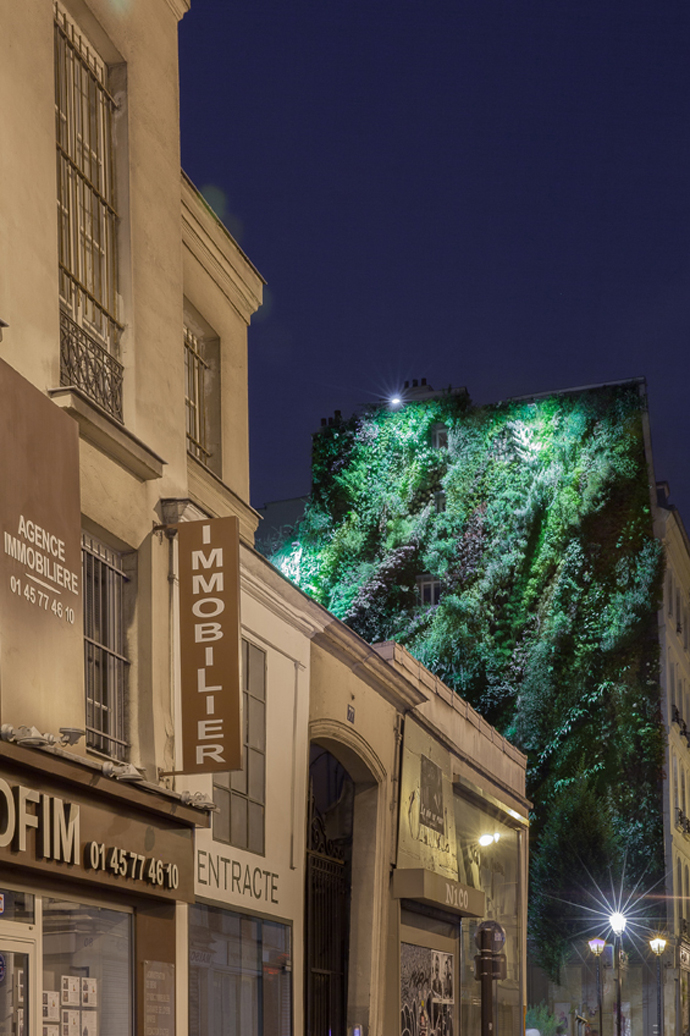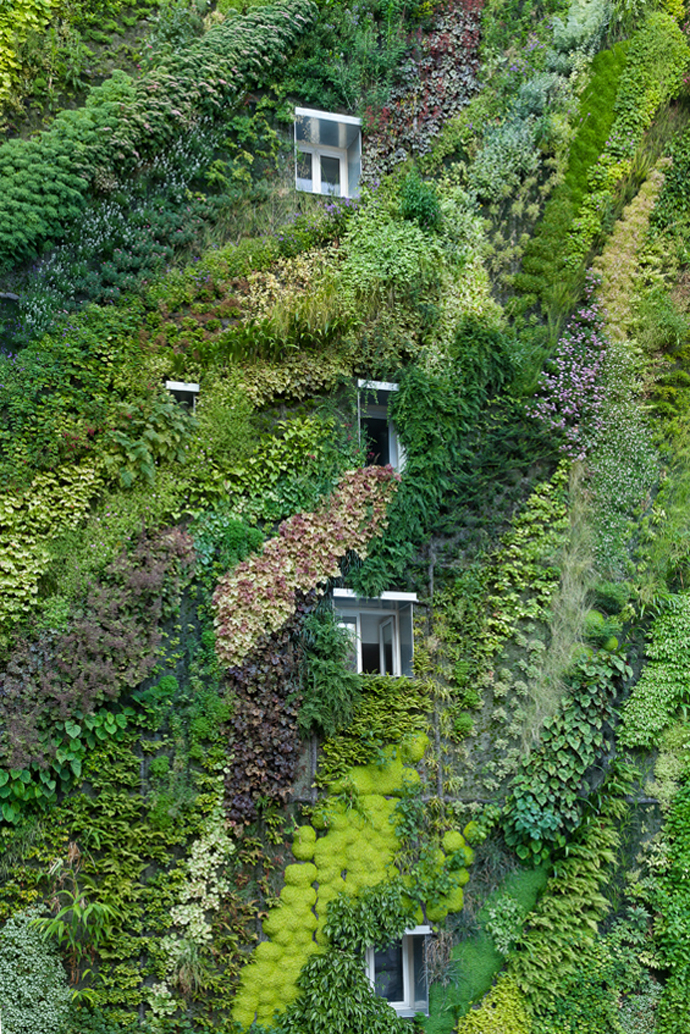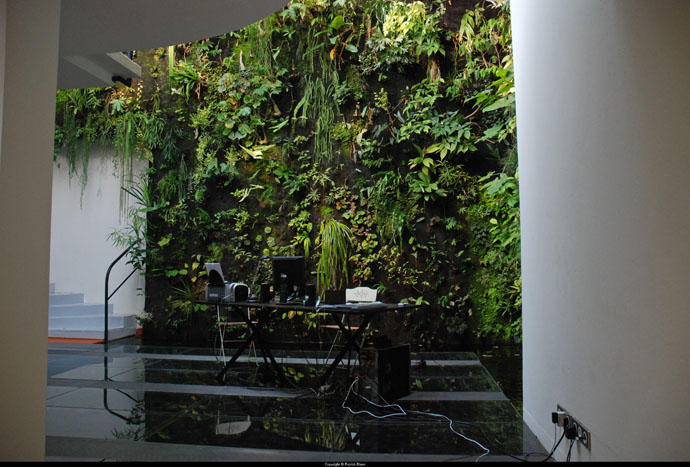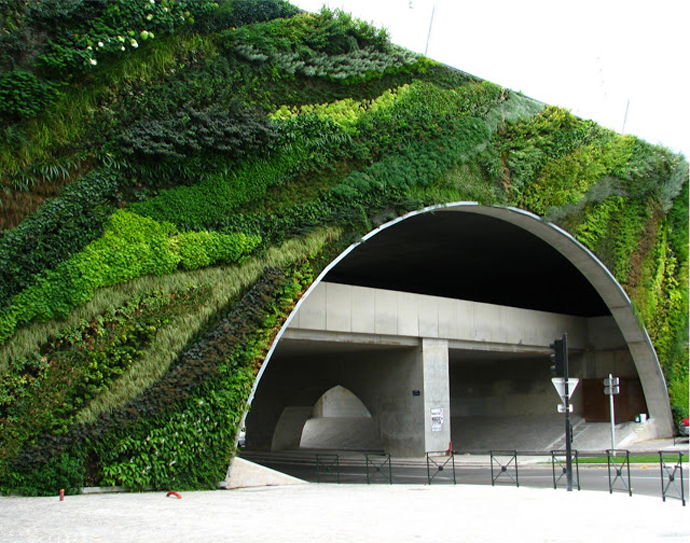 Dit is echt prachtig, verticale tuinen van Patrick Blanc!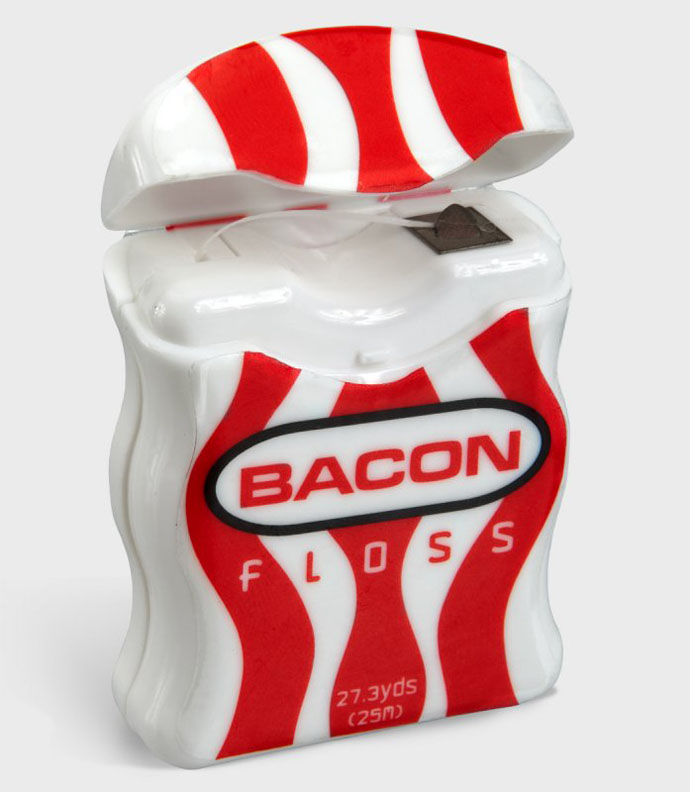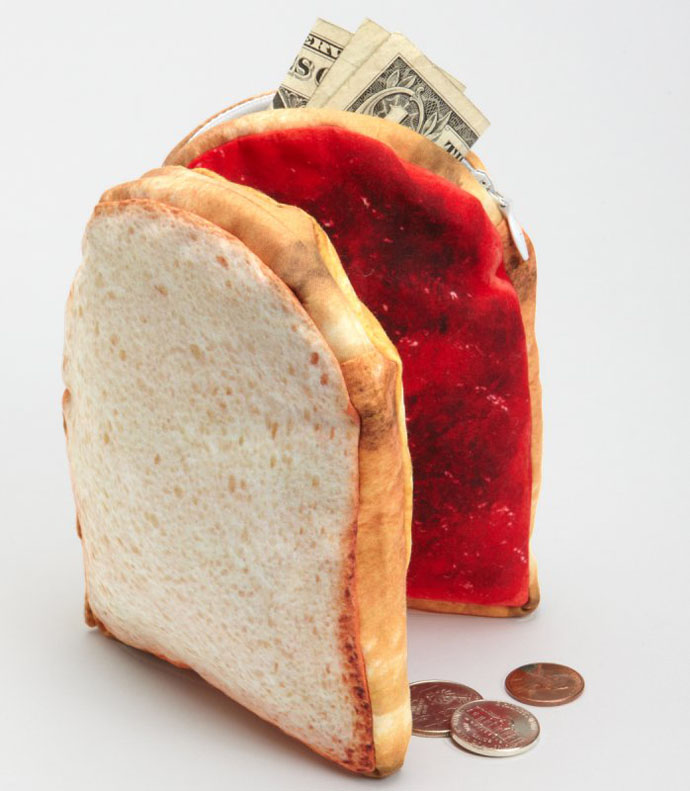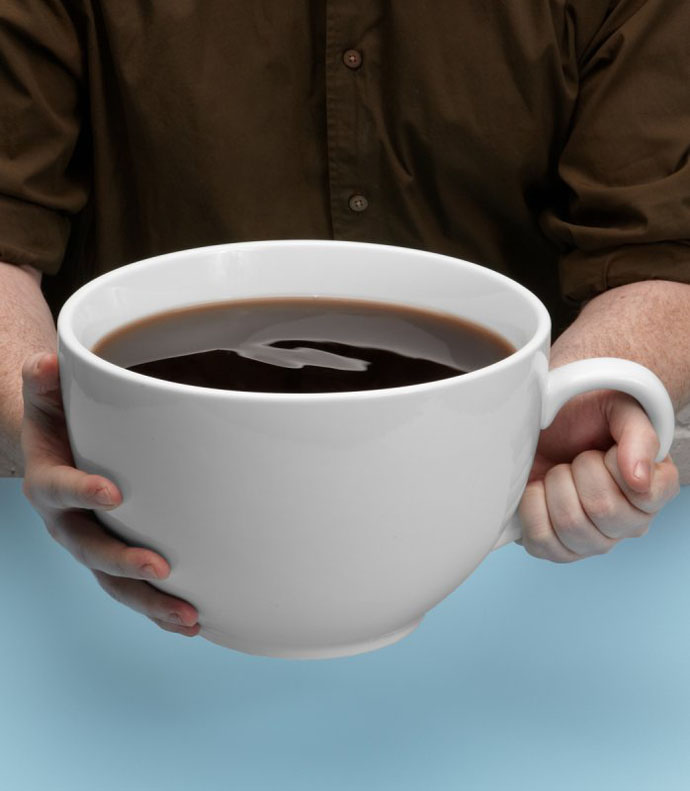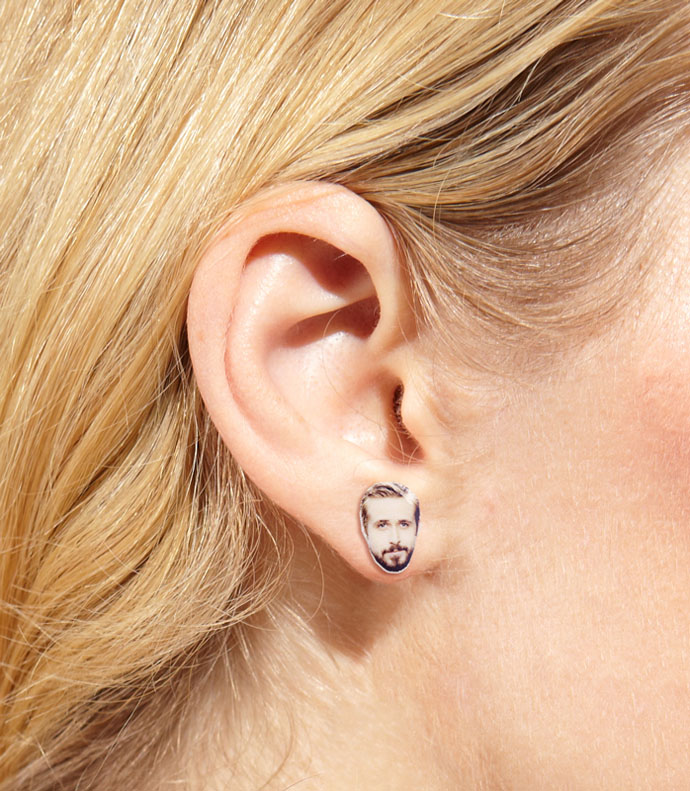 In de webshop Fred Flare vind je alles wat je hartje begeert: Floss met bacon smaak, world's largest cup of coffee, een mooie portomonnee en natuurlijk, wie wil ze niet, Ryan Gosling oorbellen!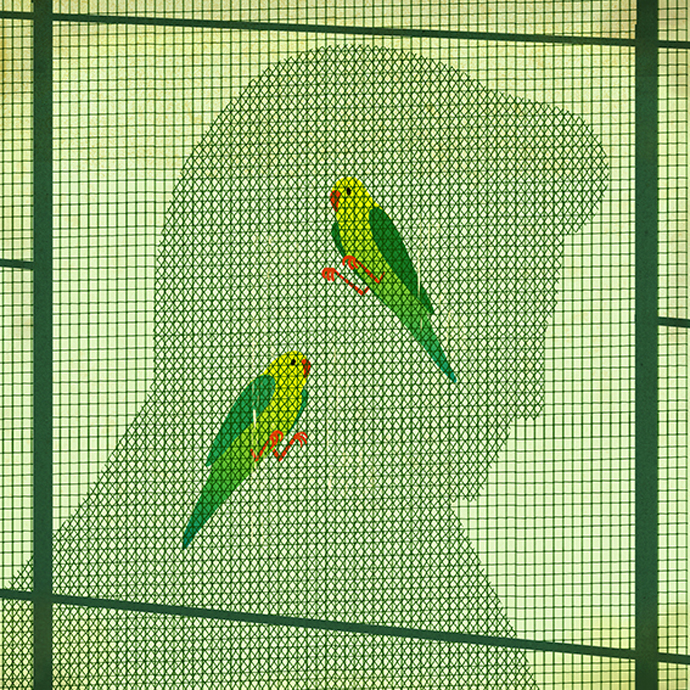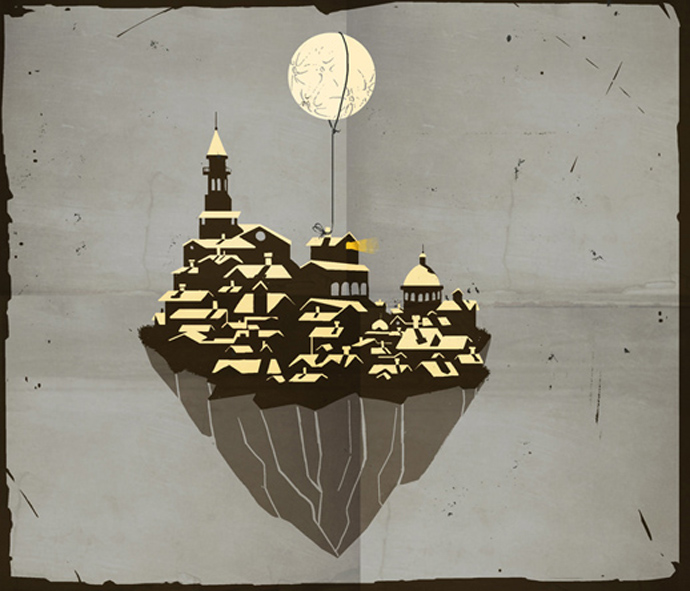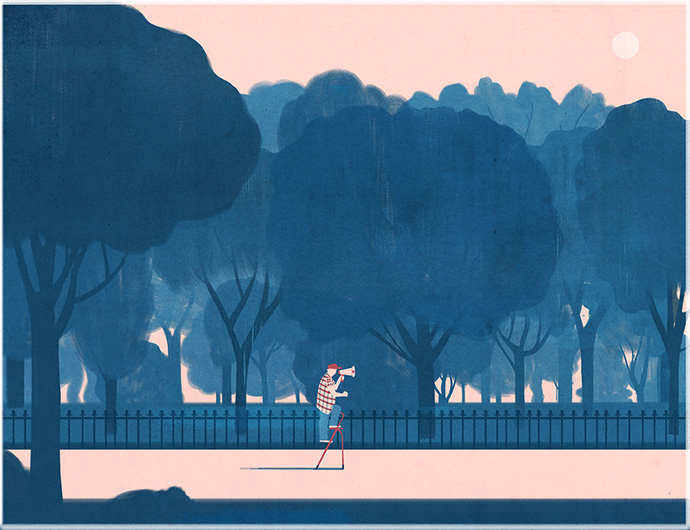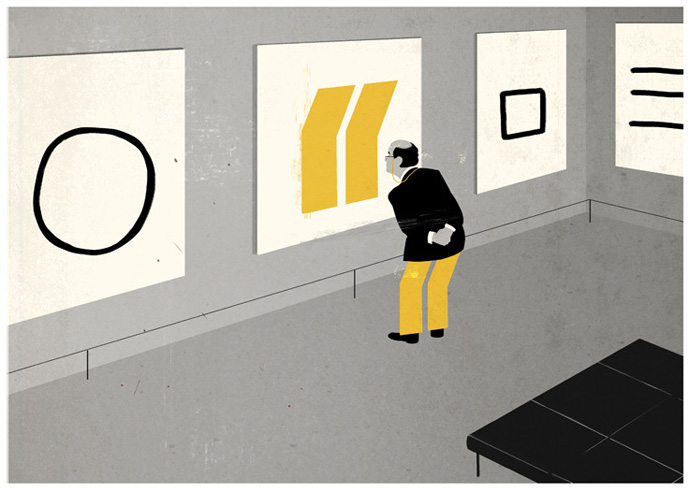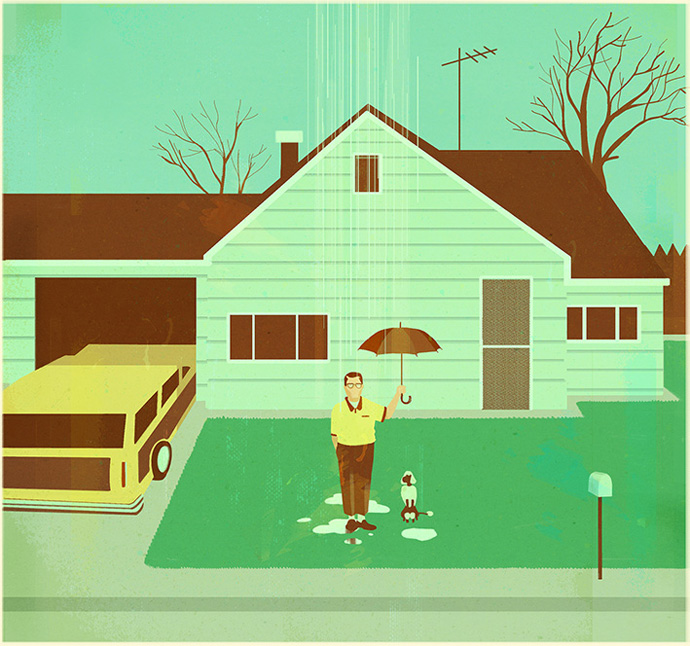 Fijne illustraties van Emiliano Ponzi!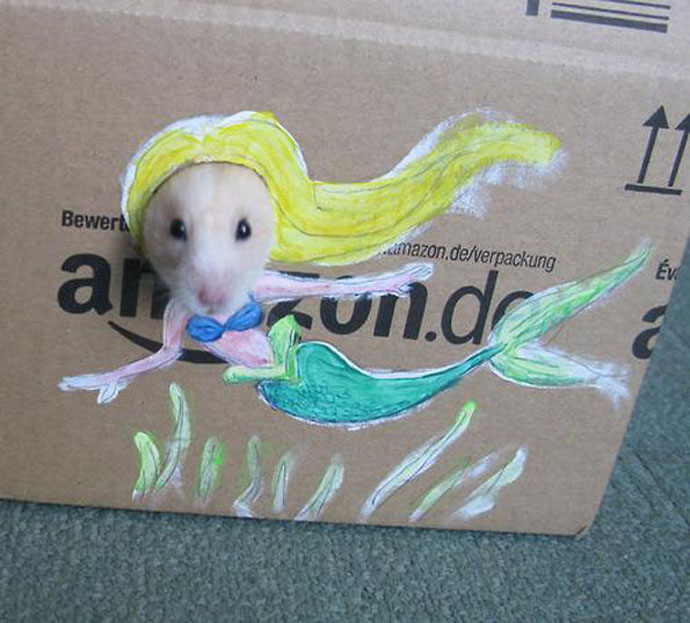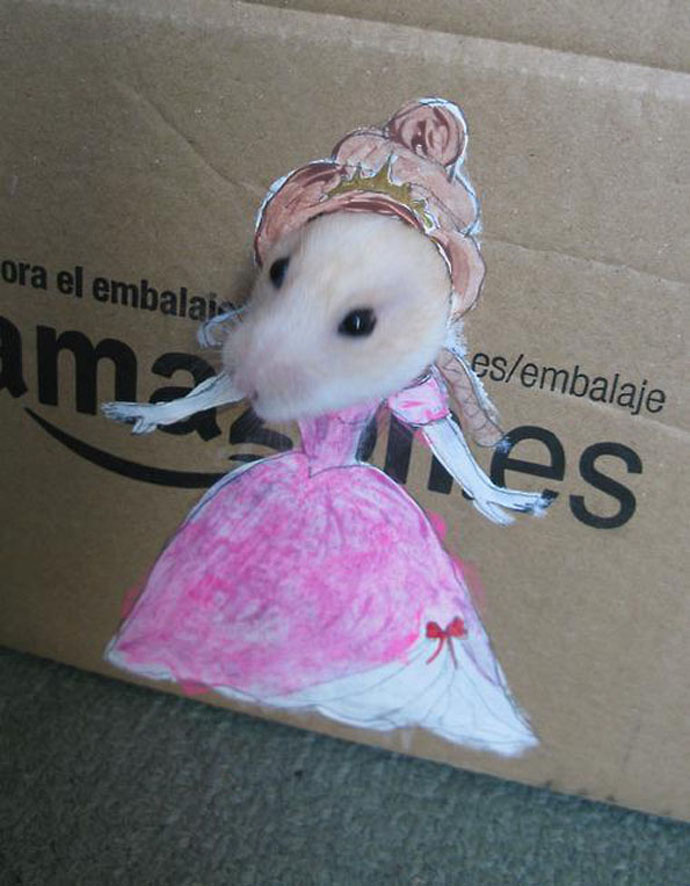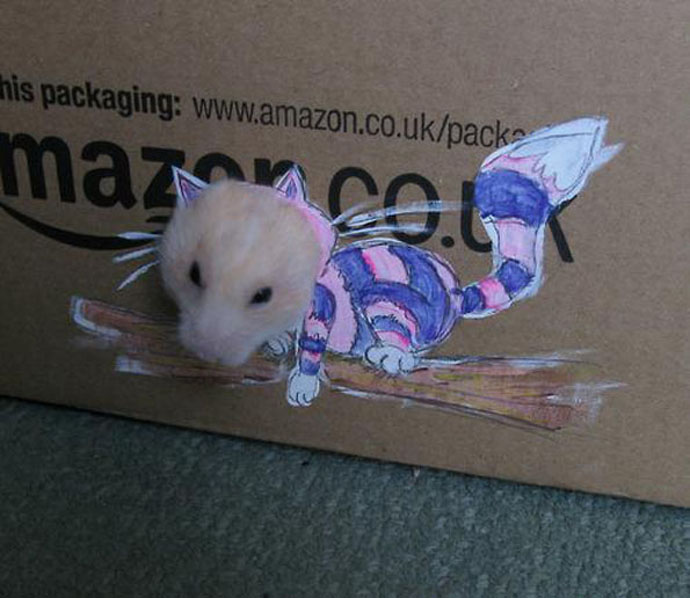 Dit is David Bowie de hamster en hij steekt graag (geheel vrijwillig) zijn hoofdje door gaten.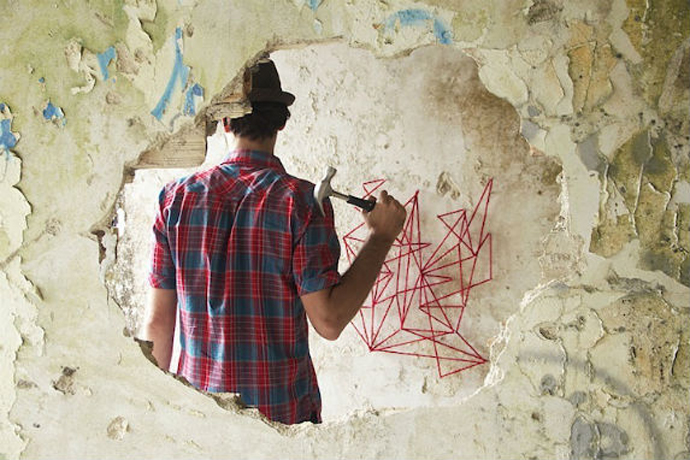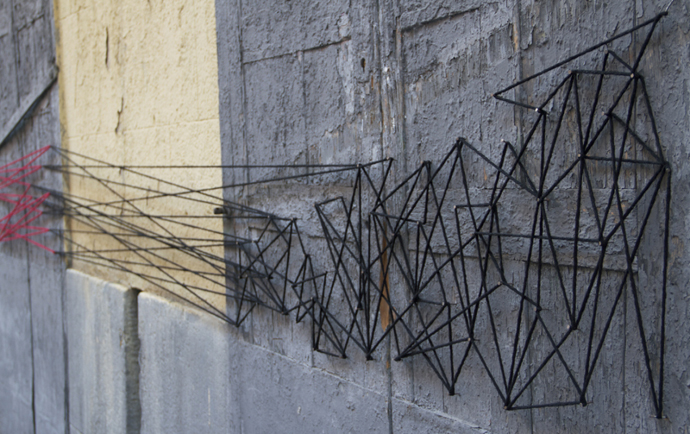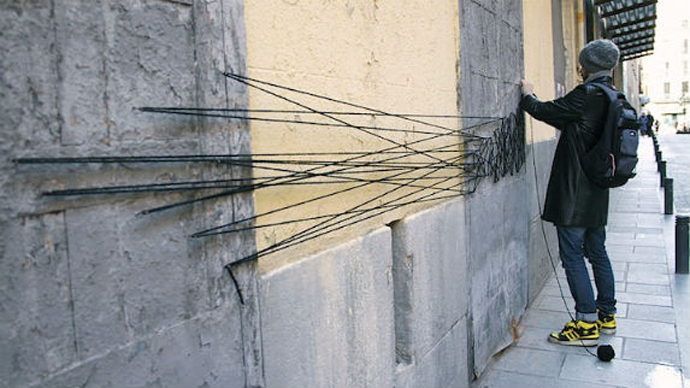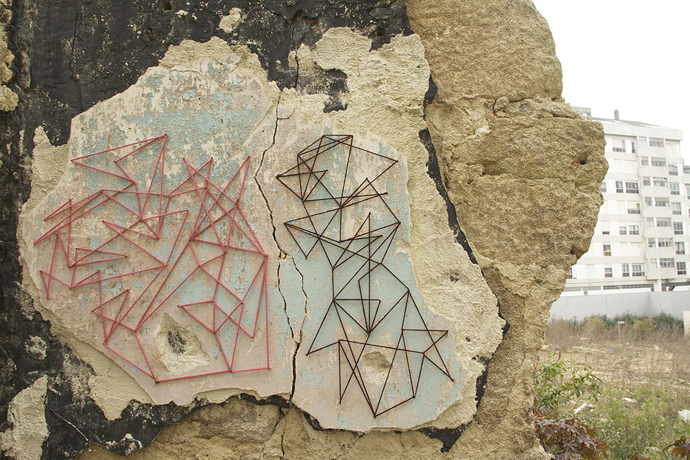 Nieuwe vorm van graffiti door Spidertag, zo mooi!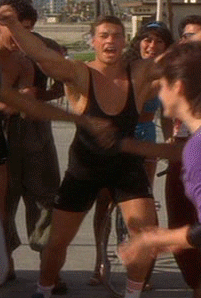 Fijne maandag!