Welkom bij weer een nieuwe aflevering van de confetti soap! Afgelopen week maakte ik drie keer een foto voor de spiegel, maakte ik ambachtelijke limonade, danste ik mijn voeten eraf tijdens een concert en probeerde Tetkees een meetlint op te eten.
Zaterdagavond gingen we eten met vriendjes bij the new pizza place in town: little Italy. Lekkere pizza en nóg lekkerdere risotto balletjes. Aanradertje.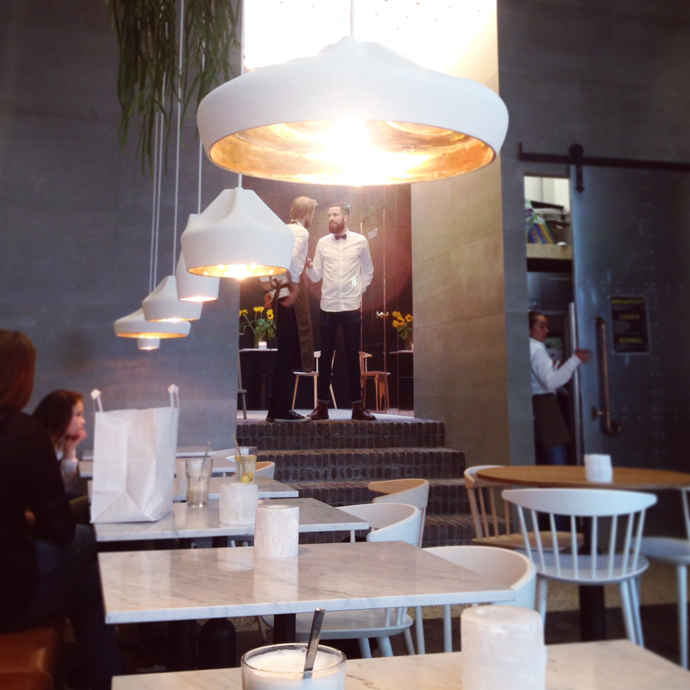 En zondagmiddag dronk ik een kopje koffie met mijn lieve schoonzusje bij het nieuwe Bakkerij Blanche. Mén oh mèn wat is het daar mooi geworden. Met hoge plafonds, marmer, mooie lampjes en mannen met baarden en een vlinderstrikje. Ik ben heel benieuwd hoe hun huisgebakken chocoladebroodjes smaken.
Zo fijn om even dit hoekje flink op te ruimen. Ik draag de laatste tijd heel weinig make-up (just the basics) en dus kon er wel wat weg. Ook alle oorbelletjes en kettingen die ik nooit draag zijn naar de kringloop gegaan. Nu weet ik weer wat ik heb. :)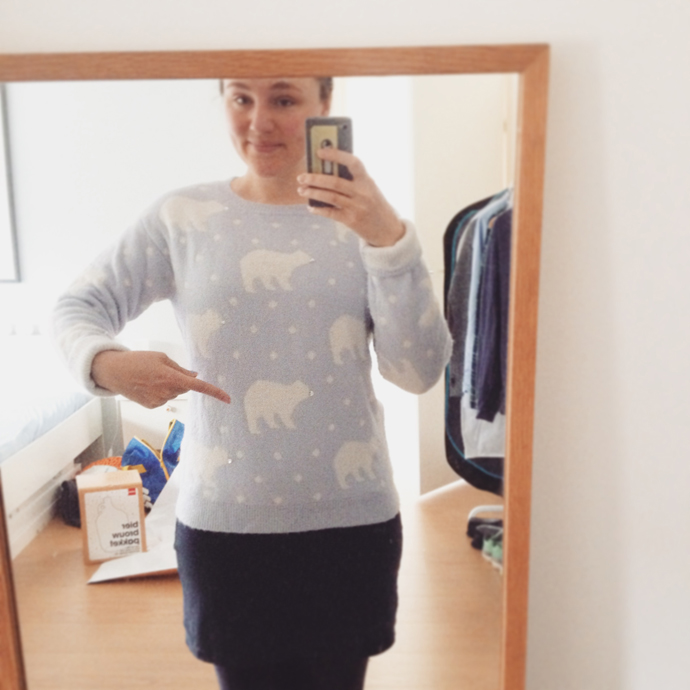 Maandag was het weer tijd voor onze Game of Thrones night. 'Winter is coming'. Get it?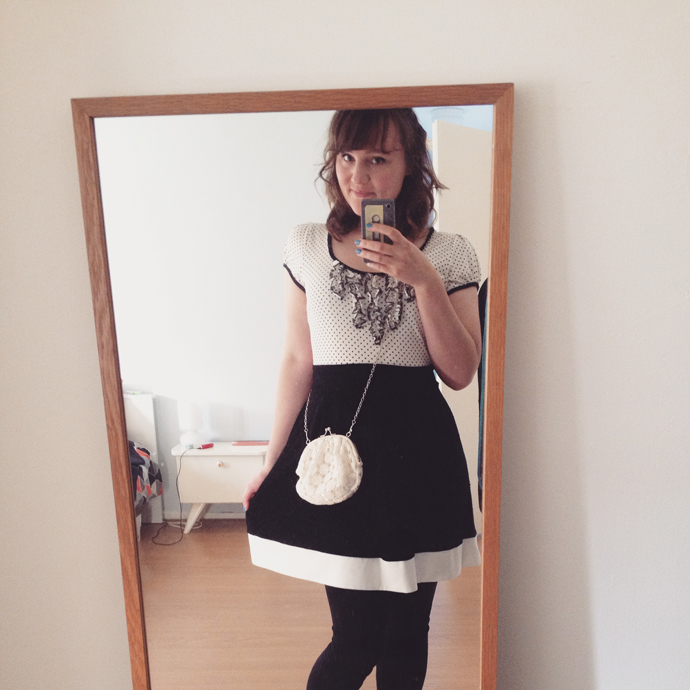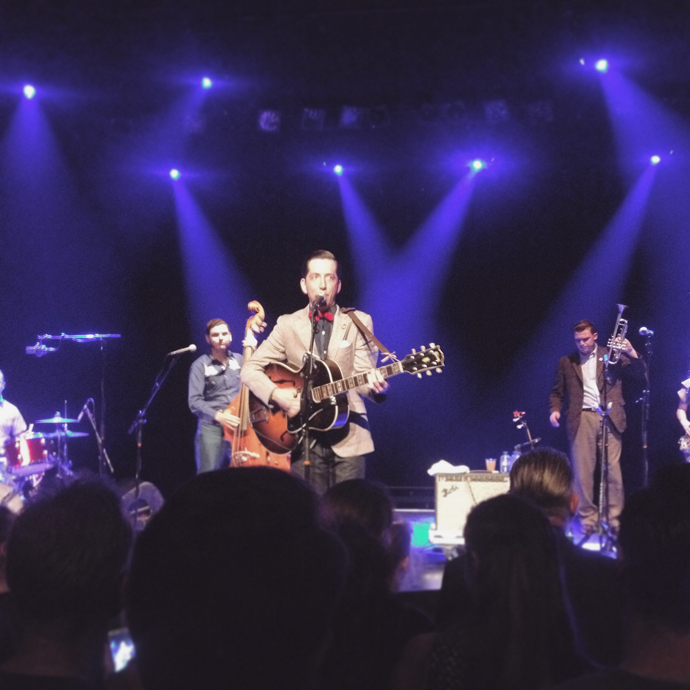 Donderdagavond gingen Tom en ik naar het concert van Pokey Lafarge. Heerlijke muziek en het was echt een feestje. Mijn favoriete nummertje van hem op dit moment is:

De clip is ook heel erg grappig. :)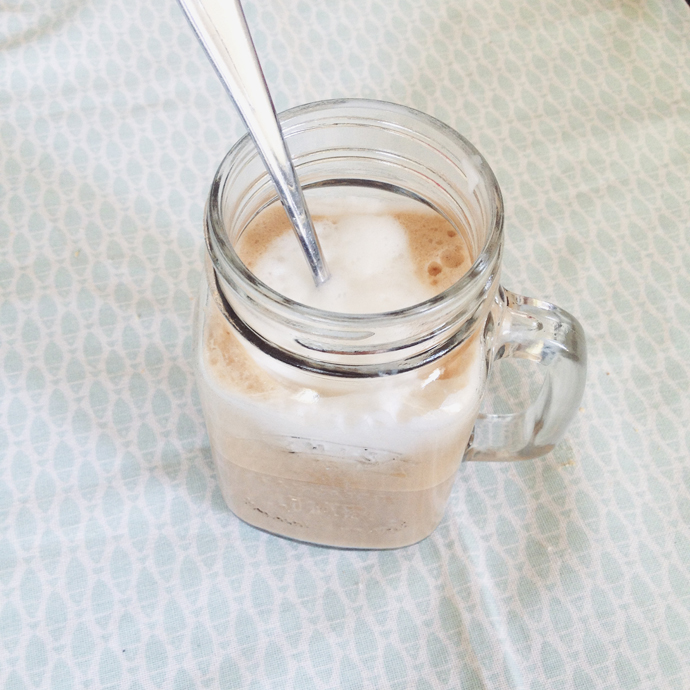 Als je deze blog een tijdje volgt dan weet je dat ik géén morning person ben. Misschien moet ik dan toch eens beginnen met koffie drinken. Maar dan wel met opgeschuimde melk. I like me some fancy coffee!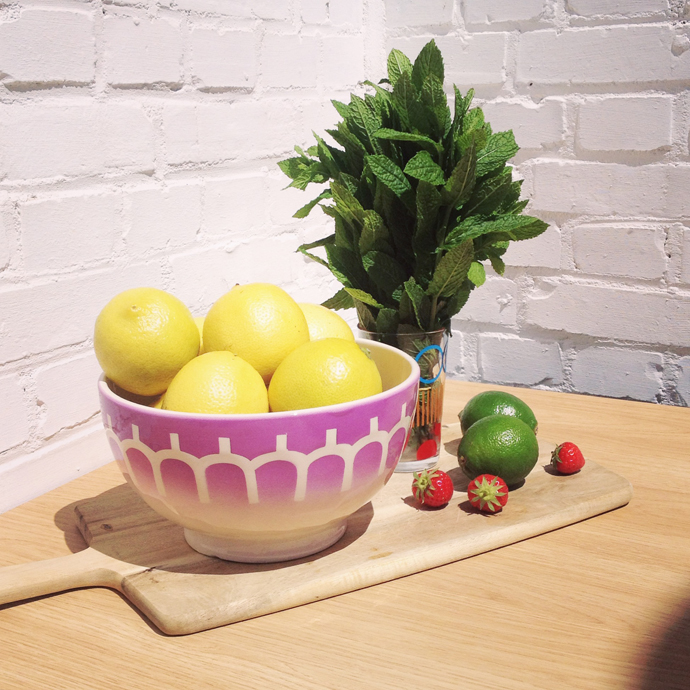 Vrijdag was een tropische dag. Dé perfecte dag om homemade lemonade te maken. Ik bestel het steeds vaker in lunchcafeetjes en het leek me heel erg leuk om zelf te kunnen maken. Dus heb ik flink wat getweaked aan het perfecte recept wat morgen online komt. :)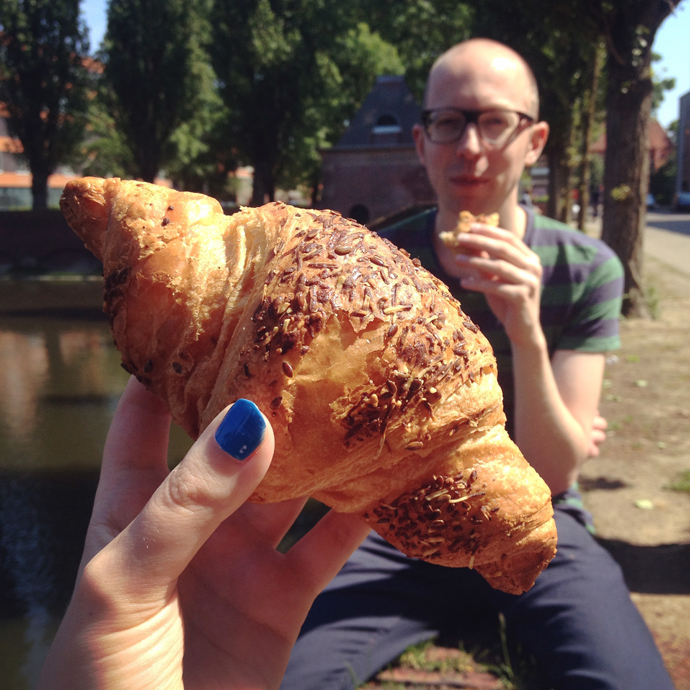 Tussendoor at ik een broodje buiten met Tommie. Heel toevallig kwam hij tussen de middag even thuis van zijn werk. Héél gezellig!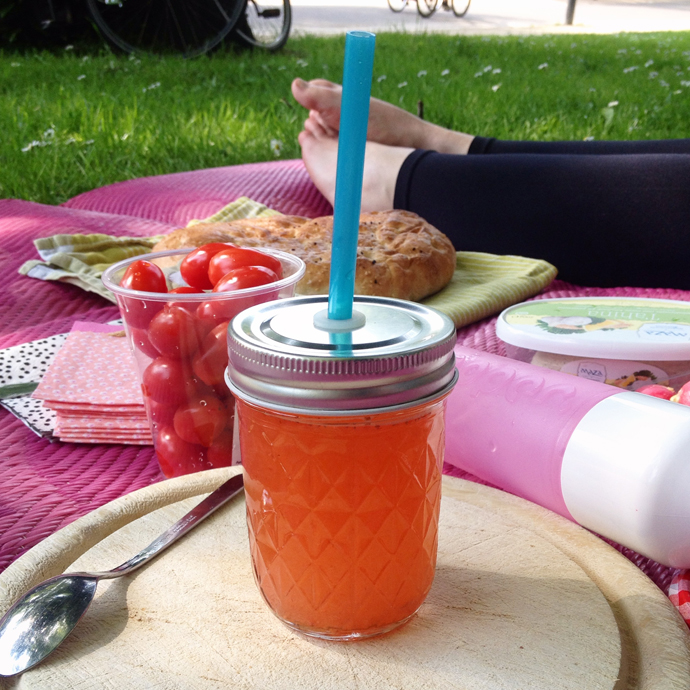 Mijn limonade sleepte ik aan het einde van de middag mee naar het park waar ik urenlang in het gras heb gelegen met een vriendinnetje. Zo'n fijn begin van het weekend!
KATTENBONUS!
Nog een hele fijne zondag!
♥♥♥
Vind je het leuk om te zien wat ik de hele week uitspook? Volg Team Confetti dan op instagram.