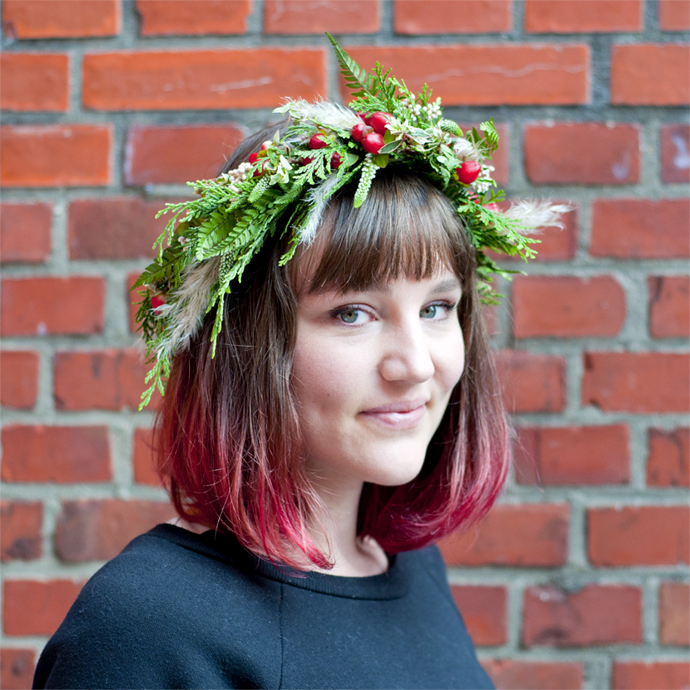 EEN BEETJE OVER MIJ:
Ik ben Olga, 29 jaar en woon in het gezellige Groningen.
Verder ben ik: een beetje heel erg verslaafd aan bloggen, grafisch ontwerper, nagellak hoarder, gek op de geur van kokos en limoen, samenwonend met Tom en twee geweldige katten, filmliefhebber, liever lui dan moe, sushi-verslinder, auteur van het Handboek Voor Mietjes (echt waar), vaste klant bij dierentuin Emmen, te klein om naar concerten te gaan maar ik ga lekker toch, fan van handgeschreven post, een grootverbruiker van geurkaarsen en vaak in bad te vinden.
In juni 2013 begon ik samen met Meike de Haas deze feelgood-blog. We hebben met veel plezier samengewerkt maar per 1 januari 2015 besloot Meike zich op andere zaken te richten en sindsdien beheer ik Team Confetti in mijn eentje. Het teamgevoel is een belangrijk onderdeel van Team Confetti en daarom zul je er veel samenwerkingen en toffe gastartikelen vinden.
Heb je interesse in een samenwerking/advertorial/advertentie/winactie met mij? Stuur me dan gerust een emailtje via info@teamconfetti.nl en dan kan ik kijken wat ik voor je kan betekenen.
ENGLISH:

I'm 29 years old and living in Groningen. I love to blog! I also: design, take a lot of pictures, collect nailpolish, like the smell of coconut and lime, live with my amazing boyfriend and two crazy cats, love movies, am a sushi fanatic and like to spend some time in my bathtub.
Are you interested in a coöperation/advertorial/ad/give away with us? Please send me an email: info@teamconfetti.nl.