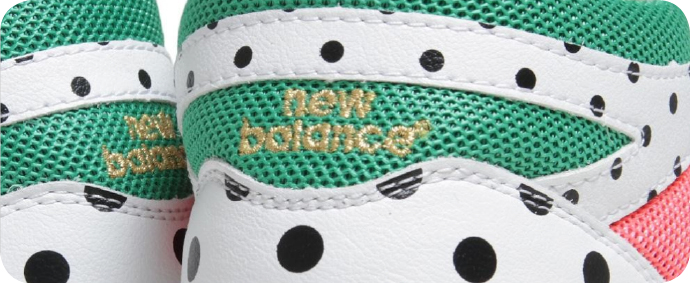 TGIF! I got you some very inspiring, funny and delicious goodies from the web. Enjoy!
En de week is alweer op zijn einde. Tijd voor een vrijdagmiddagborrel en een berg inspiratie om vrolijk het weekend in te gaan!
Toothfairy cookies by Make bake celebrate.
Deze koekjes zijn ZO schattig! Maar je bent je er wel heel bewust van dat ze niet goed zijn voor je tanden :(
Artworks by Stephen Ormandy.
De kunstwerken van Stephen Ormandy doen me denken aan knikkerbanen, hihi.
Artworks by Nicoletta de la Brown.
Nog meer bijzondere kunstwerken! Haar jeugd in The Bronx inspireerde kunstenares Nicoletta de la Brown om deze geborduurde vuilniszakken te maken.
New Balance Frapbois H710.
Ik dacht dat alle sportschoenen per definitie lelijk waren, totdat ik deze beauties tegenkwam. Ze zijn helaas uit een collectie van 2012 en dus nergens meer te vinden. Nooooooooooo!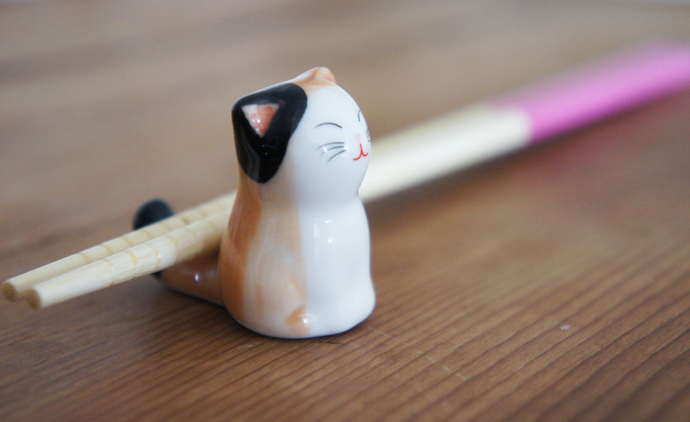 Hashioki (chopstick holder).
Ik wil ook een houdertje voor mijn stokjes, ik smeer alles er altijd onder!
Cross stitch chair by My Poppet.
Zo maak je van een ouderwetse stoel weer een hip ding. Te gek!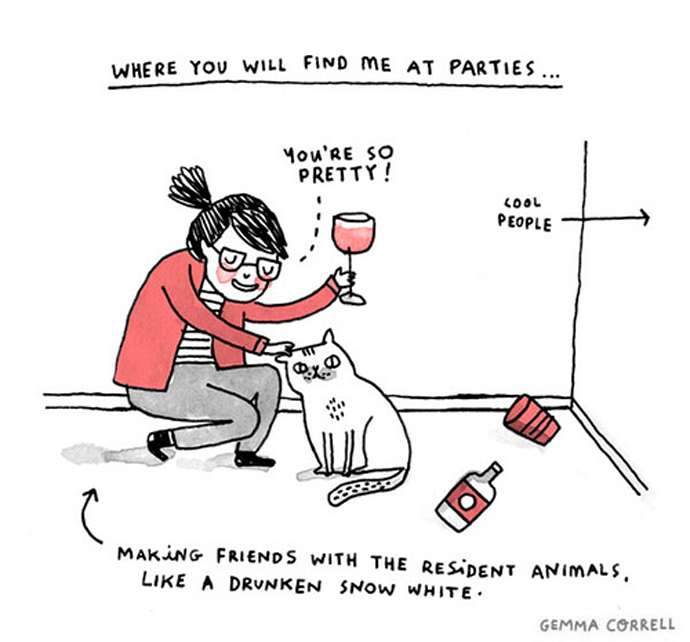 Illustration by Gemma Correll.
Ik vind feestjes meestal heel gezellig, maar soms zit je niet in de party sfeer en moet het dier des huizes het ontgelden. Oh Gemma, you make me smile!
Fixie pizza cutter.
Volgens mij is dit heeeeel erg onhandig omdat je geen kracht kunt zetten, maar het is zo leuk bedacht! Vooral het standaardje vind ik zo tof, haha.
***
Een fijn weekend alvast!
Have a nice weekend!
***
Wil je al deze dingen op je pinbord voorbij zien komen? Dat kan, volg ons op Pinterest!
Follow Team Confetti on Pinterest!