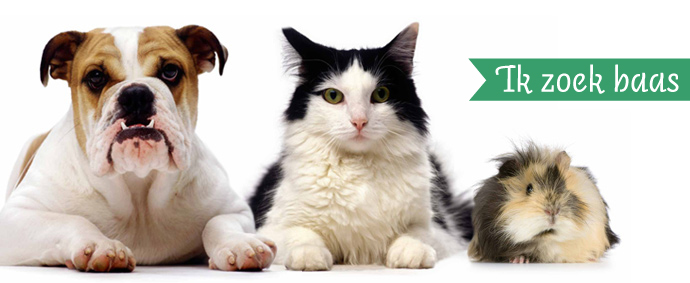 In de rubriek IK ZOEK BAAS zetten we elke week drie asieldieren in het zonnetje. Wel te verstaan 1 hond, 1 kat en 1 klein dier. Deze lieve dieren verdienen een nieuw baasje, dus een beetje extra aandacht kan geen kwaad.
Lezeres Stephanie heeft in Dierenasiel Breda stage gelopen, daarom deze week drie lieve dieren uit dat asiel! In het asiel in Breda hebben ze geen knaagdieren, maar wel heel veel poezen! Daarom een extra poes deze week.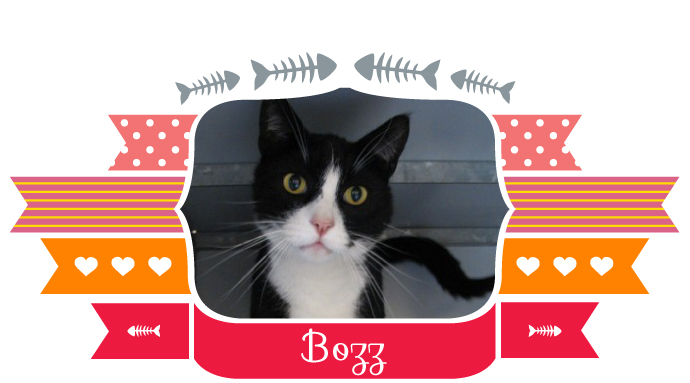 Dit is Bozz, een gecastreerde kater van ongeveer 4,5 jaar oud. Hij is als zwerver in het asiel terecht gekomen. Wij smelten van de mooie gele kijkers van Bozz, jij ook?
Klik hier voor meer info over Bozz.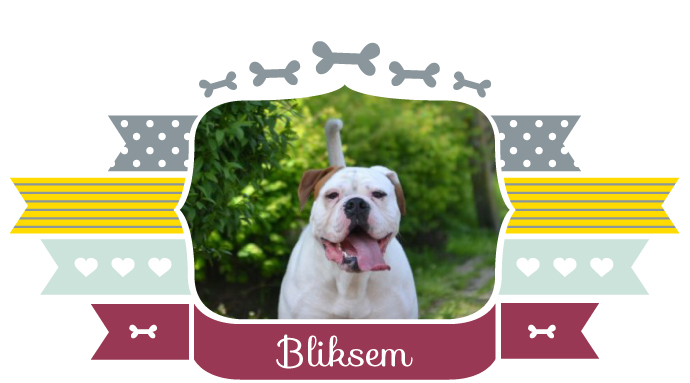 Bliksem is een Amerikaanse Bulldog van 2,5 jaar. Er werd afstand van hem gedaan omdat hij niet alleen kon zijn. Bliksem zoekt een baasje met ervaring en bekendheid met het ras.
Deze lobbes wil je toch altijd bij je hebben?
Klik hier voor meer informatie over Bliksem.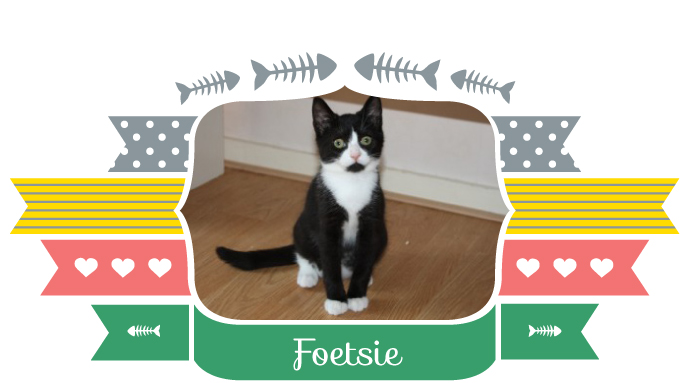 Foetsie (geboren 17-06-2013) doet haar naam eer aan. Als je even niet op haar let is ze verdwenen. Achter een balletje aan, onder de stoel door, over de stoel heen of een keer de trap op en af. Het lijkt wel of haar energie nooit op raakt. Maar van lekker knuffelen houdt ze ook!
Klik hier voor meer informatie over Foetsie.
Mocht je een slecht gevoel hebben bij een asiel, dan is daar geen enkele reden voor. Het is een goede plek om een nieuw huisdier te komen ophalen, maar ook een goede plek om een huisdier naartoe te brengen als je er niet meer voor kunt zorgen.