It's Monday, which means: lots of random internet finds!
Ik heb afgelopen week weer heel het internet afgezocht naar mooie beelden, kijken jullie mee?
Bizarre tapijten
Carpet art
*
Deze babydolfijn was eenzaam en alleen aangespoeld op het strand…
Alles gaat nu weer goed met het dolfijntje!
Beached baby dolphin, save and sound!
 *
Prachtige foto's van Nick Meek voor een reclame campagne
(Er zijn 8 miljoen bloemblaadjes voor gebruikt!)
Beautiful photo's by Nick Meek for a stunning ad campaign
*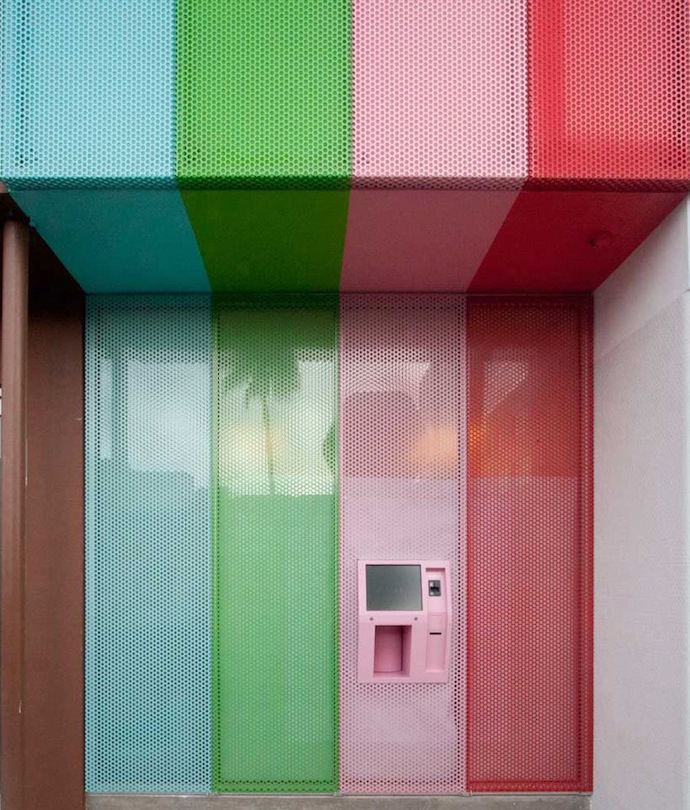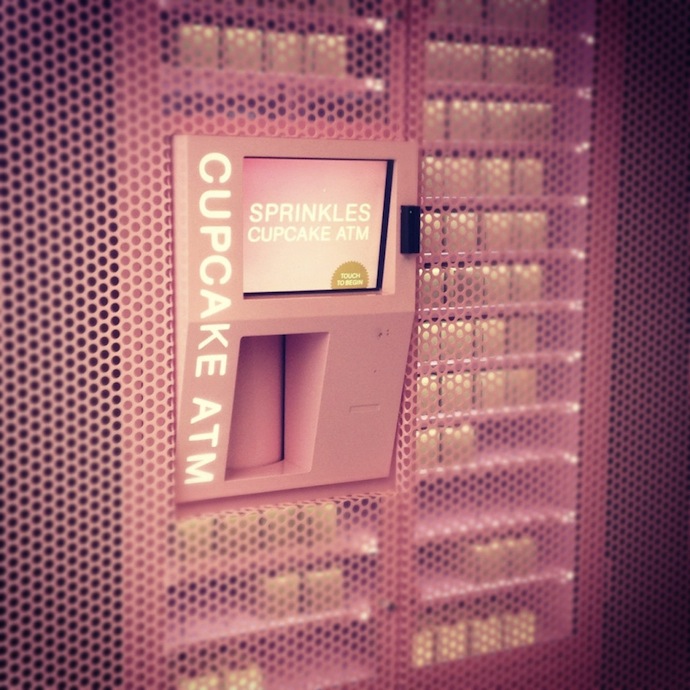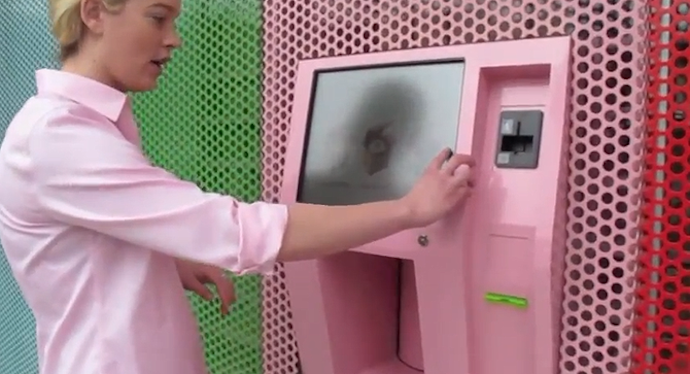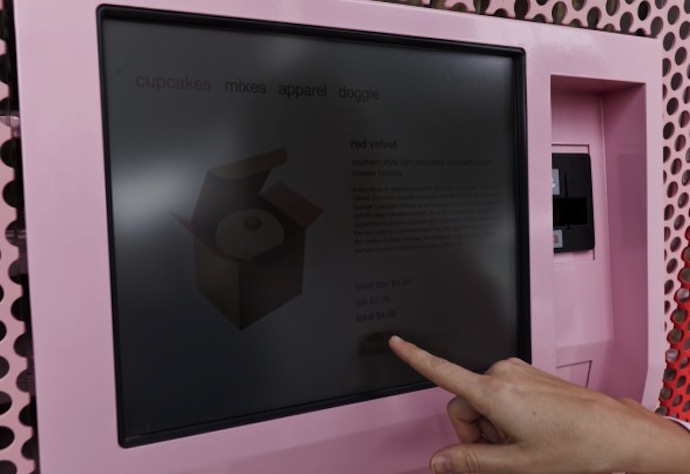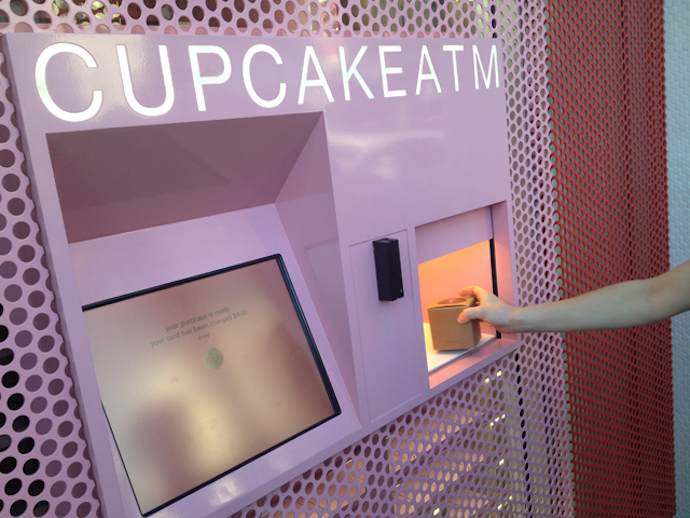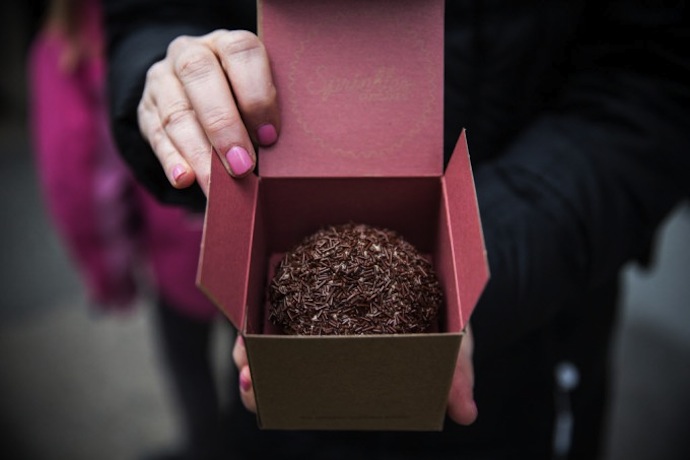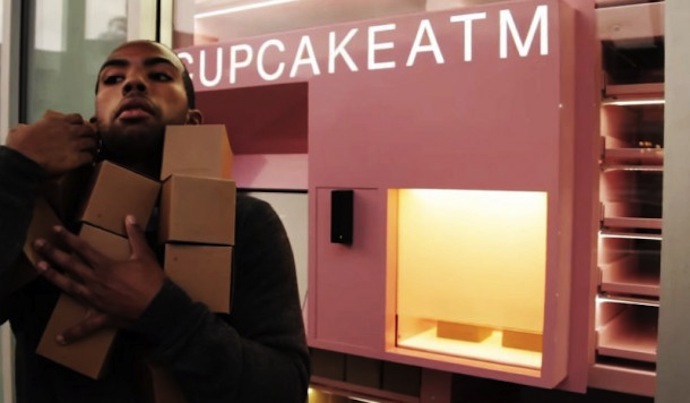 Most amazing thing evahhhh, cupcake ATM!!!
(I would be that guy…)
*
Sterke collages
Awesome collages
*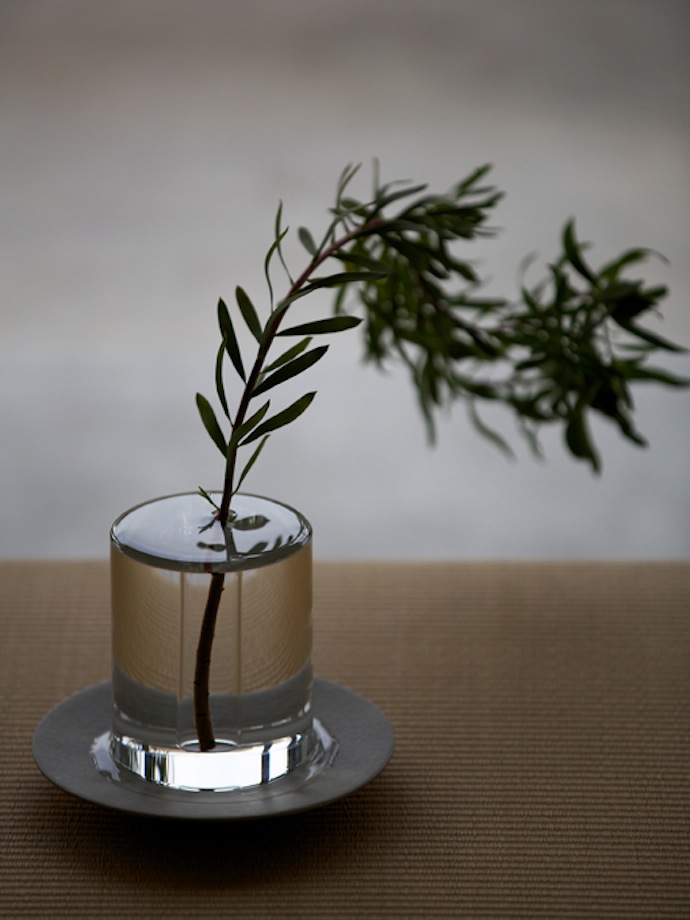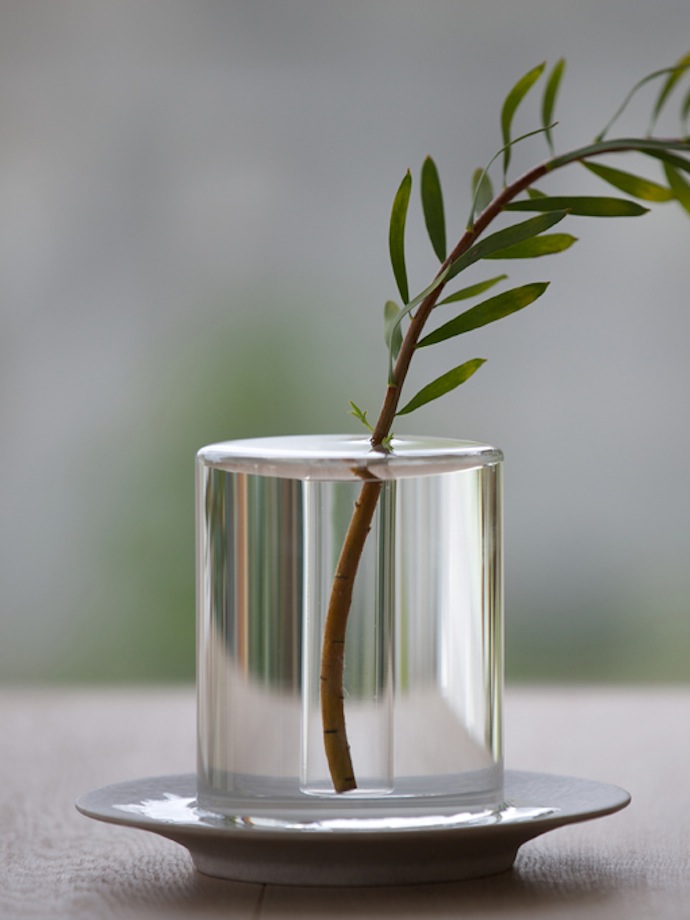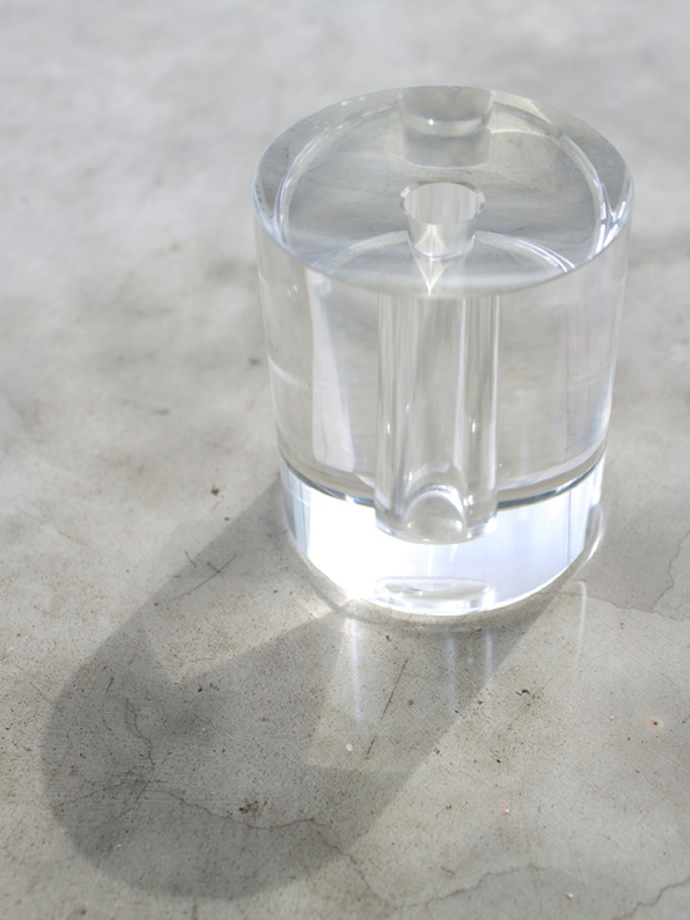 Mooi vaasje
Pretty little vase
*
Wat leuk!!!!
Cool!!!!!
***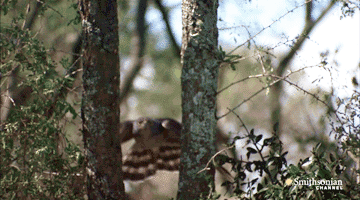 Fijne maandag!
Enjoy today!